Apokyn® is a dopamine agonist used to treat patients who have Parkinson's disease during times when walking or speaking might become difficult, known as "off" episodes. Generically known as apomorphine, Apokyn® imitates the natural substance dopamine, which is lacking in patients who have Parkinson's disease. Use of this medication might improve the symptoms associated with "off" episodes, but it does not cure them.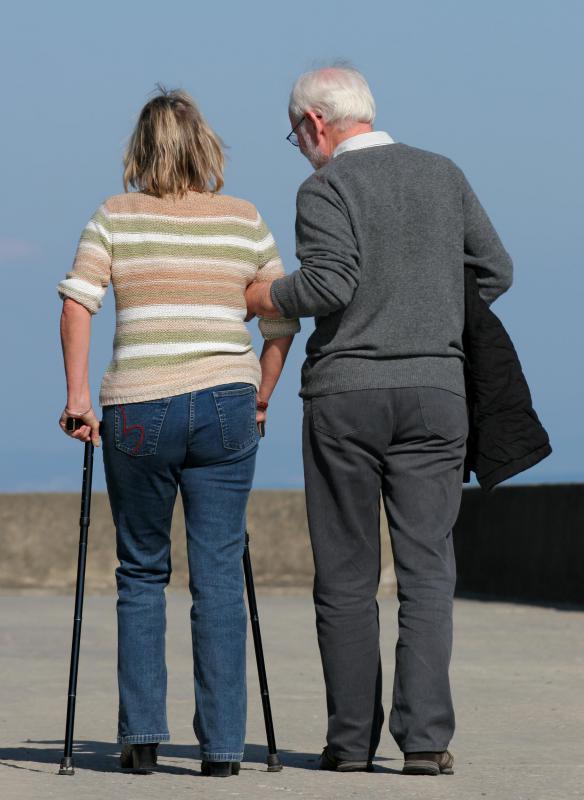 This medication is usually injected under the skin but not into a vein. Apokyn® comes in a glass cartridge that can be used with an injector pen. Usually, the first dose will be administrated at the doctor's office. This injection can be given in the patient's stomach area, upper arm or upper leg. Patients should avoid getting any of the liquid on their skin or in their eyes.
When using Apokyn®, patients might be given a drug along with the treatment to help control the upset stomach and vomiting associated with the medication. This other drug is usually started a few days before starting Apokyn® and is continued along with the injections. Patients should consult their doctor before stopping the use of this drug.
The side effects of Apokyn® might include nausea, vomiting, diarrhea and constipation. Other side effects might include headache, yawning, runny nose, joint pain, weakness and paleness. Patients should contact their doctor if these symptoms become severe or are long in duration.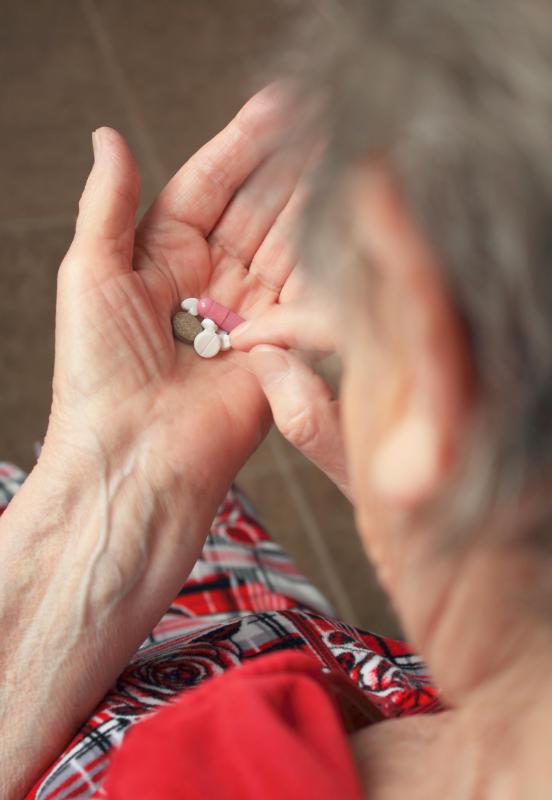 If more severe symptoms occur — such as shortness of breath; falling down; hallucinations; chest pain; suddenly falling asleep; or a swelling of the arms, hands, legs or feet — patients should seek medical help immediately. The potential side effect of suddenly falling asleep is why patients taking Apokyn® are advised not to drive a car or operate heavy machinery until they consult with their doctor. Patients should remember that consumption of alcohol is not advised, because it might increase the side effects associated with the medication.
Before using Apokyn®, patients should tell their doctors of any other medications or medical conditions or whether they are pregnant, breastfeeding or planning to get pregnant. Patients should tell any doctor, dentist or eye doctor whose treatment they are under that they are taking Apokyn®. This medication should be stored away from dust, moisture and cold or hot temperatures in the container it came in and where children cannot reach it.
If the solution drips or is spilled, it might cause stains on clothing or other surfaces. These stains can be removed from clothing with bleach. If the drip occurs on a hard surface, such as a counter top, lemon juice can be used to prevent staining.
A doctor can offer consultation on taking Apokyn®.

Apokyn is used to treat patients with Parkinson's disease during times when walking is difficult.

Yawning is a side effect of Apokyn®.

Patients should consult their doctors before stopping the use of this drug.