What is Antique Shopping?
Antique shopping is an activity in which people pursue antiques to collect or resell. Antiquing, as it is also known, can be conducted in person at antique stores, or online at various Internet antique retailers. Certain skills are required to make antique shopping successful and enjoyable, to ensure that the genuine article is being purchased. Skilled antique shoppers can sometimes make a living with their antiquing, by finding high-value items and reselling them.
Some people enjoy using antiques to decorate their homes. A home may be entirely furnished and decorated with antiques, especially in the case of a home where people are going for a period look, or antiques may be used as decorative accents. Antiques are also of interest to some museums, and in some instances, they can be quite valuable. Other individuals just enjoy working with antiques, restoring them to their former glory and then reselling them to collectors.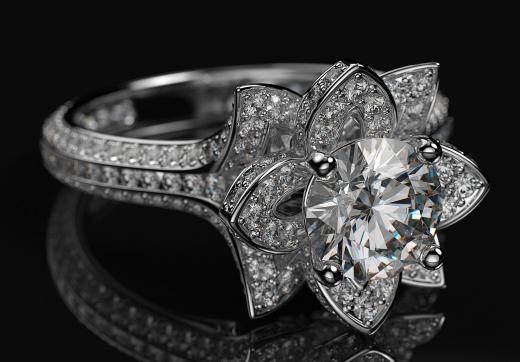 On an antique shopping expedition, people look for items which they find particularly interesting or potentially valuable. Many people focus on collecting or dealing with a specific type of antiques, such as furniture, pottery, or jewelry, and some people even specialize in antiques from a particular era. A skilled shopper can identify genuine antiques, determine how much work will be needed to restore them, and estimate their value to decide whether or not they are priced fairly.
Antique shops geared at people who enjoy antiquing are common in some regions of the world, although the antiques at such establishments tend to be costly. For people who do not enjoy antique shopping, some stores offer a search service, in which they find a desired antique for a customer for a fee. Other antique hunters prefer to go hunting through used stores, seeking out antiques which may be masquerading as ordinary thrift store items. Estate sales, auctions, and yard sales are all potential resources for antique shoppers as well. Online retailers also offer a range of antique shopping opportunities, though without the chance to personally inspect the items.
For people who have not gone antique shopping before, it is easy to get confused, and the potential for making a bad bargain is high. Numerous organizations publish guidebooks to specific antiques which can be used as a reference when evaluating items for sale, and it can also help to go antique shopping with an experienced friend who can act as a consultant. Eventually, years of experience will give someone the "eye" for antiques, along with an extensive knowledge of fair market values.


By: Elenathewise

Some great deals can be found at antique flea markets.

By: stevem

When shopping for antiques, people look for items that appeal to them or have value.

By: diamondart

Jewelry is a popular purchase for antiques lovers.

By: Vladimir Gerasimov

Antique shopping may be done online.

By: Catherine Jones

Antique quilts are a popular buy for some shoppers.

By: Margo Harrison

Estate sales and auctions are excellent places to find antiques.

By: Olivier DIRSON

Picture frames are sometimes considered to be antiques.

By: Africa Studio

Plates and dishware may be considered antique.

By: Janet Wall

Thrift store finds can turn out to be antiques.

By: Ed Metz

Antique shops may have a range of items for sale.

By: Steven Wright

Original editions of a book might be found while antique shopping.

By: chantal cecchetti

Rummage sales hold the potential for great antique finds.