What is Anterior Cruciate Ligament Reconstruction?
Anterior cruciate ligament reconstruction, or ACL reconstruction, is a type of knee surgery in which a torn ligament at the front of the knee joint is replaced. A ligament is a strong band of tissue, and the anterior cruciate ligament helps stabilize the knee joint by joining the thigh bone and the shin bone. An ACL repair may be necessary for active people who wish to continue to pursue certain sports. The anterior cruciate ligament reconstruction procedure involves removing the damaged ligament and replacing it using tendons, thick fibrous bands attached to muscles, from other parts of the body. Often, this type of orthopedic surgery is carried out using minimally invasive techniques in which only a local anesthetic is required, wounds are small, and the patient may return home on the day of the operation.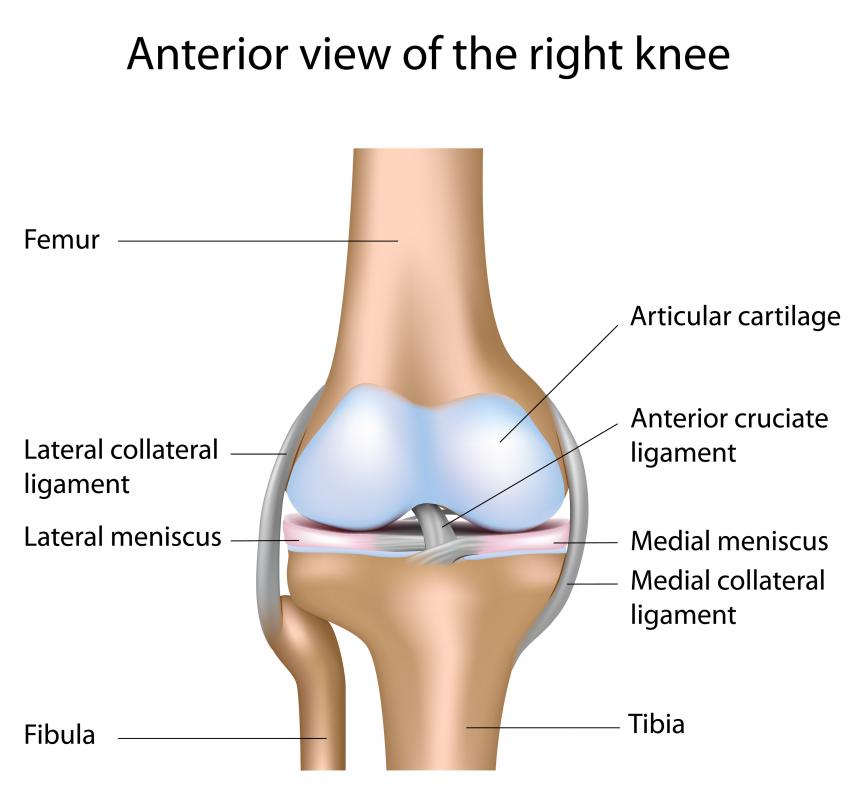 Injuries to the anterior cruciate ligament typically occur when a person twists the knee, perhaps from changing direction or landing after a jump. Sports such as skiing, or those which involving running after a ball, commonly cause anterior cruciate damage. Sometimes a cracking or popping sound is heard, and the joint becomes swollen and painful. If patients wish to continue with the same active lifestyle, or if the ligament is completely torn, this can be an indication for anterior cruciate ligament reconstruction.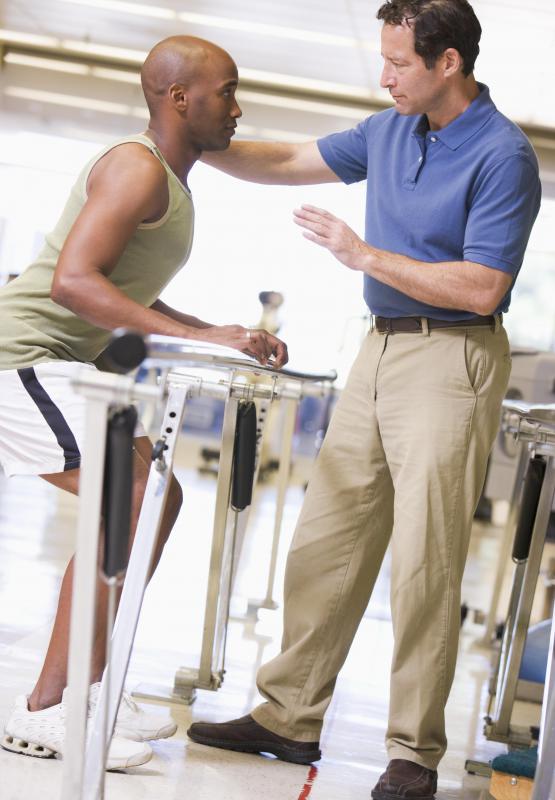 Before anterior cruciate ligament reconstruction, it is usually necessary to stop smoking, as this increases the risk of infection following the operation. If a general anesthetic is used, where the patient is asleep, an overnight stay in the hospital will be required with no food or drink in the hours leading up to the operation. For keyhole, or laparoscopic, surgery, anesthetic is given to numb the leg and the person is awake for the procedure.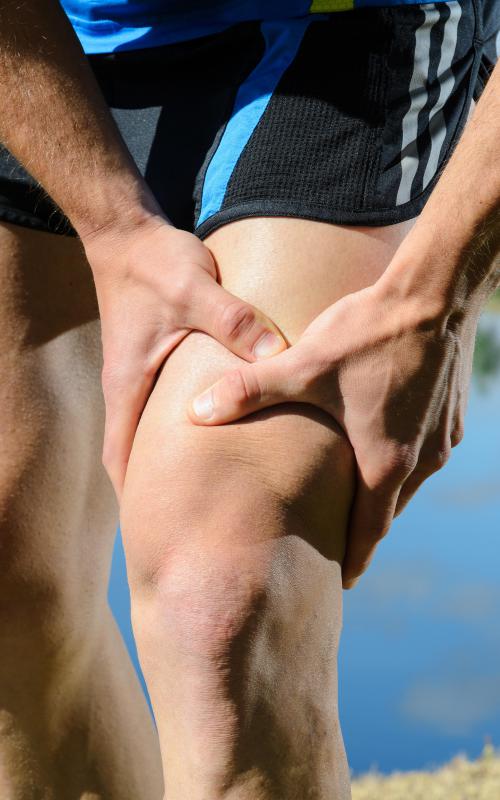 During anterior cruciate ligament reconstruction, several small cuts are made over the knee joint through which surgical tools and an arthroscope can be inserted. The arthroscope is a viewing instrument which relays images of the procedure to a monitor so the surgeon can see what is happening throughout. A surgical tissue graft is created from part of a tendon, such as the patella tendon, which connects the shin and the kneecap. After cutting away the original, damaged ligament, the surgeon uses a drill to make a tunnel from the upper part of the shin bone up through the lower part of the thigh bone. The ligament replacement is placed inside the tunnel and secured to the bones using screws.
After the anterior cruciate ligament reconstruction, which takes up to a couple of hours, it is important to start moving the knee as soon as possible to prevent stiffening. Exercises, to be undertaken while recovering, are usually recommended by a physiotherapist. It may be up to a year before the knee is fully functional.