What Is an Insured Mortgage?
An insured mortgage is a real estate loan covered with a policy protecting the lender from borrower default. In the event the borrower stops paying on the loan, the lender receives a bulk payment from the insurance company to cover part of the principal. It also has the right to repossess and sell the home to recoup the balance of the debt. This provides assurance that can make lenders more willing to take on risky loans, as they come with a guarantee.
Some government programs intended to promote home ownership operate by providing access to an insured mortgage. People with very low incomes or poor credit history may have trouble accessing conventional loans. Through government programs, they may be able to receive assistance with their loans in the form of insurance backing the debt so lenders will feel comfortable issuing a loan. The lender also typically considers income and other factors to decide how much it wants to offer, as it doesn't want to overextend itself and increase the risk of a default.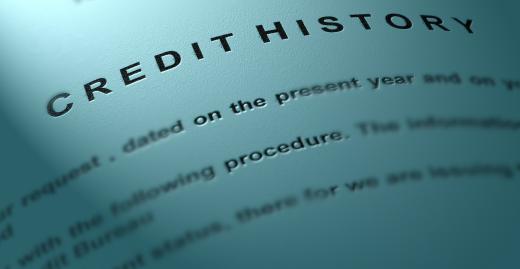 It is also possible to purchase private mortgage insurance. This may be required for any down payment less than 20% of the principal because of the increased risk involved. The insurance may not pay out the balance of the principal if the borrower defaults, but it can settle a sum on the lender to mitigate the losses associated with the default. Lenders may have stipulations about the amount and nature of the coverage to confirm that it will meet their needs.
Banks can choose to package an insured mortgage with other products and sell it as part of an investment instrument. This allows them to immediately collect on the loan and start issuing loans to new customers, while a mortgage servicer takes over responsibility for payments and handling defaults. It is important to keep paperwork associated with a loan to make sure borrowers know where payments should be directed and have proof of past payments. This may become necessary if a lender claims payments weren't made or were late.
Buyers preparing to take out an insured mortgage may want to get competitive quotes from several firms to get a better idea of the available options. It may be possible to negotiate a lower premium or extra benefits if there are competing insurance offers. Insurance in a package deal could also potentially be less expensive, as the insurance company may offer a discount in exchange for the borrower's agreement to take out multiple kinds of coverage. Information about different available options for an insured mortgage should be available through an insurance agent; some lenders may also be able to provide details.
AS FEATURED ON:
AS FEATURED ON:






By: karam miri

People with a poor credit history may have to get an insured mortgage.