What Is an FHA Streamline Mortgage?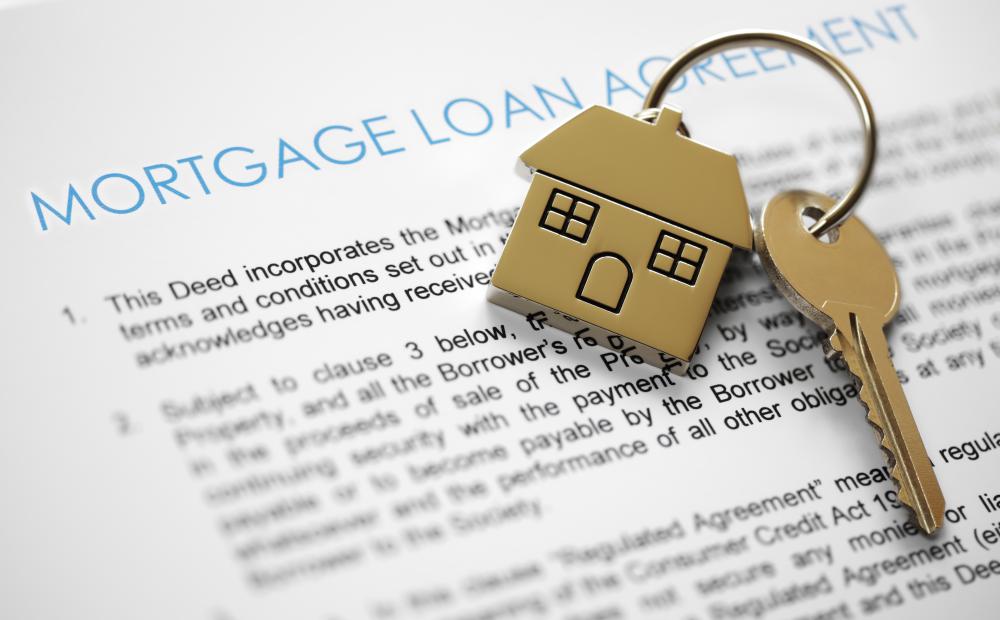 The Federal Housing Administration (FHA) is a division of the United States Department of Housing and Urban Development that insures mortgages for first time home buyers as well as refinance loans for existing homeowners. An FHA streamline mortgage is a low cost refinance loan. Lenders can waive some of the standard underwriting requirements for FHA streamline mortgages, which means these loans are quicker to process than standard mortgages.
People with low credit scores who are ineligible to qualify for standard refinance loans can be insured through the FHA. Homeowners can use an FHA streamline mortgage to refinance a primary residence if the new loan results in a reduction of their interest rate or their monthly mortgage payment. People with adjustable rate mortgages can also use streamline loans to refinance into fixed rate amortizing loans.
An FHA streamline refinance can only be used to payoff the balance owed on an existing mortgage. Borrowers cannot receive cash back at closing, and loan proceeds cannot be used to consolidate other debts or pay for home improvements. Interest rates charged on streamline refinances are often higher than on conventional loans because lenders compensate for the lack of processing fees by raising mortgage interest rates. FHA streamline loans are available with 15 and 30-year terms, and the shorter-term loans typically have the lowest interest rates.
Lenders do not typically order home appraisals when processing applications for streamline loans, and instead utilize the appraisal that was used to underwrite the existing loan. The use of the original appraisal means that people whose homes have lost value can qualify for an FHA streamline mortgage, whereas negative equity would prevent such people from qualifying for most refinance loans. Lenders typically do not charge origination or processing fees for streamline loans, and some lenders roll other closing costs into the loan amount so borrowers have no out-of-pocket expenses.
When a homeowner with an FHA streamline mortgage or any other FHA backed loan defaults on mortgage payments, the lender can foreclose and sell the property to recoup the balance owed. FHA insurance covers the lender in the event that the foreclosure sale fails to raise enough funds to cover the balance owed on the mortgage. The FHA raises money for its insurance fund by charging monthly premiums that the borrower, rather than the lender, must pay. Borrowers usually pay the first year's insurance premium upfront. FHA insurance stays in place for the life of the loan regardless of how much equity the borrower builds up in the property.
By: Brian Jackson

The Federal Housing Administration offers various programs to help first-time homebuyers secure a mortgage.