What Is an Estate Liquidation?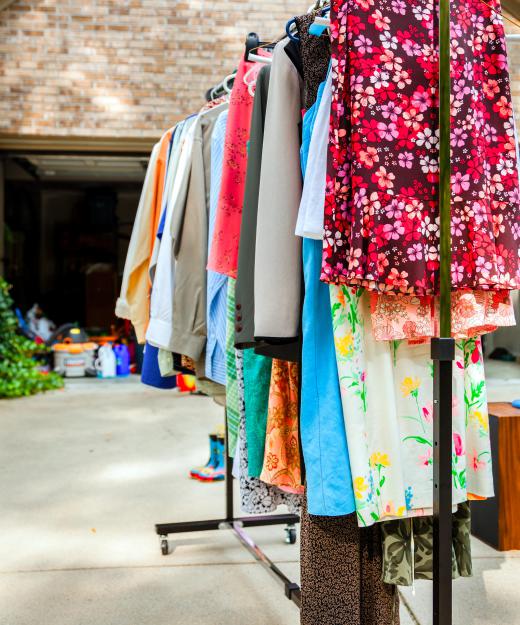 Estate liquidation is the process of selling off all of the assets that are currently held in an estate. It may be done because the owner of the estate has passed away and his or her descendants don't wish to keep all of the possessions included in the estate. There may be times when a family does an estate liquidation because they are planning to move or need to pay off some debts. In addition to all physical possessions, this process also includes the sale or all real estate and securities like stocks and bonds that are owned by an estate.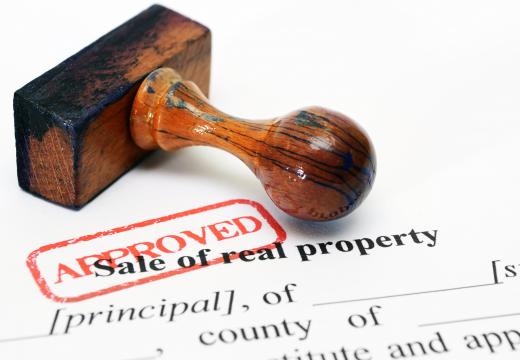 Over the course of a lifetime, people tend to amass a great number of physical possessions and other items of value. These items all have can be assessed in terms of their monetary value, and that value comes into play when they are sold. At that point that they wish to sell, the owners of the estate generally contact a third party to conduct an estate liquidation, which is essentially a giant sale of all of their possessions.
Many people tend to think of estate liquidation in the same terms as a garage sale. Conducting a liquidation in this informal manner often means that those doing the liquidating lose out on the expertise of professionals who handle these situations for a living. While professional estate liquidators generally require a fee that is taken out of the profits of the sale, the money that they earn through their skills can more than make up for those fees.
There are many different ways to conduct an estate liquidation. For physical items, simply finding a furniture dealer or someone who specials in antiques and having them buy the items in question is a quick way to get things done. Hiring an auction house to conduct an auction for the items might be more time-consuming but could net a bigger price. A tag sale allows the items to be sold on the site of the estate on an item-by item basis.
Other assets which might belong to an estate, like real estate or stocks and bonds, can also be part of an estate liquidation. For such items, it is best to contact professionals who are used to dealing with those securities. In the case of stocks, the person liquidating the estate may have to contact the broker in charge of the securities so that they can be sold. Real estate often takes a while to sell but can be a big part of the overall profit brought in by the sale.


By: Alexey Stiop

Estate sales differ from garage sales in that estate sales are general ran by professionals.

By: alexskopje

An estate liquidation sale is often used to pay for a deceased person's debts.