What Is an End of Life Care Pathway?
An end of life care pathway is a plan which sets out out how a person should be cared for when he or she is dying. It describes the medical care of people with incurable diseases or terminal illness in the final days or hours of their lives, whether at home or in a hospice. An end of life care pathway involves a type of health care known as palliative care, which focuses on relieving symptoms rather than achieving a cure. The plan typically includes discussion among patients, relatives and medical staff. It aims to provide psychological, spiritual and physical support leading to the best possible death.
Before an end of life care pathway can be considered, it is important to diagnose a patient's terminal condition accurately. It is necessary to establish that patients have reached the final days or hours of life and that there are no reversible causes of illness worsening their condition. The end of life care pathway then begins with discussions between medical professionals, the patient and relatives or caregivers. It is important to ensure that everyone understands that the patient has reached the final hours or days of life and to establish the views of all involved.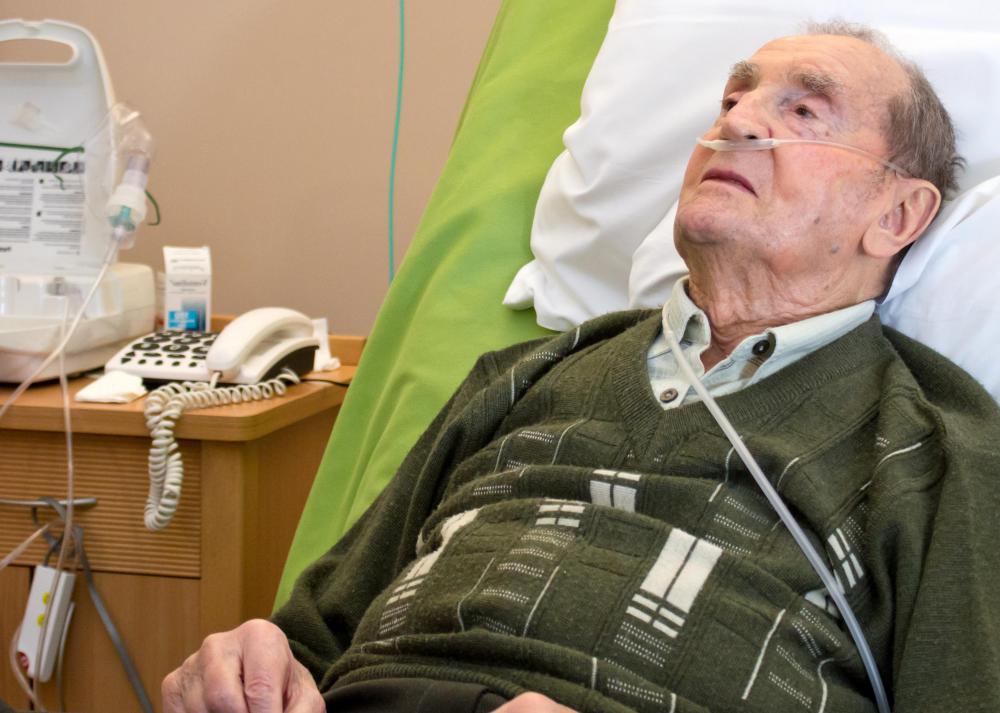 Options for medical treatment are normally discussed as part of the end of life care pathway. Drugs and other treatments may be necessary to keep a patient comfortable, but decisions must be made regarding if and when some unhelpful therapies should be stopped. It may also be necessary to decide how far ahead medication should be given to prevent unwanted symptoms from developing. Different methods of administering drugs may become important, as some patients may be unable to take tablets and injections could be required instead.
Basic needs, such as a comfortable bed and food and drink, are also included in an end of life care pathway. Patients may need special supports, pillows or mattresses to position themselves comfortably. Often, in the final hours of life, patients may not wish to take food or fluids, and this can be distressing for relatives. Sometimes a dying patient is simply too weak to eat and help from caregivers may be needed.
Any spiritual or religious beliefs are considered as part of the end of life care pathway. The wishes of patients, relatives and caregivers are taken into account so that suitable support can be offered during the dying process. After death, support is focused on the family or other caregivers as they come to terms with their loss.