What is an Electric Utility?
An electric utility is an entity, most likely a corporation or business, that operates equipment for the purpose of production, transmission, and sale of electricity. Most electric utilities own their own production equipment, but some buy electricity wholesale from other producers for distribution on their lines. Generally, an electric utility will be owned by a government, or be heavily regulated by a government. Some may also produce more than electricity for distribution.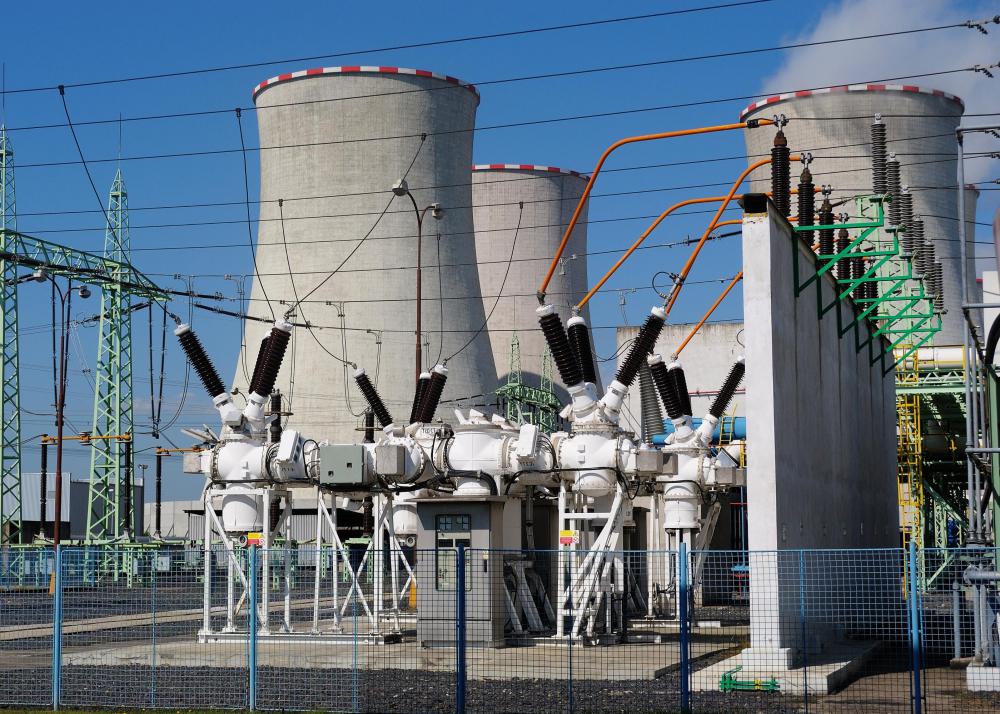 One of the primary things an electric utility does is procure electricity for sale, either by building electrical generation plants, or by buying it from another utility. Common ways to generate power include through the use of burning coal or natural gas, or via a nuclear source. Some companies also have delved into newer technologies from renewable sources, such as wind energy, solar energy, and geothermal sources. Whether using traditional fuels or renewable fuels, the building of a power plant can be an expensive proposition, which is why many utility companies are guaranteed a specific service area when they make such a large investment. While this, technically, represents a monopoly, the utility company must usually agree to heavy regulation and oversight by a governmental organization as a tradeoff.
A public utility typically must file a number of documents with the federal government, along with any local jurisdictions having authority over it. These documents may include financial statements and statements regarding usage, depreciation of assets, and future plans for expansion. Often, a utility wishing to increase rates must seek permission from a governmental board, such as a utilities commission or utilities board, before enacting a new rate permanently.
In cases where an electric utility is owned by a government, that government takes on the responsibility of setting rates and planning for the future. Generally, the utility may operate as its own entity, apart from political influences even if it is under government ownership, but that may not be the case in all countries. The ability to operate apart from a political entity is possible usually because the utility is often able to generate its own funds, without taxpayer supplements.
If an electric utility does not generate its own power, then it is forced to the market to buy from another source. Generally, this would be a larger utility, which sells the electricity at a discount because it is not maintaining a power system to the end users. Thus, the costs for this utility include maintaining a distribution system and buying electricity, but does not include operating and building a generating facility. This arrangement is common in rural areas, where electrical cooperatives exist.
While an electric utility may make the majority of its income in selling electricity to customers, both retail and wholesale, that may not be the only thing it provides. Some utilities also supply natural gas. Others may deliver propane or fuel oil.
By: Andrei Karpenko

A generator for backup electricity.

By: Martin Capek

An electric utility may generate power at power generation stations.

By: Sarah Fields

Electric utilities operate equipment for the purpose of production, transmission, and sale of electricity.

By: Alex Yeung

Purchasing power from an electric utility is a necessity for most households.

By: intararit

Electric utilities must have well-trained staff to repair problems with power lines.