What is an Adjustment of Status?
An adjustment of status is a process that allows someone who is a nonresident of the United States to apply to become a legal permanent resident while remaining in the United States. The alternative is consular processing, in which someone applies while staying in his or her home nation. The length of time required for an adjustment of status varies. While the application is pending, the applicant is considered to be in the United States legally, because she or he has a pending immigration matter.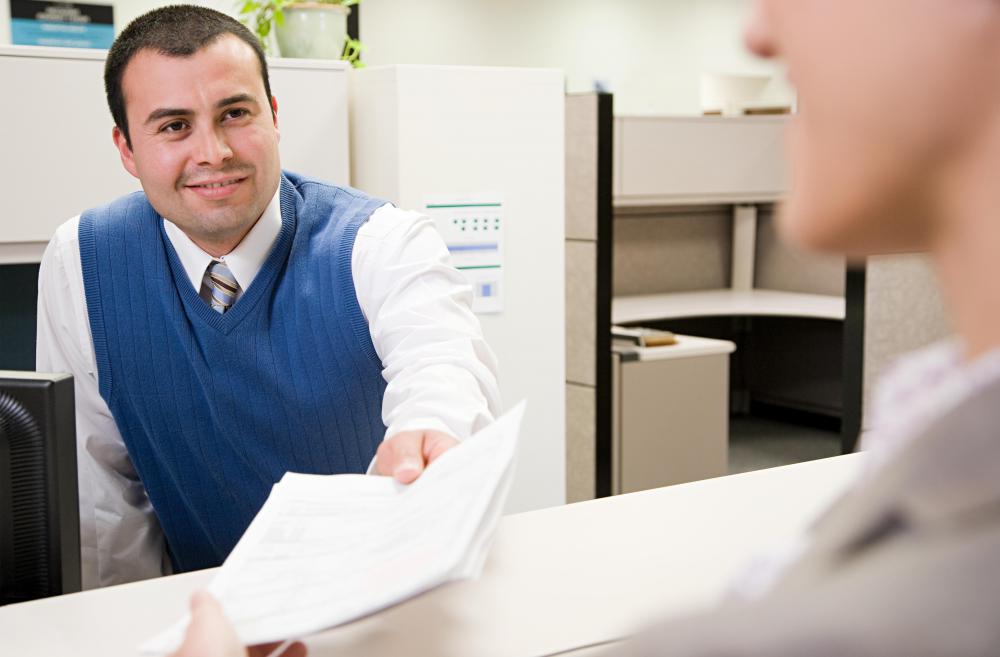 People usually file for an adjustment of status because they have connections in the United States such as family members or work obligations. People from certain nations may also be allowed to use this process to obtain authorization for permanent residency. To file an adjustment of status, it is necessary to submit forms and pay a processing fee. An interview with immigration officials may also be required, depending on the individual's case.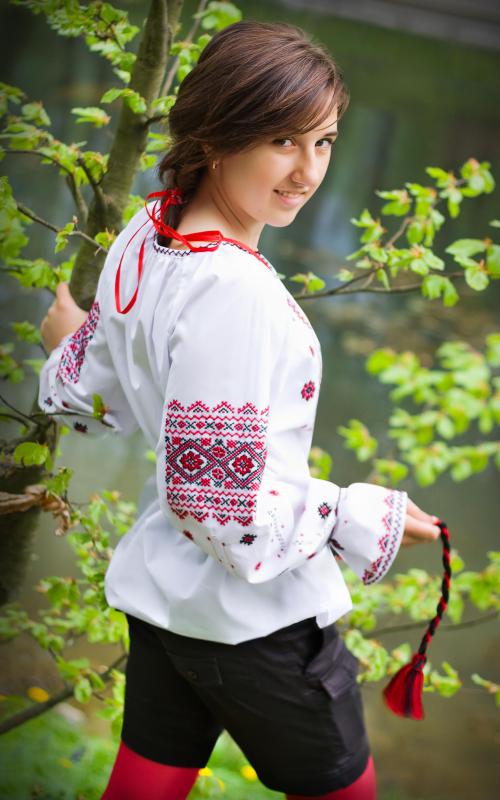 Once the application is filed, the immigrant can file for a temporary work authorization. This allows people to work while they are waiting on an immigration decision so that they can support themselves. If the applicant needs to leave the country, it is necessary to request advance parole, which is formal legal permission from immigration authorities. Under advanced parole, the adjustment of status application will be put on hold while the applicant is gone, and renewed when the applicant returns.
Once immigration authorities have reached a decision, they will mail documentation to the applicant. If the application is granted, the documentation will include paperwork providing information about the applicant's new immigration status. If it is denied, the applicant will be told why and provided with information about how to appeal the decision. Reasons for denial can include a criminal history, which poses a barrier to permanent residency. People who are guests of the United States should be aware that criminal activity can be not only grounds to deny immigration applications, but also grounds for immediate deportation.
People who are navigating the United States Citizenship and Immigration Service (USCIS) may want to consider retaining an immigration lawyer. Immigration lawyers are familiar with the process and can ensure that documentation is filed properly in addition to smoothing the steps along the way to obtaining legal permanent residency. People who are seeking an immigration lawyer can consult bar and professional associations for listings of lawyers in their area.