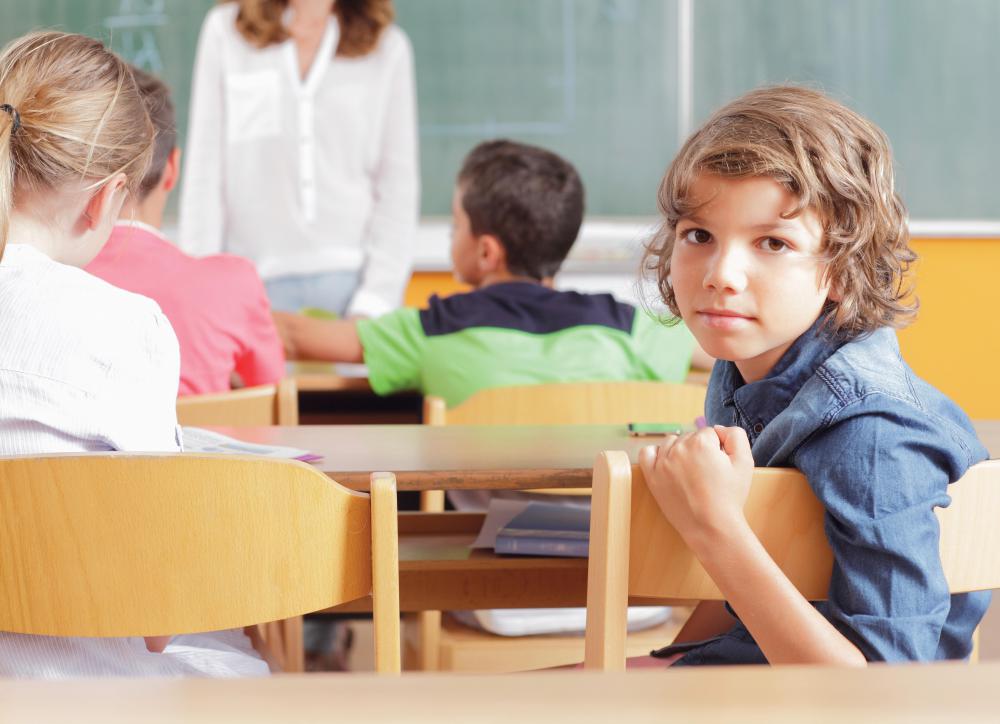 Attention Deficit Hyperactivity Disorder, also known as ADHD, receives a great deal of media attention. Parents worry if a child who struggles in school may have ADHD, while adults who have trouble paying attention at work wonder if an undiagnosed medical condition is the culprit behind their poor performance. However, very few people understand how an ADHD test works. It's completely normal to have trouble paying attention on occasion, but ADHD testing is designed to distinguish this everyday difficulty from the struggles that indicate a more serious disorder. Since the medications used to treat ADHD can have powerful side effects, obtaining a correct diagnosis is essential.
An online ADHD checklist, while not sufficient to positively diagnose ADHD, can provide insight into whether or not a person's symptoms indicate a problem. An ADHD checklist may ask questions such as whether you find it difficult to comprehend written materials, struggle to control your temper, have trouble focusing on conversations in large groups, or make impulsive decisions without considering the possible consequences of your actions. You should answer the questions according to how you feel during the majority of the time, not how you feel on the day you happen to be taking the test.
If an online ADHD test indicates THAT your symptoms may be serious enough to need medical attention, your healthcare provider can refer you to a specialist trained to perform a more comprehensive ADHD test. He or she will use the criteria established by the DSM-IV (Diagnostic and Statistical Manual of Psychiatric Disorders) to determine if you meet the qualification of having six or more long lasting symptoms of inattention or hyperactivity/impulsivity that are maladaptive and inconsistent with your developmental level. The Test of Variables of Attention (TOVA) may be administered in conjunction with other psychological tests such as the Wide Range Achievement Test (WRAT) and the Bender-Gestalt test. In the case of a child, clinical observation in the school setting may also be requested as part of the ADHD test.
One of the challenges in ADHD testing is that many people with ADHD also have other disorders or mental health problems that can create overlapping or contradictory symptoms. Depression, anxiety, learning disabilities, conduct disorders, and oppositional defiant disorder are all significantly more common among people with ADHD than in the general population. Additionally, traumatic events such as a divorce, a family member's illness, or the sudden death of a loved one can create temporary symptoms that mimic those of ADHD.
Children with ADHD may have difficulty paying attention in class and having long conversations.