Alternative education or Alt Ed is education differing from traditional educational plans, settings, and/or philosophies. Definition of alternative or non-traditional varies by area because there are regional and cultural differences in what is considered traditional. Agencies that may espouse or offer Alt Ed include private schools, homeschooling families, charter schools, unaccredited colleges, or mainstream schools that are trying to serve certain populations. The pupils who undertake an alternative education program might or might not receive the distinctions, like diplomas or degrees, given to students pursuing a traditional education path.
A basic idea underlying most Alt Ed is that not all students can be educated in the same way. In countries that have national education programs, this is certainly alternative to the belief that pupils should learn approximately the same things with roughly the same methods. For instance, the U.S. has national standards regarding what students should learn in each grade, and each state may test students or require teachers to teach certain subjects in similar ways. U.S. public schools are also structured comparably, with class sizes roughly the same nationally. This model evidently fits for some students, who successfully complete high school and may progress to college, but it doesn't fit every student, and this inspires numerous alternatives.
Most types of Alt Ed are as formal and structured in philosophy and pedagogy as those that guide public schooling. Religiously oriented private schools may have similar structures, but add religion classes as an important component or alter the curriculum to reflect religious views on traditional topics like science that differ from public school teachings. There are other philosophies that may govern a school. Programs like Montessori or Waldorf teach with vastly different ideas on how children learn and how much children should be involved in choosing what to learn. Though these two examples are alternative, they also have clear philosophies on learning to which they adhere.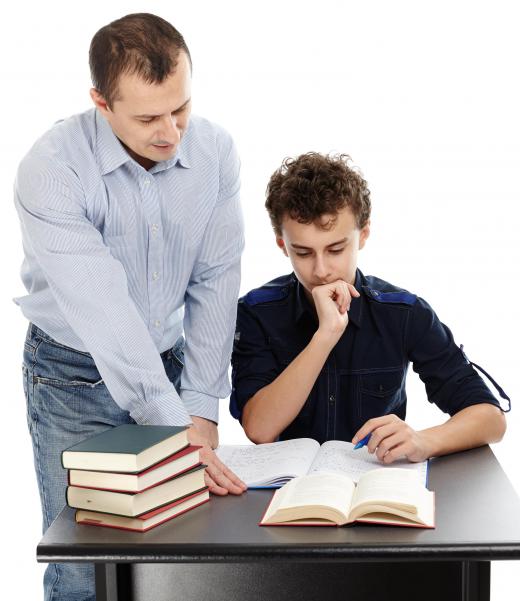 U.S. traditional public schools are legally bound to consider the different learning needs of special education students or students with conduct issues. This may lead to alterations in curriculum, accommodations in how a student works, or removal from mainstream schooling to environments that may be better suited to the student, which may or may not allow students to earn a traditional diploma. Some public and private schools, though they may still meet basic curriculum requirements, also specialize in certain areas like the arts or science, and students skilled in these areas can attend.
Two increasingly popular sources for Alt Ed are charter and homeschools. Charter schools, which may be conducted on a real or virtual campus, typically have to follow some state/federal rules, but they have greater flexibility in defining curriculum. Homeschooling families may need to adhere to regional rules too, but not always. Many families follow a traditional school curriculum and may even work with a local school district, but others do not follow any specific pedagogy, which may not always be in the student's interest. Pupils may not always master the basics, which colleges assume students will possess, or they might be unable to earn a diploma.
Alt Ed continues at the college level with the many unaccredited or accredited online colleges. Students need to carefully weigh the merits of unaccredited schools, because degrees may not be professionally recognized.
AS FEATURED ON:
AS FEATURED ON:






By: altanaka

Some Alt Ed programs focus on child-led learning.

By: xalanx

Homeschooling and other Alt Ed allows parents to develop an individualized program for their child, based on the student's individual learning style.

By: michaeljung

In most cases, Alt Ed schools are just as rigorous as more traditional schools.