What is Allergic Swelling?
Allergic swelling is the physical manifestation of an allergic response to the presence of an unfamiliar substance, or allergen. Known as angioedema, this condition may be caused by an allergic reaction to various environmental factors and may present either with or without hives. Treatment for allergic swelling is entirely dependent on the severity of symptoms and may include the administration of medication.
The immune system produces several immunoglobulin (Ig) antibodies specifically designed to trigger the release of chemicals, including histamine, in the presence of a foreign substance or allergen. The release of these chemicals into the bloodstream is known as an allergic reaction. For some individuals, an allergic reaction may prompt swelling beneath the skin that may manifest with hives, or welts.
The trigger for most cases of angioedema is elusive. The presence of environmental allergens, such as animal dander or pollen, can trigger angioedema in those who are very allergic. Some people may become symptomatic in the presence of extreme temperatures or when exposed to direct sunlight. The use of certain medications can cause an allergic reaction in some individuals who may develop allergic swelling. Individuals who sustain insect bites or stings or have food allergies may become symptomatic when exposed to certain allergens, such as specific bugs or certain foods, like nuts or shellfish.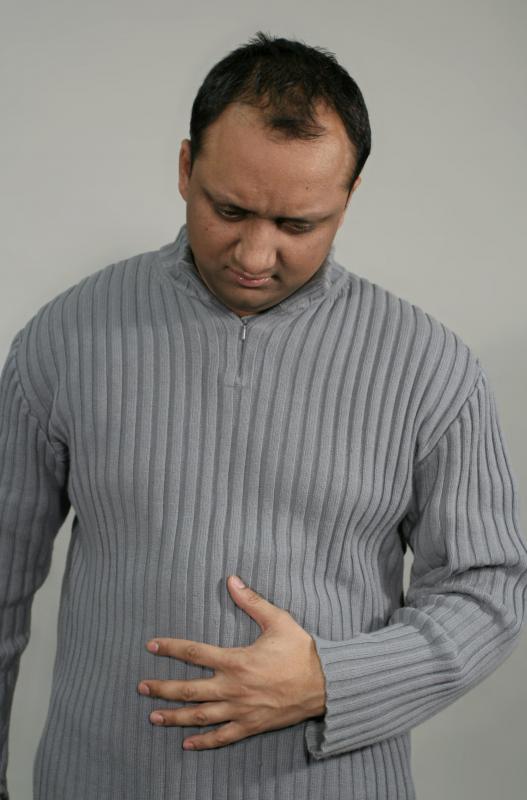 As the condition's name implies, the most common sign of angioedema is the presence of swelling. Some people may develop welts that can be painful and easily irritated. Other signs of allergic swelling may include breathing difficulty and abdominal discomfort. Moderate to severe reactions may present with localized skin swelling affecting the eyes and mouth.
A diagnosis of allergic swelling may be made during a visual examination. Individuals may be asked a series of questions regarding when symptoms first appeared and what may have precipitated the reaction. If the allergen is unknown and the reaction is severe, allergy testing may be performed to establish the possible trigger or triggers.
Individuals who experience mild symptoms generally require no medical attention. Those whose allergic symptoms are moderate to severe may require treatment. The presence of breathing difficulty is considered a medical emergency necessitating prompt attention.
The use of cold compresses may be utilized to ease the discomfort associated with allergic swelling. If an individual is experiencing breathing difficulty due to airway constriction, a breathing tube may be positioned to ensure the airway remains open. Anti-inflammatory and antihistamine medications may be administered to alleviate the discomfort and inflammation associated with angioedema.
Prognosis associated with allergic swelling is generally good as long as one's ability to breathe properly is not impaired. Though symptoms often cause discomfort, individuals usually make a full recovery with appropriate and timely treatment. Individuals may be encouraged to avoid known allergens in order to prevent the possible recurrence of angioedema. Complications associated with allergic swelling include anaphylactic shock and life-threatening airway constriction.