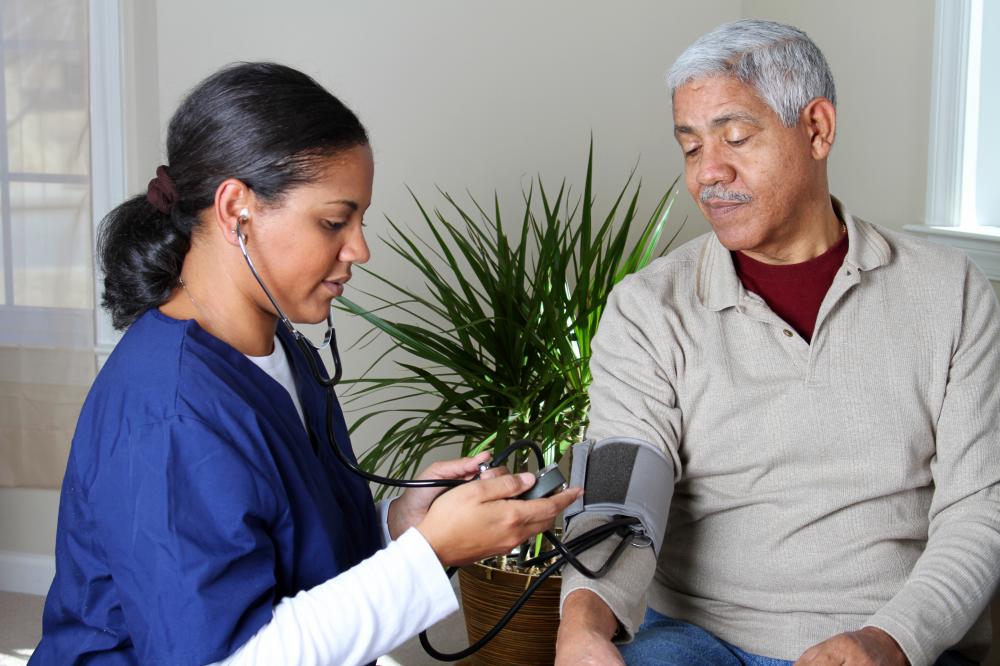 Aliskiren is a medication that lowers high blood pressure by inhibiting renin, an enzyme important in regulating the body's fluid content and blood pressure. This medication was introduced in the late 2000s, and represents a relatively new strategy for treating high blood pressure. In addition to this primary use, the medication is being investigated as a treatment for other conditions. Most patients tolerate aliskiren well, but common side effects include diarrhea, abdominal pain, dizziness, and rash.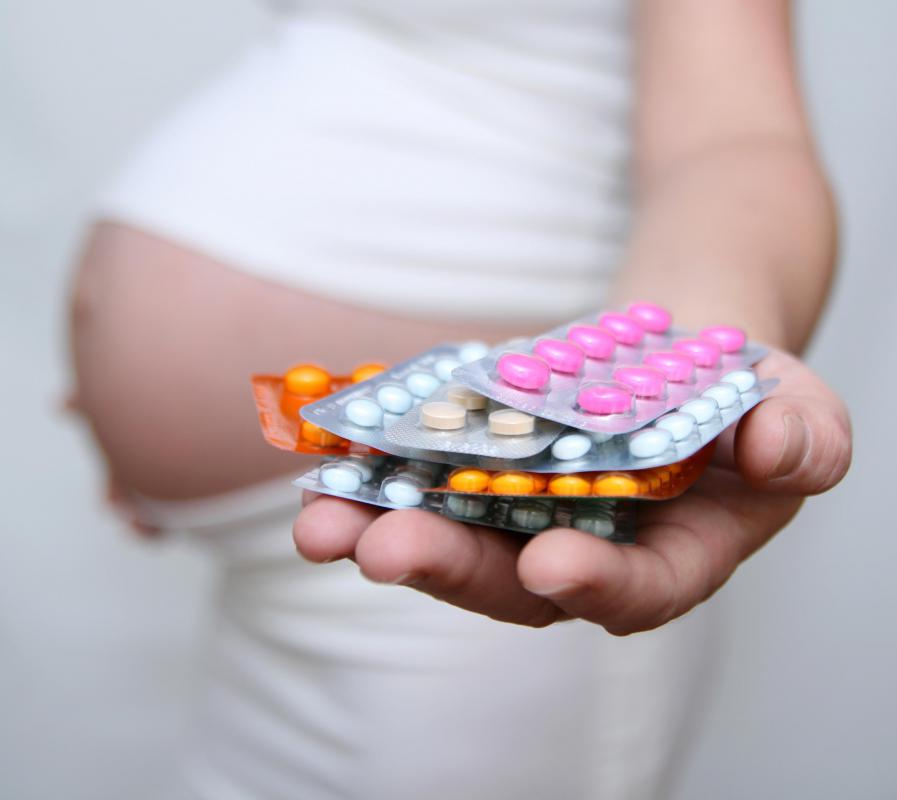 The mechanism of action of aliskiren is to inhibit an enzyme called renin. Normally, this enzyme is important in creating molecules that help to increase blood pressure and cause water retention. As a result of renin inhibition, the blood pressure in the body decreases. Aliskiren, which was developed by Novartis® and Speedel®, was the first blood pressure medication to target this specific enzyme. The US Food and Drug Administration (FDA) approved the medication in 2007.
The main use of aliskiren is to treat patients with high blood pressure, a condition also known as hypertension. It can be given alone or in combination with other blood pressure medications, also known as antihypertensives. Some researchers have tried using the medication to treat diabetic patients who have hypertension, kidney dysfunction, and protein in their urine as a method of preventing further damage to the kidneys. This use is still considered investigational, and its efficacy in this application is still being verified.
Aliskiren is typically given as a pill that is taken daily. In the US, it is only available by prescription. It goes by the brand names Tekturna® and Rasilez®.
Common side effects of aliskiren include diarrhea, abdominal pain, dizziness, and rash. It can cause laboratory abnormalities including elevated blood levels of potassium, creatinine, and urea. A rarer but more serious side effect is angioedema, which is a condition that causes severe swelling of the head and neck region. Another dangerous side effect is hypotension, which is blood pressure so low that an insufficient amount of blood reaches distant parts of the body.
Although aliskiren is typically well tolerated by most patients, some people are not good candidates for treatment with this medication. Pregnant women should avoid taking it because it could cause miscarriages or birth defects. Women who are breastfeeding should also avoid using the medication because it passes into breast milk, and the effect it has on infants is unknown. Patients with kidney problems should use caution in taking this medication, as it could be harmful to their health.
Aliskiren can be used to treat high blood pressure.

Pregnant women should not take aliskiren, as it may cause a miscarriage or birth defects.