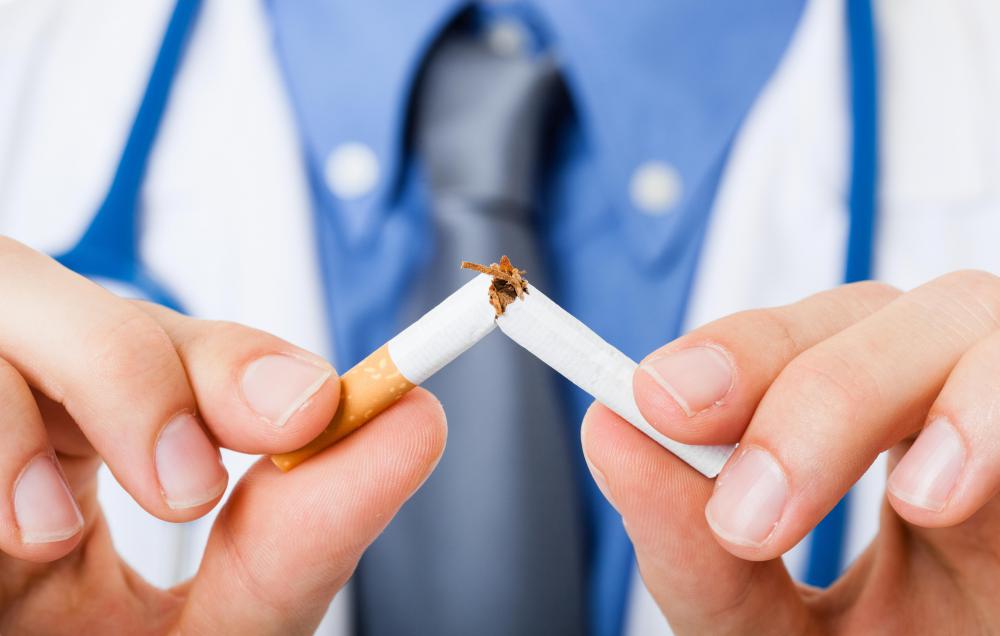 Emphysema is a lung disease that often results in difficulty of breathing. In the lungs are alveoli, or small air sacs, where the exchange of gases like carbon dioxide and oxygen usually take place. These alveoli generally become over-inflated and destroyed in people suffering from air emphysema, making the exchange of gases insufficient. Blood vessels are also affected, resulting in decreased blood flow to the lungs and decreased delivery of oxygen to other parts of the body.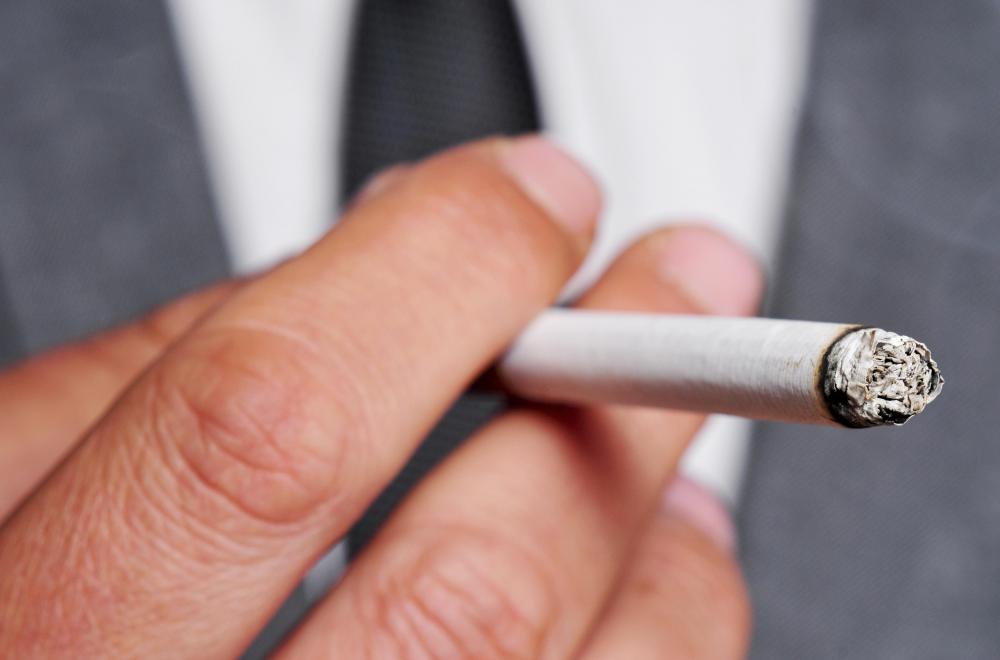 Aside from breathing difficulty, air emphysema may also cause wheezing, fatigue, tightness in the chest, and weight loss. Affected patients may have less tolerance for physical exertion. Air emphysema and chronic bronchitis are often associated with each other. Both of them are elements of a condition known as chronic obstructive pulmonary disease (COPD). Most patients with chronic bronchitis present with cough and mucus production for a period longer than three months.
Smoking is often the main cause of air emphysema. Aside from this, genetic predisposition, aging, use of intravenous medications, and a weak immune system may also play some roles. Connective tissue diseases, such as Marfan syndrome and Ehlers-Danlos syndrome, also increase the risk of developing air emphysema. Frequent exposure to indoor pollution can also destroy tissues in the lungs.
Difficulty in breathing with air emphysema usually occurs during physical activities. As the disease progresses, if no treatment is given, this symptom may occur more often with little exertion, and sometimes even when the patient is at rest. It is important for individuals who smoke to be evaluated by their physicians or a pulmonologists when they experience breathing problems when tying their shoes, doing moderate exercises, or performing their usual daily activities. A pulmonologist is a doctor who specializes in treating disorders of the lungs.
Diagnosis of emphysema is often done with the use of X-ray, lung function test, and blood tests. Emphysema treatment is often focused on slowing down the progression of the lung disease and improving patients' quality of life. Included in management are the use of medications like inhaled steroids and bronchodilators, and the administration of supplemental oxygen. Lung transplant may also be considered an option when the condition is severe and other forms of treatment fail.
Patients diagnosed with air emphysema are often advised to stop smoking. Lifestyle changes are also encouraged. Many patients benefit from pulmonary rehabilitation programs that teach them proper breathing procedures and exercises, as well as educate them about their condition.
Quitting smoking can help people suffering from air emphysema.

Smoking damages the lungs and increases a person's risk of developing serious illnesses.

Exposure to pollution may have negative effects on lung tissue.

Diagnosis of emphysema is usually done with an X-ray of the lung.