What Is Adapalene Benzoyl Peroxide?
Adapalene benzoyl peroxide is a medication prescribed to treat acne. It is a combination medication that contains adapalene, a retinoid that helps prevent the formation of acne, as well as benzoyl peroxide, a keratolytic agent. Adapalene benzoyl peroxide is only intended for topical use to the skin and may not be prescribed to children younger than 12 years old. Before using this acne medication, patients should discuss the proper application and possible side effects with their doctors or dermatologists.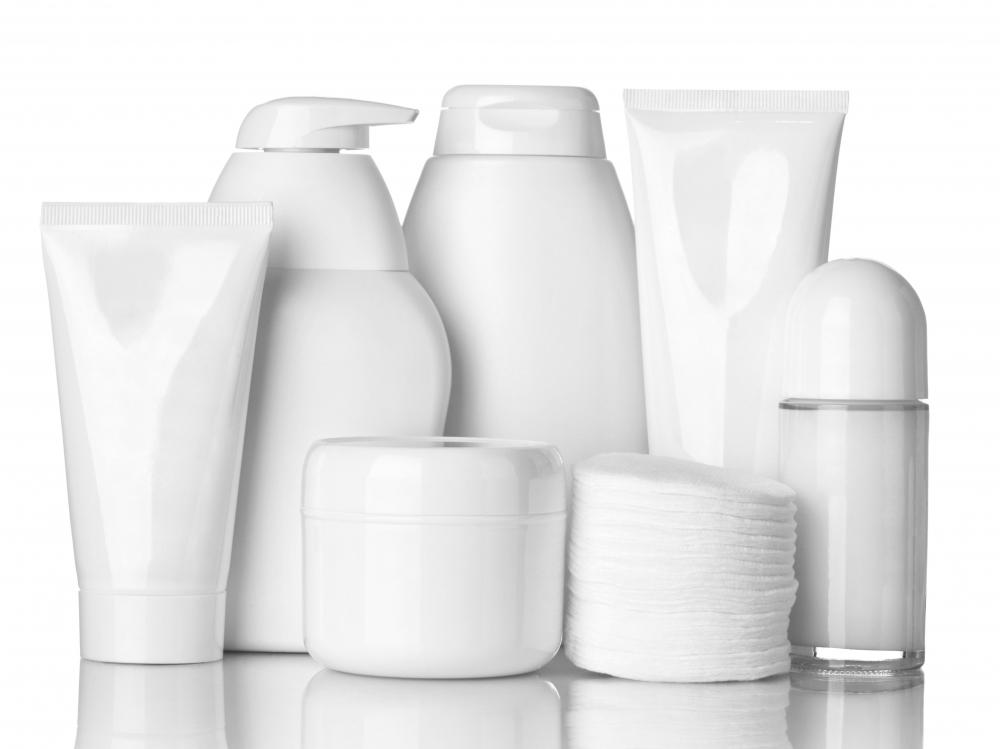 Patients should first wash the face with a mild skin cleanser and then dry the skin gently. A pea-sized amount of adapalene benzoyl peroxide should be placed on a fingertip. Patients should distribute the medication in a thin layer over the affected skin, as applying excess medication can increase the risk of skin irritation. Patients should apply this acne remedy no more than once daily and wash their hands thoroughly following each application.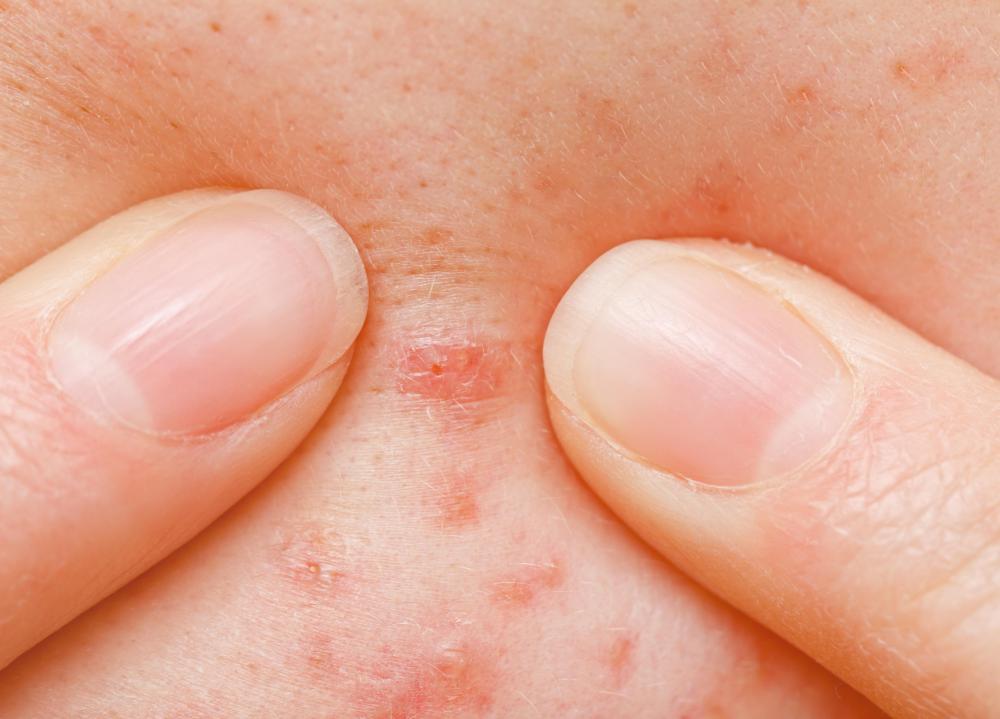 It is not intended for use internally or on the eyes, mouth, or genitals. Certain precautions should be followed while using adapalene benzoyl peroxide. Patients should avoid tanning beds or lamps and excessive exposure to sunlight, because the skin will be more sensitive to light. Extremely cold or windy weather should also be avoided, because this can irritate the skin.
Other precautions should also be followed, such as avoiding the application of adapalene benzoyl peroxide to skin that is sunburned, abraded, or otherwise damaged. Waxing for hair removal on the treated skin should also be avoided. Patients should use mild skin care products to prevent excessive drying and irritation.
Side effects from adapalene benzoyl peroxide are generally mild, but patients should talk to a doctor if they become bothersome or do not go away. They can include dry, peeling, or scaling skin. Skin irritation, temporary stinging or burning, and a sensation of warmth have also been reported. Swelling and redness may also occur. These side effects generally subside after four weeks of continued treatment.
Serious side effects are not common with this acne medication, but patients should seek immediate medical attention if they do occur. Excessive swelling or irritation may occur, along with blistering or crusting skin. Some people may suffer from an allergic reaction, which can cause problems breathing, hives, and tightness in the chest, along with facial swelling.
Before using adapalene benzoyl peroxide, patients should disclose their other medical conditions and any medications or supplements they take. Women who are pregnant or breastfeeding should discuss the potential risks with their doctors. Those who have eczema or a history of sensitive skin may be unable to use it. Other acne medications may interact with it, including those that contain salicylic acid, sulfur, or resorcinol.