What is Acute Coronary Syndrome?
Acute coronary syndrome is a constellation of symptoms which emerge when the supply of blood to the heart is restricted. When a patient presents with acute coronary syndrome, immediate intervention is required to determine what is causing the condition and address it before permanent damage occurs. A doctor can diagnose acute coronary syndrome with the assistance of an electrocardiogram (ECG) as well as bloodwork and a patient interview.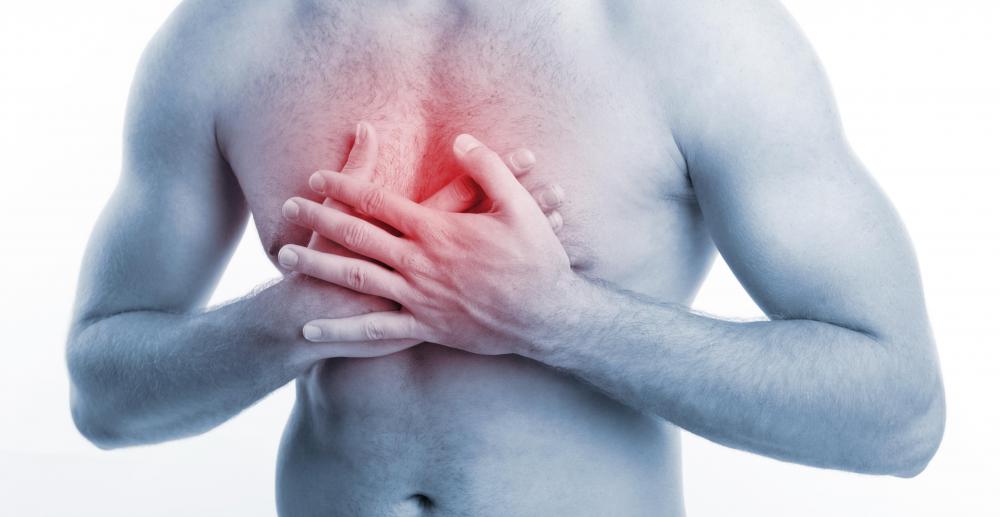 The key symptom is chest pain, which may radiate along the jaw and left arm. Patients can also experience nausea, vomiting, lightheadedness, clammy skin, sweating, and pale skin. The condition is caused by acute myocardial ischemia, a fancy way of saying that the heart is suddenly not getting as much blood as it needs. Myocardial ischemia can be caused by a blockage in the coronary arteries, a condition known as coronary thrombosis, and it can also be brought about by cocaine use. Coronary thrombosis may occur because a patient has coronary artery disease or because a blood clot from elsewhere in the body has traveled to the heart.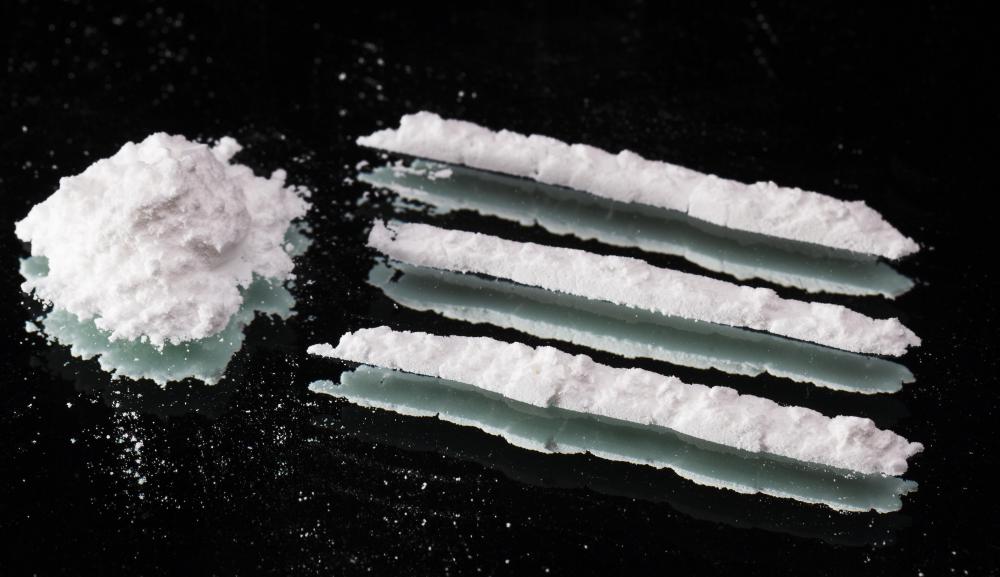 The term "acute coronary syndrome" describes the symptoms, not the disease. When a patient has acute coronary syndrome, a doctor must determine what is going on inside the patient to develop a treatment plan. A patient may have unstable angina, or may be experiencing a myocardial infarction, otherwise known as a heart attack. Treatments can include medications and surgery to address the cause of the cardiac ischemia.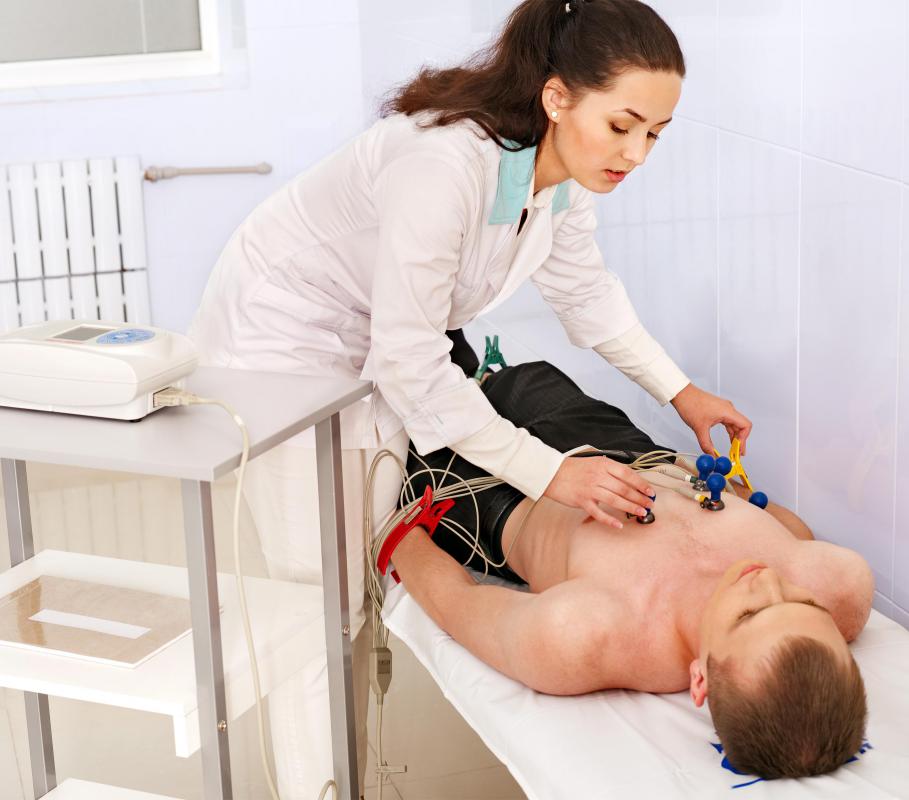 Permanent damage to the heart muscle can occur if it is deprived of blood for too long. In extreme cases, the patient may die. The earlier intervention is provided, the better the prognosis for the patient. When people experience symptoms which may be acute coronary syndrome, they are generally rushed to medical treatment. A doctor would rather diagnose a case of heartburn run amok than see a patient when it is too late to provide adequate care.
If a patient recovers, lifestyle changes may be needed to prevent recurrence of the problem. These same lifestyle changes can be used to reduce the risks of developing acute coronary syndrome. They include not smoking, eating a balanced diet, exercising, managing chronic diseases, and keeping alcohol consumption low. A doctor can discuss these changes with a patient who may be at risk or a patient who simply wants to stay ahead of the health issue when it comes to prevention.