What is a Waste Management Program?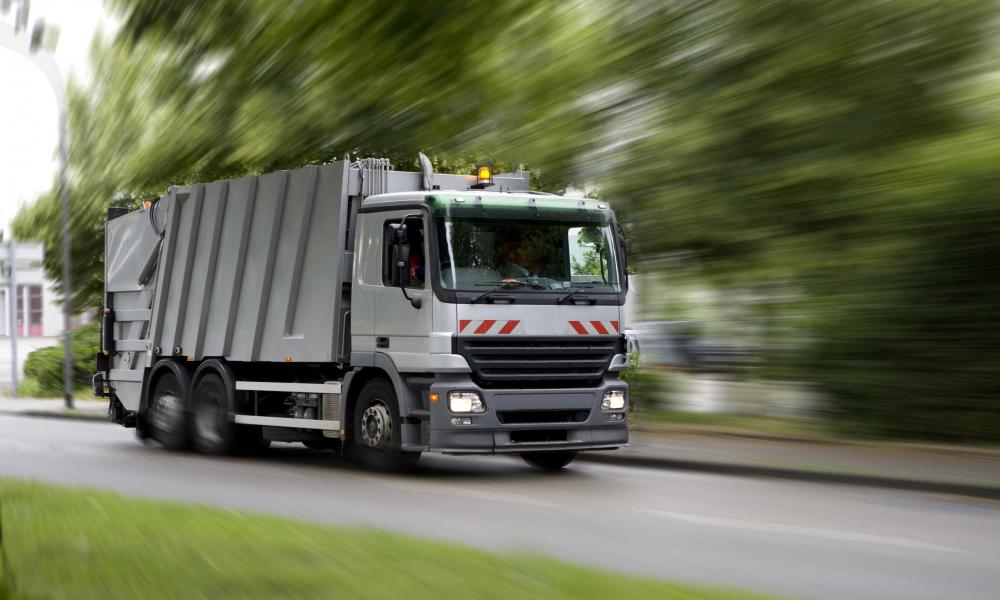 Waste management programs play an integral role in many towns and cities across the world by providing for the proper disposal of different kinds of waste such as residential garbage and industrial refuse. This waste may include both hazardous and non-hazardous materials, and so there are specific waste management programs to properly handle and dispose of particular forms of trash. Depending on the type of service offered, a waste management program may be overseen by either state officials or by contracted, private businesses that specialize in the disposal of specific types of trash. Once collected, the waste is generally disposed of in one of three ways: it is buried in a landfill, incinerated at high-temperatures, or it is recycled and then reused in a variety of ways.
Waste management facilities may be in charge of a number of disposal-related programs including medical waste management, hazardous or toxic waste management, recycling programs, and residential trash collection. The placement of companies that specialize in waste disposal can vary depending on the demand for their services, and the availability of waste management professionals within the location they are needed. Medical communities, for instance, will often have a team of professionals that specialize in the removal and disposal of medical waste.
A typical waste management program is responsible for the daily or weekly garbage pickup and disposal from homes, businesses, hospitals, or virtually anywhere the service is required. The waste management program may also offer additional services, such as recycling, depending on the type of waste they collect. Most of the waste management programs found in the United States are paid-for services offered in certain districts or neighborhoods for a set fee.
The garbage collected by a waste management program is disposed of in a number of ways. Most residential and industrial waste may be dumped at a landfill, which involves burying the waste in an allocated area. This practice remains one of the most common methods of waste disposal in many countries, despite the environmental and health risks involved. Waste materials that are deemed toxic or otherwise hazardous may be incinerated at high temperatures in an incinerator, particularly waste that may pose an environmental or health-related risk if buried in a landfill. Finally, a waste management program may choose to recycle some of its waste, thereby creating materials suitable for reuse, or energy that, among other things, may be used to heat and power homes.
By: Goss Vitalij

Trash collection is a part of waste management.

By: Moultipix

A waste management facility typically handles recycling.

By: atm2003

Burying waste in landfills is one of the most common waste management methods around the world.

By: Chrispo

Medical waste must be disposed of properly.

By: Keith Frith

Some large hospitals have entire staff teams tasked with managing the collection and destruction of medical waste.