What is a Textile Supplier? (with pictures)
A textile supplier is a company or person that supplies fabrics to other people or businesses. These suppliers may work with a large variety of clients, such as craft or fabric stores, clothing manufacturers, and even individual customers. Depending on how the textile supplier operates, they may provide yarn, loose fibers, or fabric at costs lower than retail prices to any number of buyers.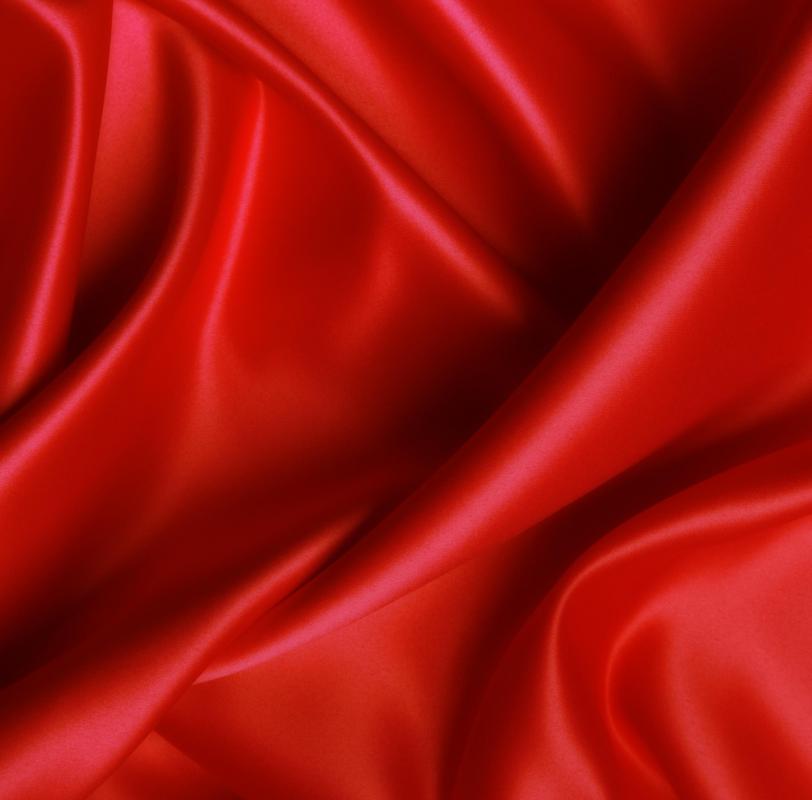 Any natural fibers, such as wool or cotton and synthetic materials like nylon and polyester, qualify as textiles. Some textiles are even plant-based, such as bamboo or hemp fabrics. A textile supplier may deal in all of these or may choose to specialize in certain types of material only. The business of textile importing usually requires extensive knowledge in some or all of the materials involved, as well as basic business skills and an understanding of math and financial forecasting.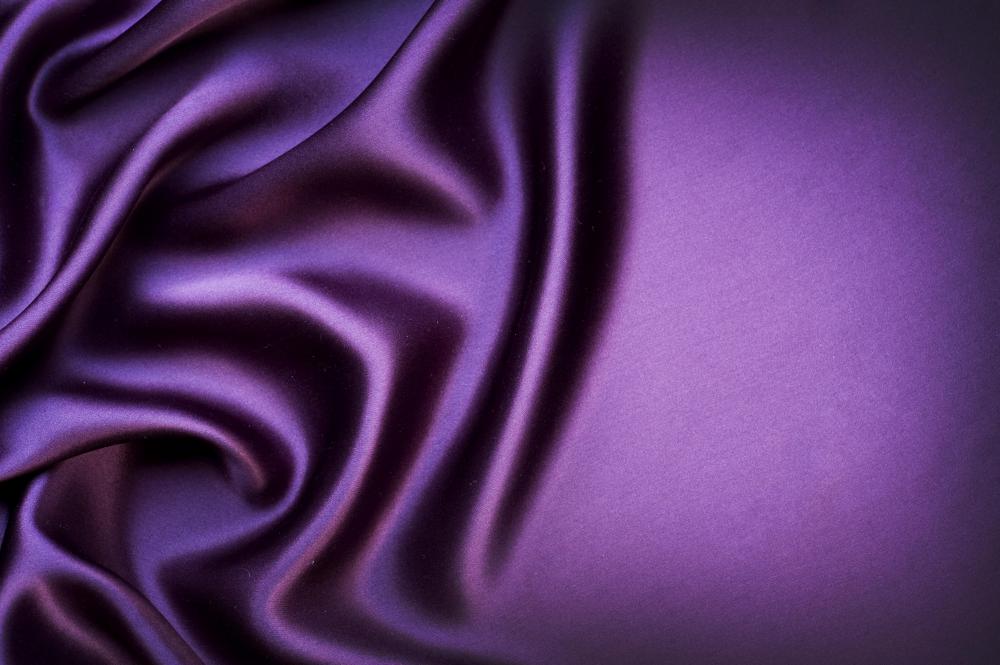 Most suppliers have connections with several customers and usually do everything in their power to meet each customer's specific needs. If a large clothing manufacturer needs a massive quantity of a certain fabric, the textile supplier can work with the company to meet these demands. When an independent customer requires a much smaller order of yarn or cotton, the supplier can usually satisfy, so long as the amount of profit is worth the cost of importing. At times, a particular supplier may not deal in a specific textile requested, but may have the resources and connection to source it for the customer. Maintaining high customer service standards is generally very important for the textile supplier's business to stay functioning.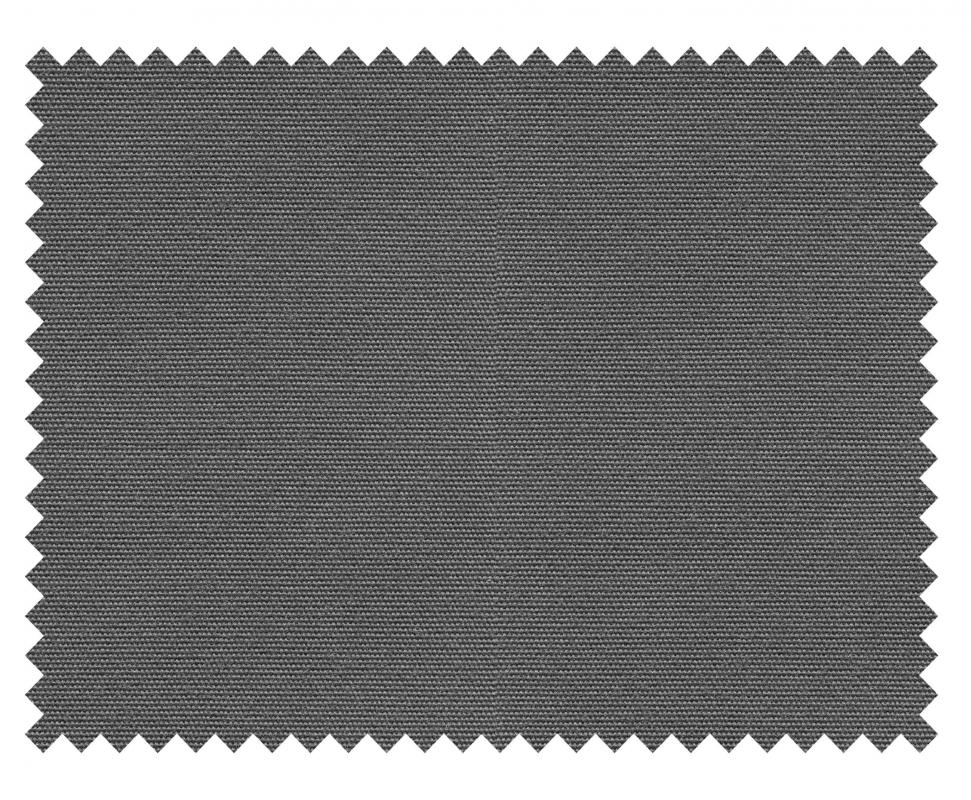 In some areas, green, organic, or fair trade concerns affect the textile supplier. For this reason, many textile suppliers may either deal entirely in eco-friendly and fair trade materials or may carry them as an option for their customers. These particular textiles may be more expensive for the textile supplier and, therefore, may also cost a bit more for customers and possibly raise the final sale price.
A textile supplier may allow direct purchases from her location and may arrange the packing and shipping required to get their supplies to the customer. These are yet more connections that the supplier may have to maintain, as third-party vendors are often used to ship materials. Solid organization and record-keeping skills are thus generally very important to running the operations smoothly.
A finished textile.

A closeup of satin cloth.

Silk, a type of textile.

Polyester fabric.

Sateen fabric.

A folded square of linen.