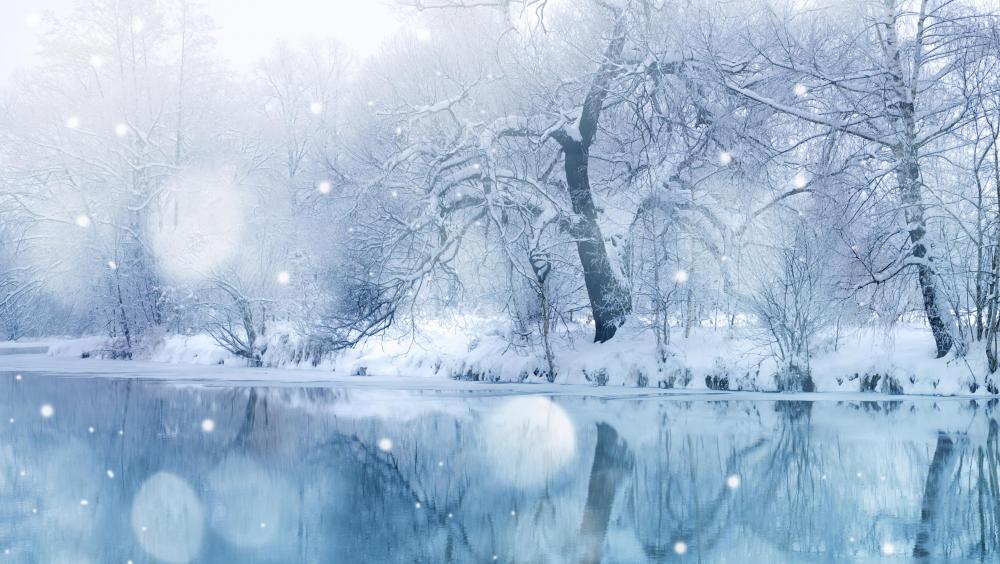 A snow thrower, also known as a snow blower or a snow machine, is a device that removes snow from areas that need to be kept clear and passable. Snow blowers make clearing heavy snow a much faster and easier job compared to shoveling it by hand. They are designed to be operated by a single individual who walks behind the machine and guides it. A snow thrower picks up the snow with an auger and moves it away from the area being cleared. There are a few types available depending on the size of the property as well as preferences and budget.
Particularly in areas with harsh winters and heavy snowfall, a snow thrower is an extremely useful machine. It is used primarily for clearing walkways on private property, driveways, and sidewalks. Without access to a snow thrower, areas like this usually have to be cleared by hand using a shovel, a time consuming and physically demanding process.
Snow throwers make the job of clearing snow much easier and faster, particularly when the snowfall is deep, heavy, or wet. They run on either gas or electricity and are relatively simple to operate. Once turned on, the machine requires a person to walk behind and push, similar to mowing a lawn. Some models need to be pushed with effort, but others are self-propelled, i.e., they move themselves forward and only require the user to steer them in the correct direction.
A snow thrower moves the snow out of its path with an auger to break up and pick up the snow and then throw it several feet away from the area being cleared. An auger is similar to a giant screw, with a wide blade spiraling around it the way threads wrap around a screw. As the auger rotates, it picks up the snow with the blade. In the single stage variant, the snow is thrown directly out a chute by the action of the auger. In a two stage machine, the auger feeds the snow into a chute equipped with a high speed fan to throw it faster and farther away than a single stage unit.
Single stage snow throwers are available powered by electricity or gas. They are considered suitable for lighter applications on small properties with short paths and driveways; they tend to work best with lesser amounts of snow, i.e. 6 inches (15 cm) or less. A two stage snow thrower is considered to be best for larger pieces of property with long paths and driveways or in regions that routinely receive heavy snowfalls. Two stage machines are only available with gas power and are often self-propelled. They are also more expensive, but many consider the extra capability to be worth the price.
Snow throwers remove snow from an area.

Snow throwers make clearing heavy snow faster and easier than shoveling by hand.