What Is a Self-Help Organization?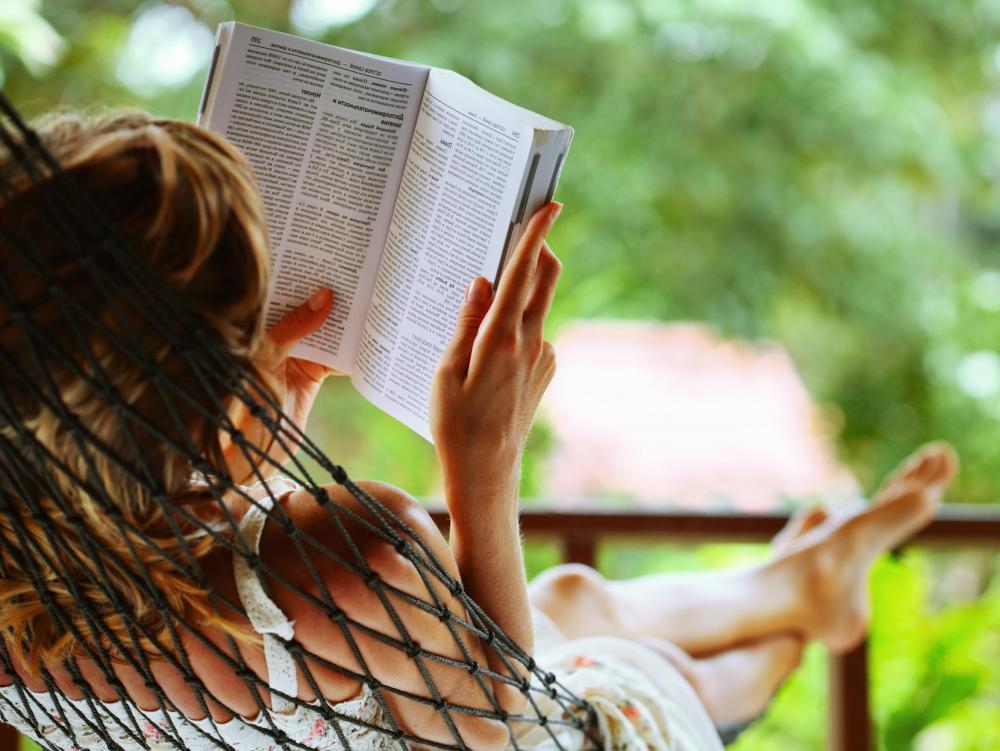 Typically, a self-help organization is a group of non-professional people who work together to help each other overcome addictions or deal with other problems. Although laypeople create and manage most self-help groups, professionals may start and support some groups. Two of the differences between professional groups and self-help groups are that self-help groups do not charge a fee and they do not offer professional treatment. Self-help organization members give each other advice, support, and other assistance. Another trait of self-help groups is that a member may attend any number of meetings or quit the group without repercussions.
People generally associate self-help organizations with addiction-related problems, but often people with chronic health issues attend these groups as well. Three examples of health problems that self-help organizations may address are obesity, diabetes, and Alzheimer's disease, but there are many others. Frequently, caregivers create a group to help deal with the stress and challenges of caring for a person with health problems. Sometimes professionals, such as a diabetes educator, will start a group to help clients and others cope with a disease. Studies have shown that participating in a self-help organization improves most people's ability to cope with a major medical issue.
Self-help groups differ greatly due to a variety of reasons. One of the most obvious differences is the size of the group. Some are small, with an intimate feel, while others are large and more formal. Frequently, a group's creator or leader determines the tone of the group, but other groups are charters of a large national or international group, which usually sets the tone. Often a person picks a group based on its philosophy and outlook.
Most self-help groups need to raise funds to pay for rent, utilities, or other fees. In general, one of the advantages of a self-help organization is that it is not fee-based; therefore, groups often ask for donations from their members, enlist sponsors, or hold fundraisers to cover the group expenses. Many groups pay for guest speakers, buy literature for members' use, and do other activities that require funds. One of the traits of a self-help organization is that a member is not required to pay to attend, and the group does not turn away people who cannot pay.
Although most groups try to achieve racial, ethnic, and other types of diversity, sometimes a self-help organization does not strive for diversity. For example, some people may be uncomfortable in a group that has no members of their ethnic, racial, or other background. The purpose of a self-help group is to help people, and sometimes people achieve more success when they can relate comfortably with the other members. Another example is that people interact better when they speak the same language as the other group members.
A person who is considering joining a self-help group should research the organization thoroughly. As with many industries, there are fraudulent leaders who can mislead their group's members. Sometimes, leaders may cause emotional, financial, and even physical harm to their followers. Very few regional or local governments regulate self-help organizations; therefore, a person should verify the group's legitimacy with current members, former members, and respected professional organizations before joining a group.
By: Dudarev Mikhail

Self-help organizations may recommend different books for further advice.

By: joyb0218

A self-help organization can help a person work through the emotional and physical challenges caused by a sudden injury.