What is a Second Chance Bank Account?
A second chance bank account serves individuals with a history of banking or credit problems with the opportunity to once again have a savings or checking account in their name. Many people have had their request for a checking account denied because they have a history of bouncing checks or a low credit score. Second chance bank accounts are programs operated by banks that allow someone with bad credit or a history of overdrafts or closed checking accounts to open a bank account. To prevent abuse of the system, a second chance bank account may come with a required monthly fee and may initially require the account holder to only use a debit card or teller transactions to make withdrawals, instead of paper checks.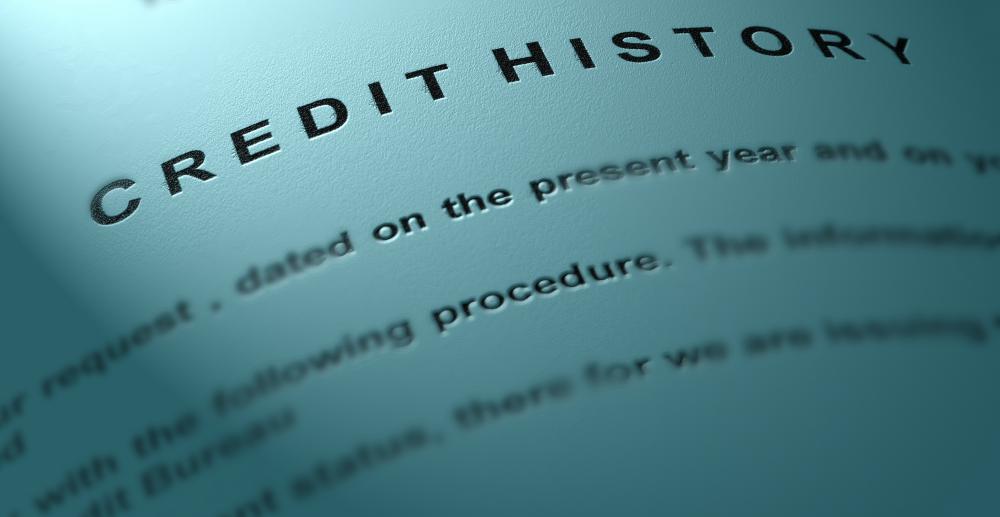 Many people lose their existing checking accounts or find it difficult to open a new one if a history of badly managing their checking account is reported to ChexSystems. ChexSystems is a consumer reporting bureau that provides reports on an individual's banking behavior to banks and credit bureaus. Without a checking account, people can find it difficult, if not impossible, to cash checks or safely store their money and are vulnerable to exploitation by check-cashing companies. They may also be required to pay high fees for money orders, as they can no longer write checks, further exacerbating their financial problems. A second chance bank account provides these customers with limited banking services that can help them regain their financial footing.
Each bank sets its own rules and fees for getting a second chance bank account, though there is usually a non-negotiable monthly fee, and the customer may initially be restricted to the use of a debit card for a period of time before being provided with paper checks. Some second chance bank account providers also insist that new account holders pay off any debts owed to previous banks and complete a course in responsible checking account management. A bank may reject an application for a second chance bank account because the applicant was convicted or suspected of committing fraud against other banks.
While a negative ChexSystems report can prevent a consumer from opening an account at many banks, not all banks use ChexSystems in the same way. In fact, some banks don't use ChexSystems at all. Individuals who are concerned about their ChexSystems reports can receive one free copy of their ChexSystems report each year under the federal Fair Credit Reporting Act (FCRA). The consumer should then call local banks and ask about his ChexSystems policy. It may be that older or paid items on a ChexSystems report won't disqualify the consumer from opening an account. Another option is for a consumer to seek out and apply for an account at non-ChexSystems banks and credit unions.