What is a School Supply Store? (with pictures)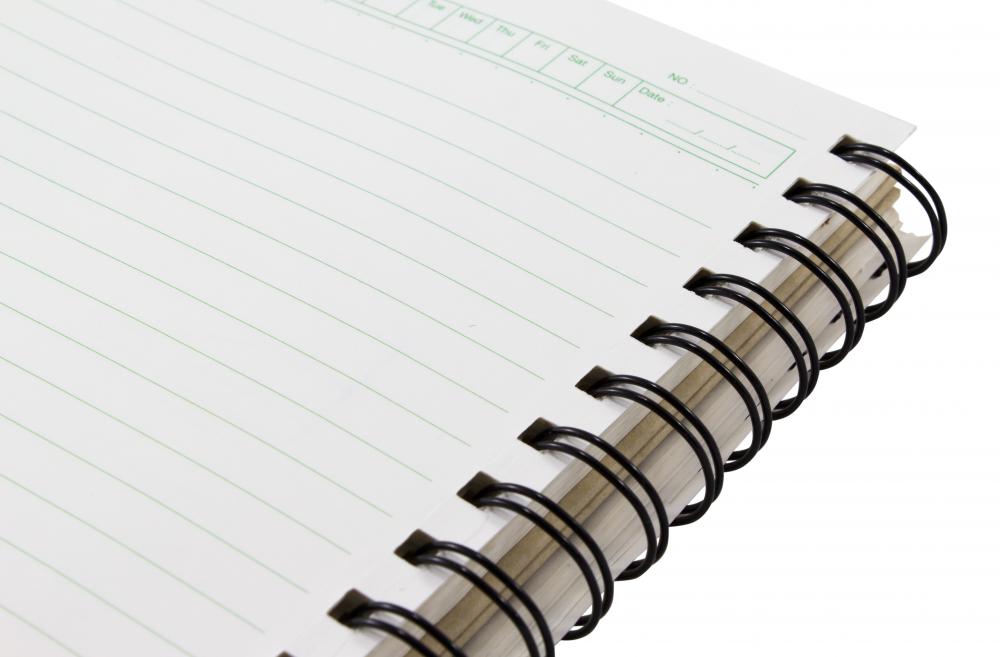 A school supply store allows educators, school administrators, and sometimes the general public to purchase various classroom items. Many school supply stores operate primarily to serve the educational community, and may offer deep discounts on bulk purchases. School supply stores have become something of a necessity in many places where public funding is insufficient to adequately supply classroom materials.
For many school children, early classroom experience may be defined by the classroom extras rather than the curriculum. Even a simple item like a decorative calendar or pencil dispenser can encourage kids to get excited and involved in their education. By providing an engaging, interesting environment for children to explore knowledge, teachers can instill a great love of learning and school at an early age. A school supply store can allow teachers to build and customize their classroom to engage students and encourage learning.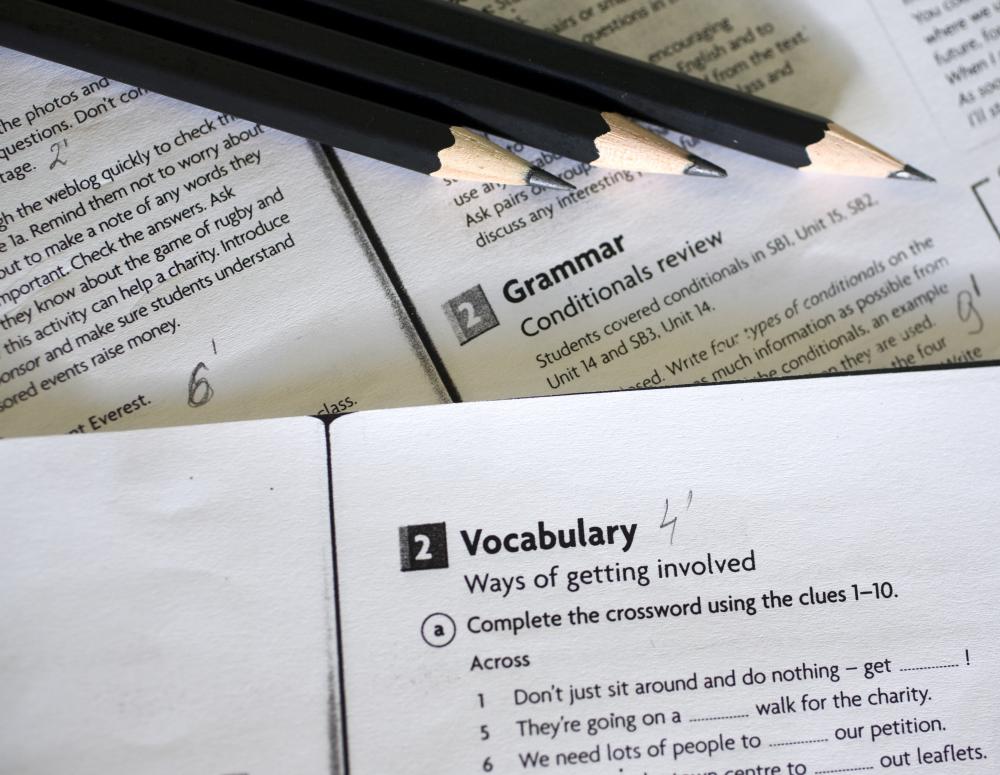 Finding a school supply store may be as simple as glancing through a local phone book or searching online. For the best deals, consider asking experienced teachers where they shop for classroom necessities and extras. A school supply store will often function like a wholesaler; goods may be available exclusively or primarily to those with proof of an education-related job. Be certain to bring proof of school employment to receive the best rates. Customers who are not professional educators may contact the store to obtain information regarding public access and even discount programs for low-income families.
School supply stores carry everything from textbooks to art supplies, and can turn a drab classroom into a learning wonderland. Although the educational institution often provides basic needs such as books, teachers may sometimes be called upon to purchase even fundamental supplies like pencils and paper with their own money. For teachers who find the financial burden difficult, a school supply store can make all the difference. By providing bulk goods at discount prices, teachers may be able to outfit their classrooms with both the standard tools as well as treats such as holiday decorations.
In some areas, parents may choose to educate children at home rather than at a public or private school. Homeschooling allows customized education and freedom from many rules and regulations that parents see as inappropriate or incorrect. Homeschooling teachers may be able to receive educator discounts at a school supply store if they provide can provide some form of proof. This allows home schooled students access to the same materials as public or private school students, while lowering additional costs to homeschooling parents.
Notebooks and other items may be purchased in bulk from school supply stores.

School supplies may include pencils and rulers.

Some school supply stores offer workbooks and other materials to give students extra practice.

Various types of glue are sold at school supply stores.