What is a Robotic Lawn Mower?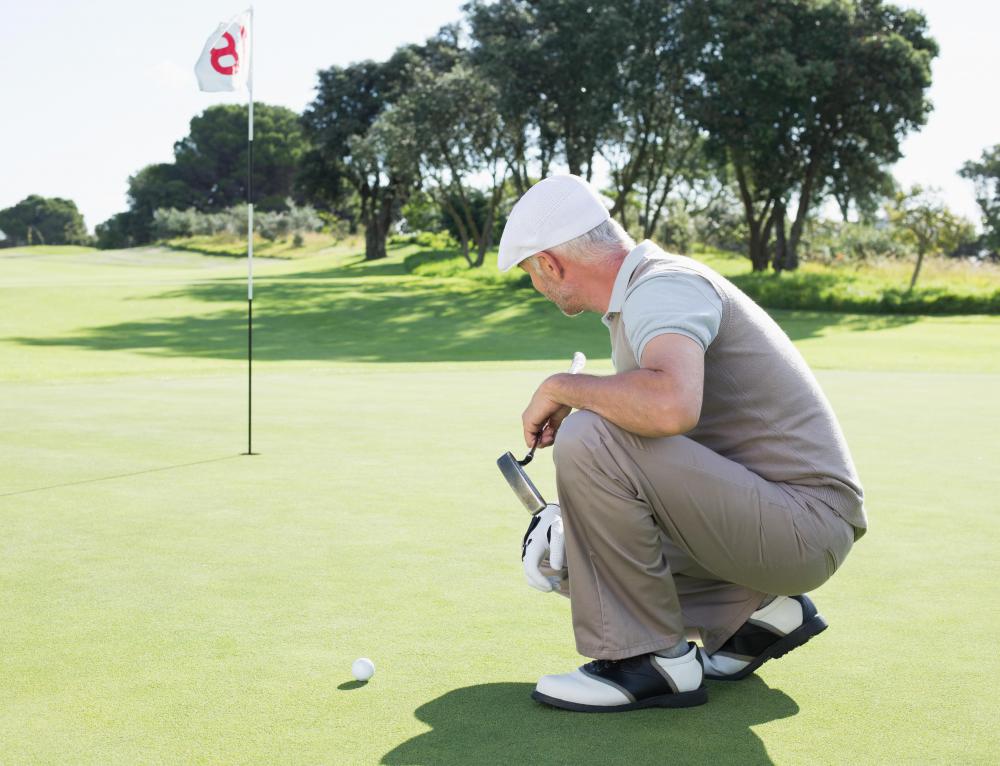 A robotic lawn mower is a lawn mower which is designed to mow the lawn automatically, without any need for human involvement. The robot can be programmed with a variety of information which it utilizes to mow the lawn on a regular schedule at the desired height. Retail prices for robotic lawnmowers vary, depending on the amount of ground they can cover, and they are available from retailers who specialize in lawn care, or directly through manufacturers.
The mechanism of a robotic lawn mower is fairly simple. The device has wheels which allow it to navigate the lawn, along with sensors which are used to detect changes in terrain, fences, and things like foliage and flowerbeds which should not be mowed. Some come with sensors which can interface with other sensors installed around specific areas to warn the robot to mow no further. Safety sensors are installed to turn the lawn mower off if it encounters a child or pet.
Typically, the robot includes a charging station which can be installed anywhere where there is electricity. Some robotic lawn mowers are solar powered, charging up as they trundle about the lawn doing their business. The robot can be programmed to mow the lawn at set intervals, and specific lawn heights can also be added. Most have containers for clipping collection so that the lawn does not need to be raked after mowing.
Unlike gasoline powered lawnmowers, robotic lawnmowers are very quiet, which means that they can be used at night without disturbing the neighbors. Some people prefer to program their robots to mow at night so that the robot does not interfere with enjoyment of the lawn during the day. Night time operation is also used at locations like golf courses, so that golfers can enjoy the course at all times during the day.
There are a number of reasons to use a robotic lawn mower. It can save significantly on labor costs, whether one is maintaining commercial landscaping or paying a neighbor kid to mow the lawn. Many people really dislike mowing the lawn, making a robotic lawn mower a welcome addition to the arsenal of lawn care tools, and the mower can also operate when people are gone, keeping the lawn in good shape at all times. This can be great for home security, as a neatly-mowed lawn indicates that someone is around to maintain it, a deterrence to criminals, and it can also satisfy finicky neighborhood associations.
Golf courses run robotic mowers at night so that they do not interfere with its daily operations.