What is a Raw Food Retreat?
A raw food retreat is a getaway that revolves around raw food. Many people who sign up for raw food retreats do so to learn how to grow, prepare and eat raw food. They also can learn how to make healthier choices for their minds as well as their bodies. Eating raw food is not the only activity enjoyed at these retreats; guests also can engage in other activities, such as detoxing, massage, meditation and journaling.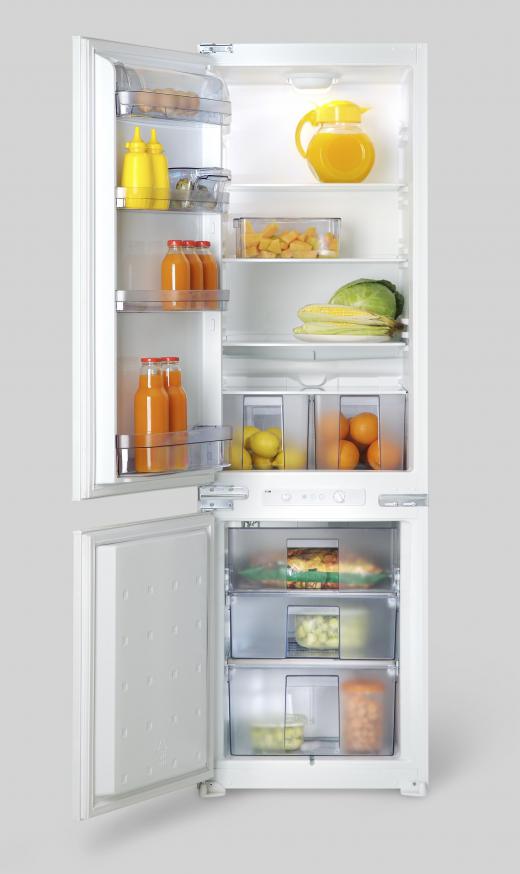 Retreats can be held anywhere, but they they often take place in temperate, comfortable locations. Many can be found in areas that have reputations for having health-conscious citizens. Retreat organizers popularly emphasize relaxation and rejuvenation, and they host retreats in places that can be conducive to these things.
At a raw food retreat, guests typically can expect to detox from the impurities of a bad a diet. Exercise programs and spas can help further rid the body of toxins. Healthy activities are encouraged. Organizers often believe that healthiness in the mind and body can be achieved, in part, through a good diet. The diets of guests, therefore, are often assessed and modified to achieve optimal health.
Raw food retreat activities can vary across programs. Some organizers of raw food retreats plan activities for an entire group, and others structure activities around an individual's needs. Activities can include massages and colonics. Other activities not necessarily tied to raw food — such as journaling, dream work and meditation — also can be incorporated into a program. The retreats often take place in rural areas, so swimming, boating, hiking and other outdoor activities can be offered as well.
During the retreat, raw food can be provided by those who have been trained to prepare it. Possible preparers of raw food can include gourmet vegan chefs. A raw food retreat can also teach guests how to prepare their own food after their stay is over. Guests can sign up for training sessions that help them learn about the raw food process and lifestyle. These classes can center on raw food cooking, kitchen maintenance and tips for growing food.
A raw food retreat can be beneficial even to those who aren't necessarily interested in dining on raw food. Retreats can offer informational classes to businesspeople and those who want to educate others about the benefits of raw food. Raw food retreats can take place in one day, or they can last several weeks. As such, prices and programs can vary considerably.


By: PicciaNeri

Guests at a raw food retreat may also engage in activities such as journaling.

By: mitev

Oranges and other raw fruits provide antioxidants, fiber, and nutrients.