What is a Prepaid Business Credit Card?
A prepaid business credit card helps people separate company and personal purchases. These cards are also issued to workers on expense accounts such as those on a business trip. Prepaid business credit cards mean that a company has already paid an amount of money to be spent. This concept is the opposite of consumer credit cards when people have a permitted limited amount to spend and then must pay it back within a certain period of time. Issuing a prepaid business credit card to workers can have both advantages and disadvantages for companies.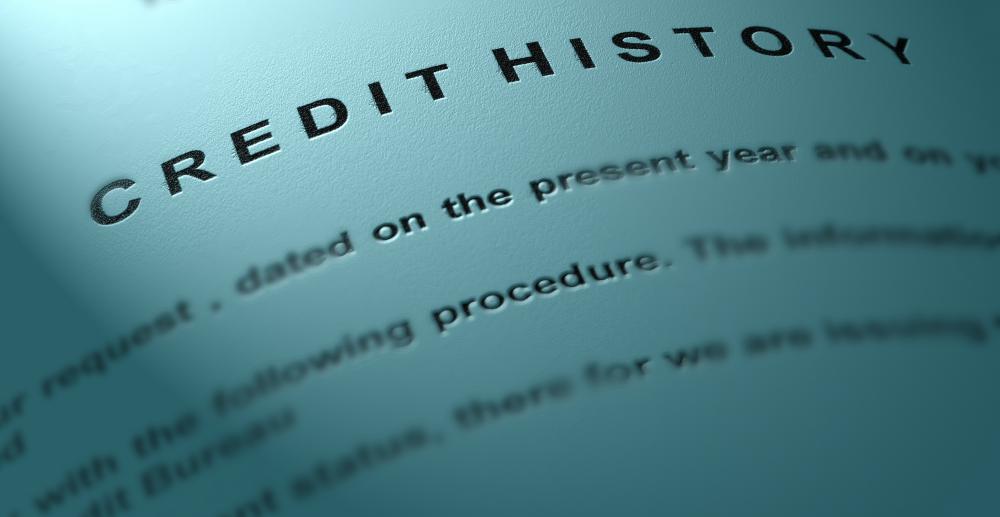 An advantage for both small and big firms is that prepaid business credit cards can contain the company name embossed on them for a professional look. Another advantage to companies purchasing the prepaid credit cards is that some credit card companies have special package rates. One disadvantage is that there is a transaction fee each time the card is used.
However, since the business credit card is prepaid, there can be no late payment or interest charges to worry about. There is also no worry that an employee issued a prepaid business credit card can exceed the amount the company has authorized him or her to spend. Unlike the consumer cards with an approved line of credit, the prepaid business type is controlled by the company purchasing the card amount. The limit is already set by the amount of money the firm prepaid to the credit card company.
Prepaid business credit cards can work well for established and start-up businesses. Credit history isn't an issue, as the card is prepaid by the business. A disadvantage of a prepaid business credit card is that it may not be accepted by all retailers such as some gas stations and rental car companies. It's a good idea for businesses considering the prepaid cards to research ahead of time which companies won't accept the card.
Purchasing a prepaid business credit card usually lets a company view spread sheets that list the amount spent. The accounting manager can then keep track online of which employee is spending how much if this is desired. Some companies don't do this check-up step since the amount has already been paid out by the company, so the prepaid business credit card is in itself a spending limit.