What Is a Peanut Allergy Test? (with pictures)
A peanut allergy test checks for signs that a patient is allergic to peanuts or does not tolerate them well. Tests may be recommended to pinpoint the cause of allergies, when peanuts are a suspected trigger. It is important to distinguish between true allergies, which can potentially be very dangerous, and sensitivities, which may cause discomfort, but are not fatal. Using a peanut allergy test can provide more information to determine the nature of the patient's condition.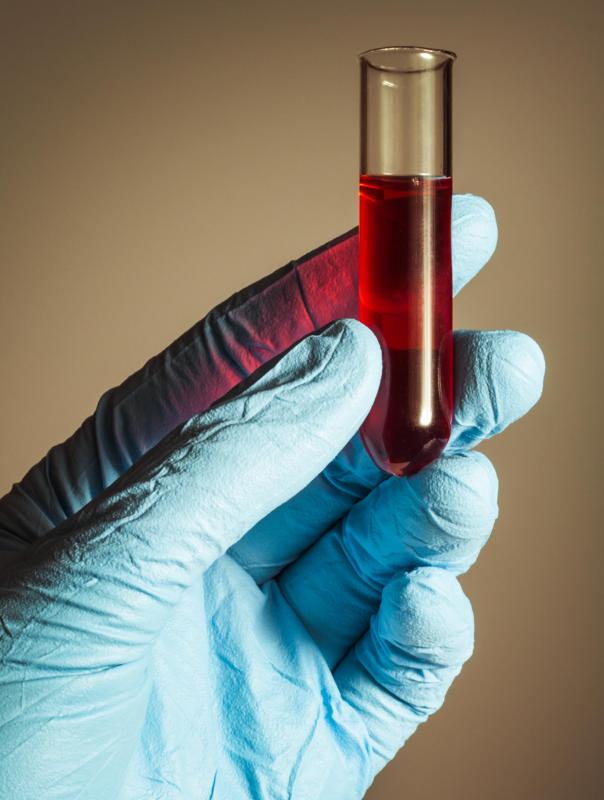 Several different tests are available. One is a food challenge, where a patient eats small amounts of peanuts under supervision. Because peanut allergies can be very serious, this is not always recommended, as the patient could be at risk of a severe reaction. In the event that a food challenge becomes necessary, a doctor's office can monitor the patient during the test and may provide immediate treatment if the patient experiences a bad reaction.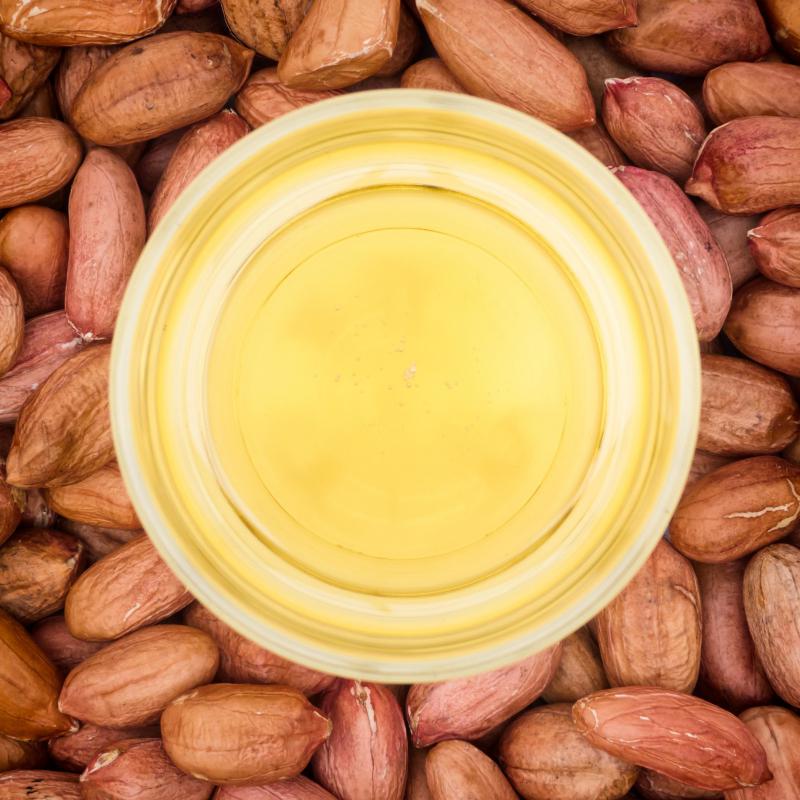 Another type of peanut allergy test is a skin prick test. This involves pricking the patient's skin with a very small sample of the proteins involved in reactions to peanuts. If the patient's skin reacts, this indicates a positive result. False positives can occur with such tests and the doctor may recommend a follow-up or additional evaluation to confirm that the patient is truly allergic.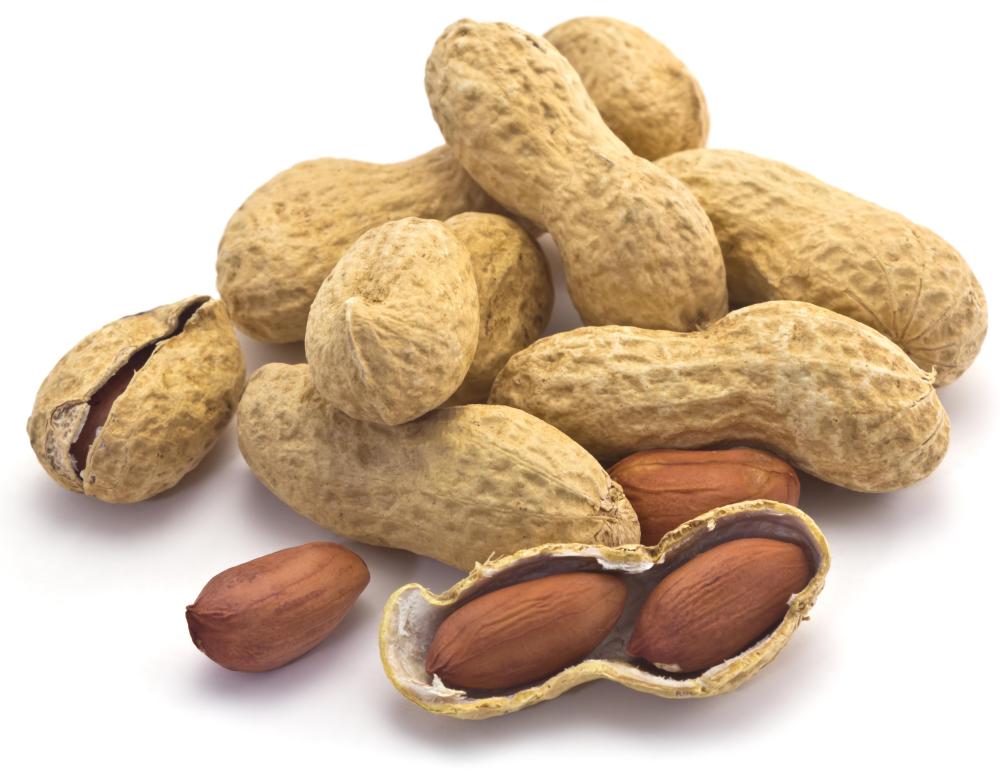 Blood testing is also available, and can be highly reliable. In this peanut allergy test, a technician can check on the number of peanut-specific immunoglobulin E (IgE) antibodies. It can be more expensive to use blood testing, so a doctor may only recommend it to confirm the results of a positive skin prick test. If the blood test is negative, the skin prick test was probably a false positive, and the patient may not be at any special risk from peanuts.
In the course of a peanut allergy test, a doctor may determine that the patient is sensitive to peanuts, but not allergic. Patients with sensitivities may develop skin rashes and gastrointestinal discomfort after they eat peanuts. This means that they should probably avoid them, but will not be endangered by the presence of small amounts of peanuts in food. They can, for example, safely eat foods manufactured in a facility that handles peanuts, without having to worry about cross contamination. If patients notice an increase in the intensity of their sensitivities, they may want to talk to a doctor about getting another evaluation.
A skin prick test can determine if a person has a peanut allergy.

Blood testing is a highly reliable method of testing for peanut allergies.

An allergy to peanuts can be life-threatening, so avoid peanuts and their oil when cooking for or near anyone with sensitivities.

If a person is unsure if they have a peanut allergy, then eating a small amount should only be done with medical personnel around.