What Is a Peach Smoothie?
A peach smoothie is a thick, blended drink, usually frozen, featuring this stone fruit. Its basic components include peaches, liquid, and an optional sweetener. The peach itself is a soft, juicy fruit with color, texture, and taste varying depending on the type, and, though ripe pieces give a smoothie strong flavor, frozen pieces may be used. Additional ingredients typically include milk and sugar, with a wide range of additions and substitutions available. Preparation is simple and involves blending all of the ingredients together.
All smoothies consist of some sort of fruit and liquid mixed together, usually with some frozen ingredients. The beverage ingredients and preparation vary, but basically include fruit, liquid, and ice components. They are blended together in a processor or special appliance. A peach smoothie is a common version of this beverage often featured during summer months.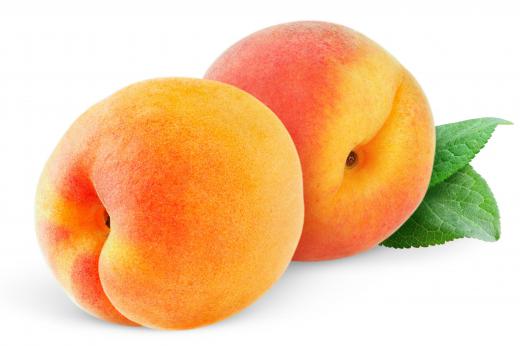 The peach is a stone fruit native to perhaps China or Iran, partially evidenced by its former name, "Persian apple". This fruit is enveloped in a thin, fuzzy skin with a yellow to dark-orange color. Its sweet, juicy flesh may be fibrous or smooth, and ranges from yellow to a creamy white. Flesh texture and firmness varies, depending on the type, and it always surrounds a small, inedible pit.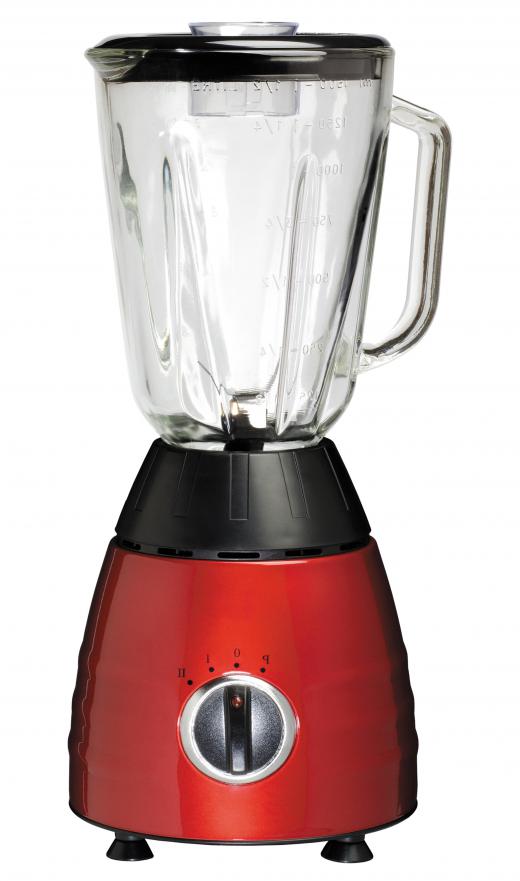 Fruit with a strong scent and moderate softness create a particularly flavorful peach smoothie. Peaches may be used fresh or frozen to eliminate the need for ice. Bagged, frozen fruit may be used, or fresh preaches can be chopped and placed in a freezer-safe bag for later use.
Other common ingredients found in peach smoothies include milk, yogurt, and sugar. Nutritional supplement powders may be added for vitamins and texture. A peach smoothie may also be made with a mixture of fruit like strawberries, apricots, or plums. Extracts and herbs like vanilla, mint, or cinnamon may be added as well.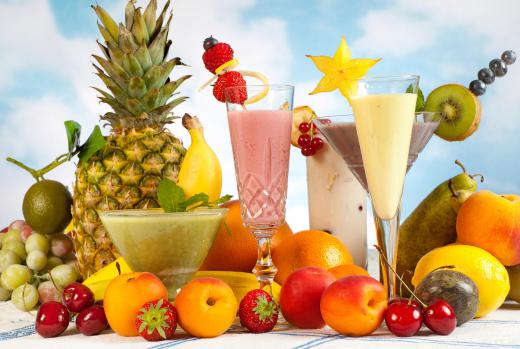 This beverage has a wide range of ingredient variations. While milk is a common liquid for this beverage, non-dairy options or juice may replace it. Almond or coconut milk add thick texture and custom flavor, for instance. Yogurt may be plain or fat-free, or a decadent honey-Greek blend, among other options. Refined sugar may be replaced by raw honey, stevia, or various artificial sweeteners, depending on dietary and taste preferences.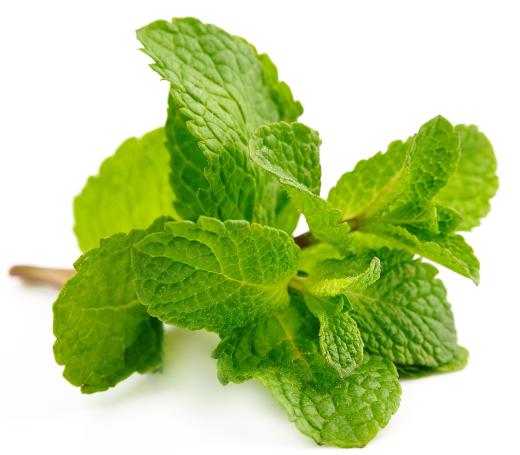 Preparing a peach smoothie typically involves placing the fruit and liquids in a blender or processor. Yogurt and additional ingredients are also added. The components are blended together and served immediately, sometimes garnished with fresh peaches, mint, or other items.
AS FEATURED ON:
AS FEATURED ON:






By: Anna Kucherova

Peaches are often best on their own in a smoothie.

By: popoimagen

Blenders are the easiest way to make smoothies.

By: Anyka

Smoothies are created using a variety of fruits, juices, and ice.

By: margo555

Sometimes mint is added to smoothies.

By: Colinda McKie

Peach smoothies can incorporate various kinds of yogurt.