What is a Network Support Specialist?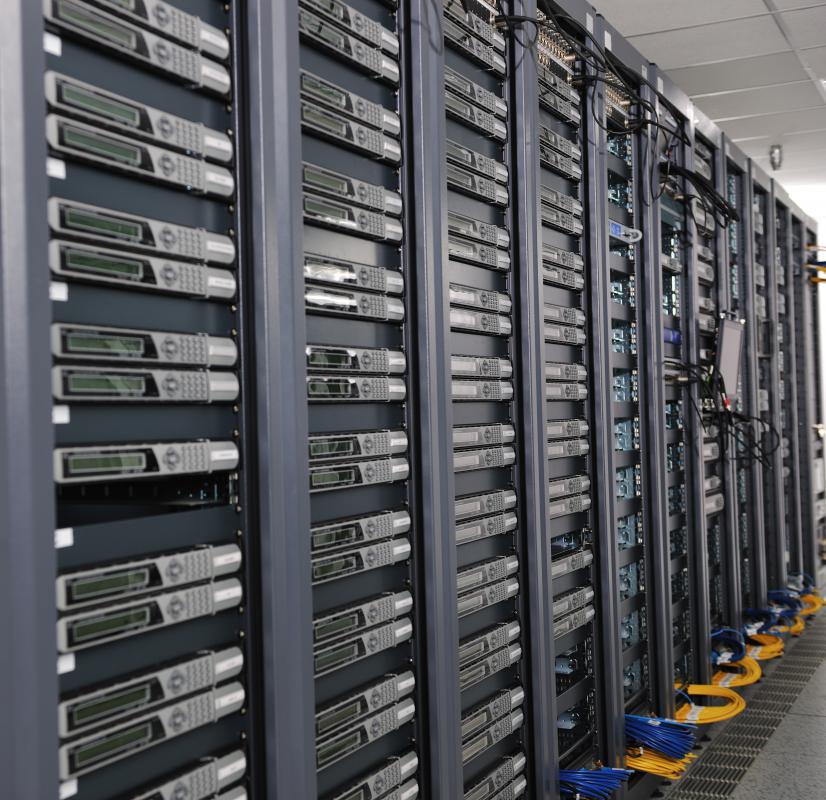 A network support specialist is a professional involved in maintaining networks and helping users with questions or problems. These professionals are often part of a dedicated information technology department for a business or company. The network support specialist is responsible for making sure that specific hardware setups function in the way that business leaders and planners intended.
Network support specialists might do a variety of tasks related to hardware and software. They may update software, configure hardware, or plan expansions of computer networks or modifications to a hardware setup. Their prime role is to monitor and support the function of the business network, which includes all of the hardware pieces and workstations connected to each other through a broadband or digital connection. A network support specialist may use a certification or degree to prove competence in related technologies.
Networks serve companies in a lot of ways. A network attached to a central database provides helpful data storage and access. Another main element in many business networks is a server. The server routinely provides access to company information by workers, as well as access to customers who visit a company web site. So much of business is now done online that having a functional server can make an enormous difference in the success of a business.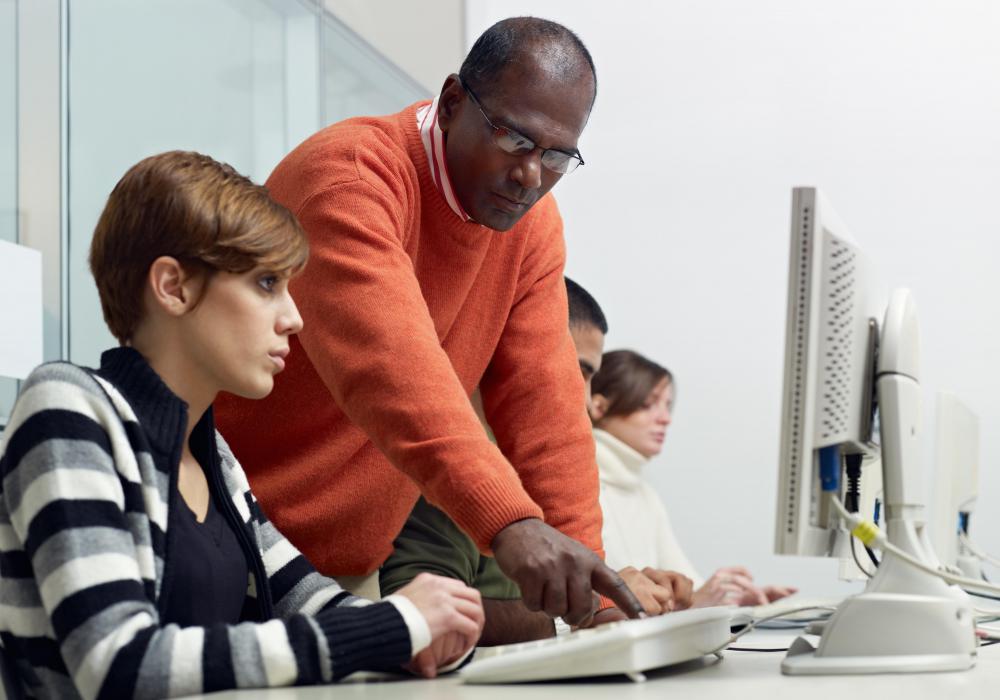 A network support specialist often looks at the way that workstations are connected to the network, and how they can send and receive data like e-mails, database, or archive requests. Network support specialist may provide reports to managers, or be available for users. They may also look at how a central router, modem, or other piece of hardware is facilitating a specific network setup.
Network support specialist will be familiar with a range of operating systems and technologies involved in modern network administration. They will also know about specific types of network setups such as a token ring network configuration, where hardware is ordered for optimal shared access. Training in network hardware configurations, server maintenance, and workstation access is part of what makes these professionals so valuable to a company. These individuals are the keepers of what has become the backbone of many companies, as customers opt to order or buy products and services through the web, and remote workers need to be able to get client data in order to do their jobs.
Network support specialists often work with servers.

Cat5 cable for use with a network.

Network support specialists may work on telephones to set up teleconferencing options.

In general, a network support specialist holds a bachelor's degree in information technology, computer science, or another relevant area.

Network support specialists may be called on to set up and maintain interconnected computer workstations.