What is a Monthly Investment Plan?
A monthly investment plan, or MIP, is a straightforward investment strategy in which the investor contributes a fixed cash amount into a specific investment once during each thirty-day period. This approach is often used by investors who are unable to contribute lump sums of cash into an investment opportunity, but do want to slowly grow an investment portfolio. Market conditions determine exactly how much buying power those monthly contributions associated with a monthly investment plan generate, with the number and type of securities varying from one month to the next.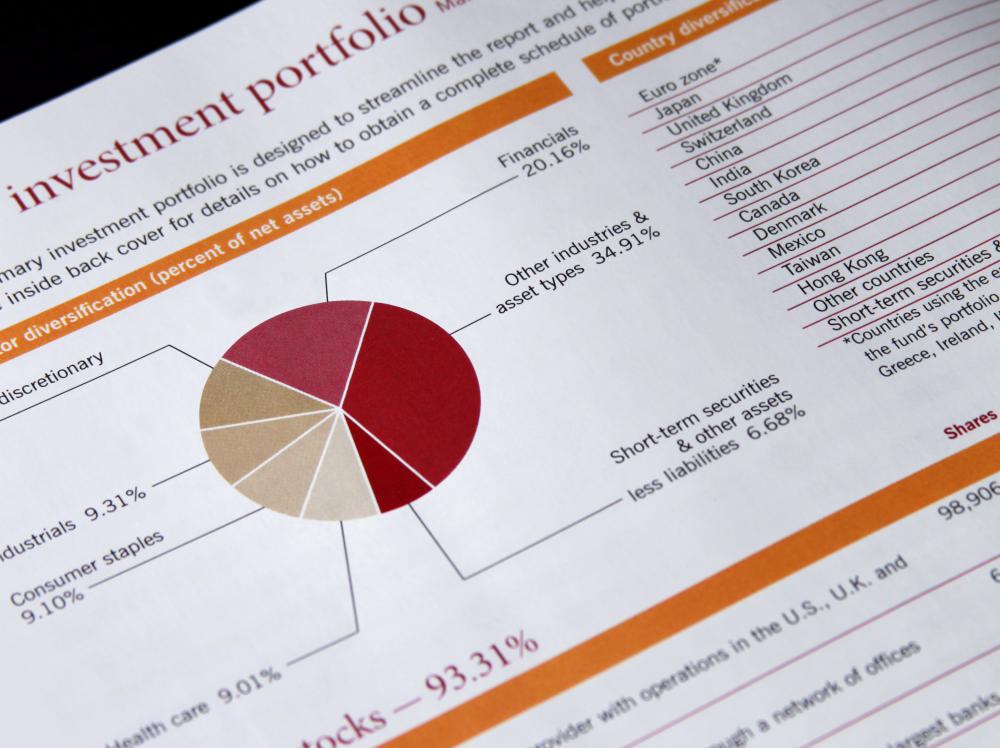 With a monthly investment plan, the goal is to focus on investments where there is a relatively low amount of volatility involved. This creates a situation where the investor incrementally establishes a portfolio grounded on securities that are likely to consistently earn a modest return. As the investor's market position improves, it may be possible to change the focus of the option selection somewhat, allowing the investor to go for higher returns. This is particularly true once he or she is confident enough in the ability to read market conditions and project the movements of securities traded on those markets.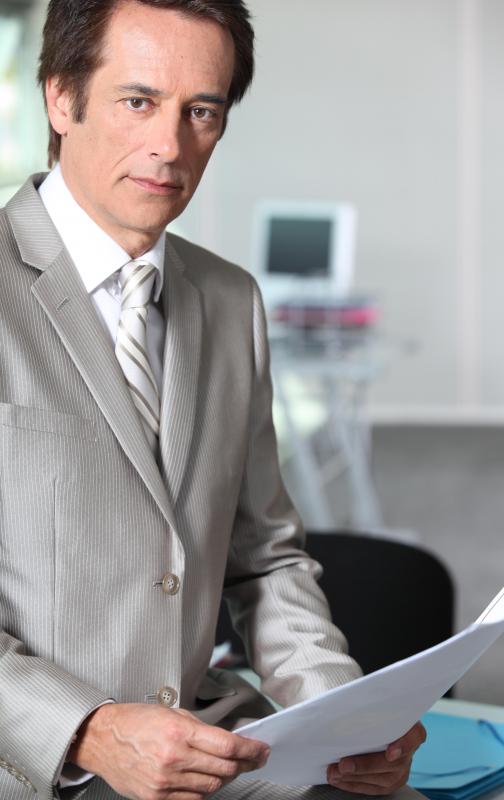 The current status of the marketplace has a direct effect on how much can be purchased using those fixed monthly payments. When market conditions are somewhat soft, the monthly investment plan will make it possible to secure additional securities that can be held and will hopefully increase in value as the market takes an upward turn. When the market is currently demonstrating an upward trend, that fixed payment will purchase fewer securities. This is not necessarily a bad situation, especially if that upward trend continues and the securities purchased in previous months continue to increase in value.
One very attractive aspect of the monthly investment plan is that an investor can put the plan on hold, then re-activated at a later date. For example, if the investor is suddenly unemployed, the program can be suspended until another job is secured and a source of monthly income is re-established. Along with the fact that the nature of the plan tends to focus on relatively safe investments, investment plans of this type are ideal for novice investors, allowing them time to learn more about how the various markets work, and how to interpret market conditions accurately. As the investor's position increases, the knowledge gained along the way increases the chances for building a sizable portfolio that is stable and provides a steady source of revenue.