What is a Monitored Alarm System?
A monitored alarm system is a system that is tied into a remote 24/7 service manned by people who personally respond when an alarm is tripped. In most cases the service will immediately place a call to the business or residence where the alarm has been activated. If someone answers the call, the alarm company will ask for identification and a passcode. If the caller cannot provide adequate information or if no one answers, a security car is dispatched. Once security verifies a problem, police are summoned.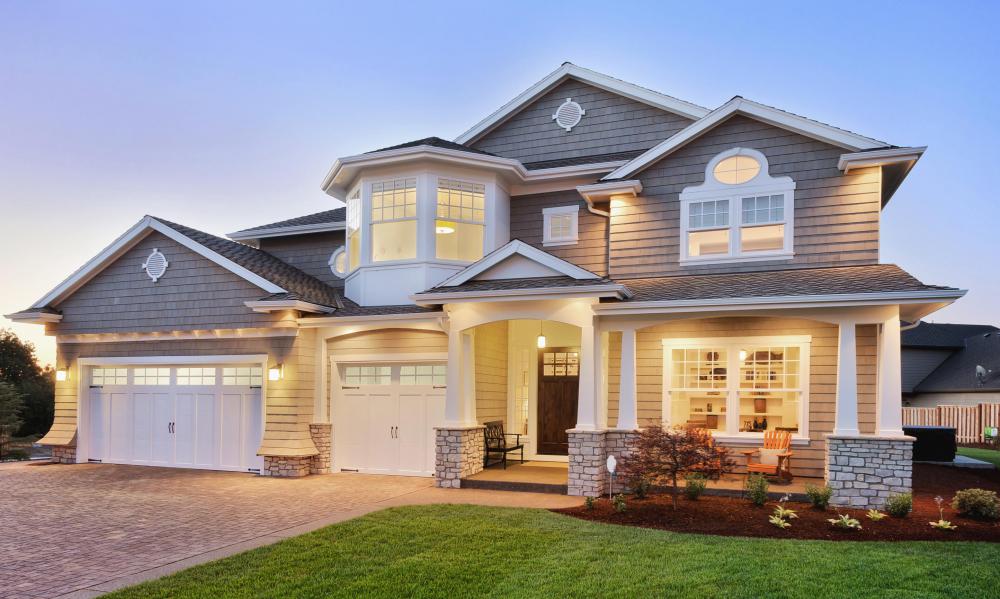 A monitored alarm system can be a real comfort, especially for the elderly and those living alone. In a traditional alarm system, if a perpetrator sets off an alarm while a resident is absent, no one will know except the neighbors. Unfortunately false alarms are all too common, often set off by residents accidentally. Consequently many people simply ignore them, and after a few minutes most alarms automatically shut off. The resident might come home to find a window broken or door ajar long after the guilty party has fled, lessening any chance of police catching the offenders.
If the resident is at home when the alarm sounds, it might scare off the invaders but it also scares the resident. Is someone trying to break in? Is someone already in the house? Should you call police? In some cases police departments have demoted a priority response to alarms because of logistics problems created by the increase in home security systems and false alarms.
A monitored alarm system nicely addresses each of these issues and more. If you are not at home and the alarm is triggered, security personnel will be immediately dispatched to check on your property. Should security discover a crime underway, police will be called on the spot, possibly preventing a robbery that might not only save your valuables but the lives of your pets. If you are at home when the alarm is triggered, nothing beats a concerned voice on the phone calling to make sure everything is okay, happy to stay on the line while you check things out, ready to dispatch help if necessary. In the unlikely event you are at home and under assault, there is the priceless comfort of knowing help will be forthcoming in mere minutes without your having to take action.
Monitoring services range between $25-$40 US Dollars (USD) monthly with many believing this extra expense is well worth the comfort and security provided. Installation of a monitored alarm system in a standard one or two-bedroom home or apartment can take anywhere from a few hours to a full day's work. Larger homes might require two days. Systems can be wired or wireless, with wireless systems requiring less installation time.
Alarm packages vary by price and equipment, and include a set number of window and door contacts with extra contacts adding to cost. A monitored alarm system might also include internal and/or external motion detectors or floodlights, and extras like fire protection. In this way you can virtually build a custom monitored alarm system by starting with an appropriate package and adding the extras you require.
In most cases three to five-year contracts are necessary when signing up for a monitored alarm system, but some companies will go month-to-month. These systems are available for both private residences and businesses, and the equipment may be leased to you or purchased outright. Before signing a contract be sure the price includes everything you will require, from all internal and external equipment to installation, remote key fobs and a central control panel.