A luxury cruise is a vacation where one person or a group of people book a room or rooms on a luxury cruise ship. The vacation tends to move around a predetermined route stopping off at a number of destinations. Passengers are given the chance to disembark at each destination and spend most of the day exploring the area, visit attractions, do some shopping or to taste local cuisines before returning to the boat. Luxury cruise ships are self-contained units that provide sleeping quarters, food, entertainment and sporting activities. While sometimes they are seen as the preserve of the retired, such cruises are in fact enjoyed by all ages.
The cost of a luxury cruise varies between cruise companies, destinations and the quality of accommodation ordered. Such cruises tend to be booked through travel agencies, directly with the liner or online. Luxury cruises are also frequently featured as prizes in various competitions. Most cruises boast several different levels of quality for accommodation from standard to deluxe, with the latter being better-situated, larger, with en suite facilities and higher levels of room service.
Cruise liners vary greatly in size, too. Smaller ships hold a capacity of around 700 and up, but larger ships can carry as many as 4,000 people or more. Larger ships tend to offer more types of entertainment, accommodation and food. Every ship will have a number of bars and restaurants; each one of which, will have its own personality and menus. While casual wear is usually acceptable on most boats, many will insist on formal attire for formal meals and for balls.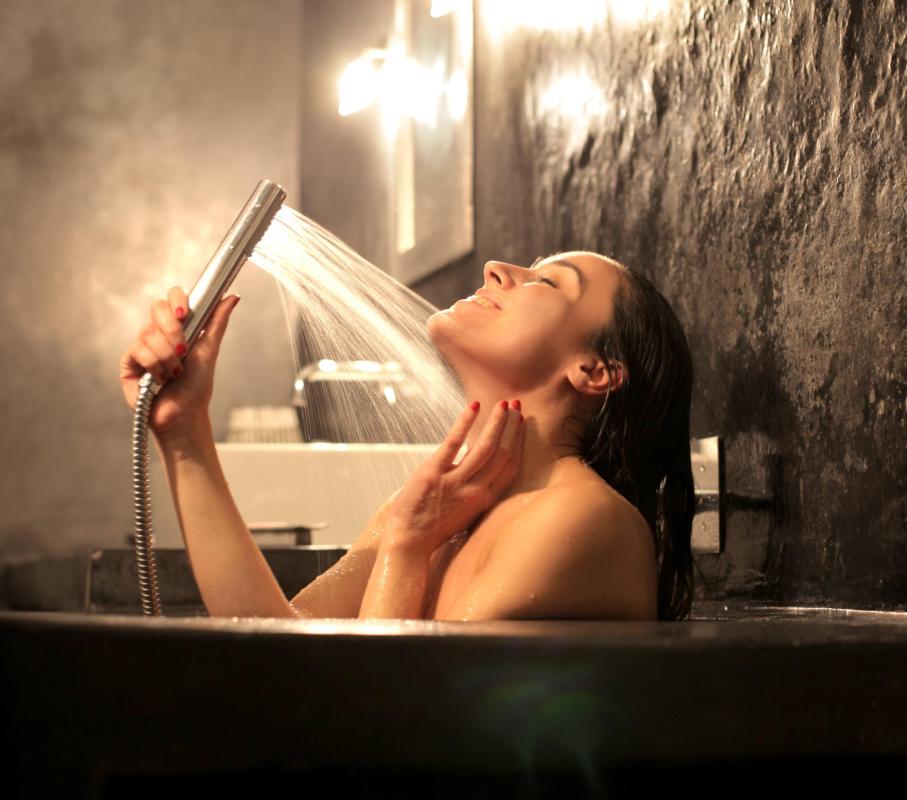 Each cruise tends to include a wide variety of entertainment options too. During the day, there are children play areas, swimming pools, places to sunbathe, and sporting activities. In the evening, the luxury cruise usually offers a wide range of balls, movies, magic shows and quizzes to entertain passengers.
While theoretically a cruise can be organized for any part of the world with access to the sea, there are certain destinations that are more popular than others. Mediterranean cruises tend to focus on Greece, Italy, North Africa and islands like Malta. Northern cruises visit ports in the British Isles, Scandinavia and the Baltic Sea. Caribbean tours focus on the Caribbean islands, the southern states of America, the Mexican Riviera and the Panama Canal. Worldwide tours can take passengers up the coasts of America, to Asian ports such as Hanoi and Bangkok, to the Australian cities of Sydney, Melbourne and Perth, and to cities in Africa such as Cape Town.
Some cruises offer guided tours of cities as diverse as Vancouver, San Francisco and Naples, while others give customers a free rein. Passengers also have the option of staying aboard the ship if they so wish. Disembarking is a good chance for passengers to see new places, take photographs, try out local dishes, and to get some souvenir shopping done.
By: caimacanul

Some luxury cruises require formal attire.

By: ksena32@ukrpost.ua

An evening gown, which may be required for a luxury cruise.

By: James Steidl

A luxury cruise may be very pricey.

By: olly

A luxury cruise often has en suite facilities for guests.