What is a Limited Policy?
A limited policy is a type of health insurance coverage that only honors claims for a very specific list of ailments. The limited policy is meant as a way for an insurance company to reduce its risk and provide an affordable policy for the consumer. The policies may cover certain diseases, provide supplementary income during hospitalization, and also provide coverage for travel. The buyer should beware of all limited health insurance policies and choose the product that best fits their needs.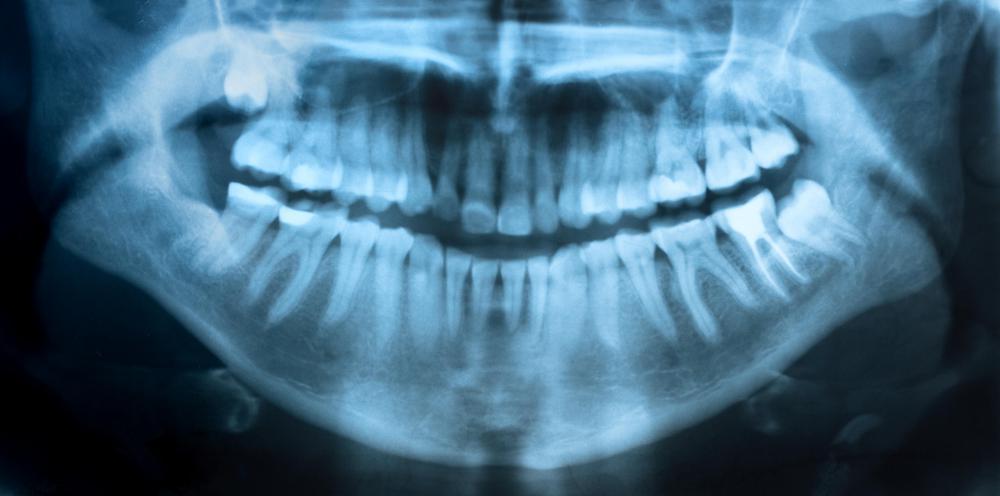 A dread disease policy is one of the more common kinds of limited policy. This type of policy is meant to protect the insured should they come down with some serious diseases, such as heart disease and cancer. These diseases are often very expensive to treat, and those without coverage could find themselves in a difficult financial situation. A dread disease policy may also be called a high deductible policy, or catastrophic policy, depending on the situation.
Some limited policies may also be used to pay for everyday expenses. For example, a limited policy for vision care may help pay for routine eye exams and corrective lenses, but may not pay for other things, such as more serious eye disease or corrective surgery for vision. A limited policy for dental work may be for routine cleanings and x-rays, but not pay for more extensive treatments or oral surgery. In some cases, a more extensive plan may be used in conjunction with the limited policy from a different company to pay for some of the more expensive things.
Another form of limited policy is one that pays for health expenses while traveling. This is a policy that is only in effect while an individual is traveling, usually in a foreign country. It will only pay for expenses while the person is overseas, and is generally not for chronic conditions. The travel policy may pay for a medical evacuation so that the insured person can get to more adequate medical facilities.
A limited insurance company may also pay cash when the insured person's ability to earn money has been compromised because of an illness or injury. This is sometimes called supplemental insurance and it protects the insured's financial well being. The payment amount may or may not replace a person's entire salary, depending on the policy. The policy is usually limited in the amount of time a claim will be honored, and payments may stop before the individual is able to return to work.