What is a Laptop Messenger Bag?
If you have a laptop and frequently carry it around, buying a laptop messenger bag may be beneficial. It gives you the availability to take your laptop wherever you go without having to sacrifice style or comfort. The strap on the bag can be slung over your shoulder or across your chest without being cumbersome.
When people are not working, many simply do not want to carry around something that resembles a briefcase. They want to carry something more casual but just as functional. A laptop messenger bag comes in a variety of styles, colors and sizes.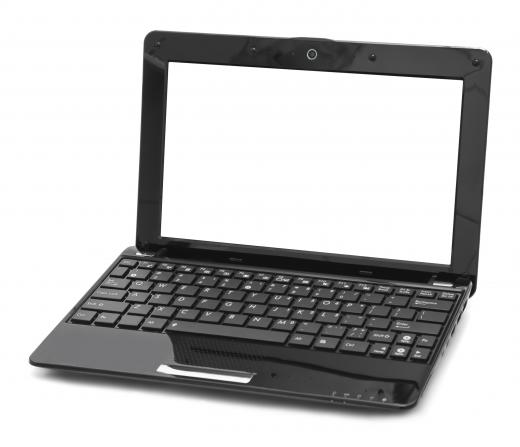 Before choosing a laptop messenger bag, it is important to know what size you will need. Measure the length, width and height of your laptop so you know what the minimum size of the bag should be. Your charger should also be a factor, as you will most likely be carrying that around as well. Decide if you will be carrying any other items around in the bag, for example, a bottle of water or a book. All of these items should be a factor when choosing your laptop bag to ensure that you have all the space available that you need.
If you will be carrying the bag for work or for meeting clients, you may want to consider choosing a laptop messenger bag that is on the conservative side. Many laptop bags come in black and are without any funky patterns or elaborate embellishments. While they may seem dull and boring, they can actually be quite stylish.
Inside and outside each laptop messenger bag you will most likely find little pockets. These are for smaller items, for example, pens or papers that you want to keep organized. Some bags also have a cell phone pocket on the outside of the bag so you can have easy access to your phone without having to carry it.
For those that want to harness the sun's power, you may want to pick up a solar powered laptop messenger bag. Some of these bags provide enough power to charge your laptop while others provide only enough to charge smaller electronics such as cell phones or PDA's. These bags can be quite expensive, some costing as much as a few hundred dollars.
If you want to be environmentally conscious without spending a lot of money, you can find various laptop messenger bags made out of eco-friendly materials. These types of bags are made from organic cotton and hemp. There are also bags made out of interesting recycled materials such as old billboards and rubber.
A laptop messenger bag can be useful to anyone who owns a laptop and wants to have the ability to easily carry it around when need be. With the price of these bags ranging from the very inexpensive up to hundreds of dollars, there is a bag for everyone with every type of budget. Whatever style of messenger bag you are looking for, you will most likely be able to find it.
AS FEATURED ON:
AS FEATURED ON:






By: Nikolai Sorokin

A laptop.