A kidney detox is a diet or fast which is used to clear the kidneys of toxins in order to improve their function. These plans are sometimes used for seriously ill patients with kidney disease in order to improve the organs' function. At other times, detox plans are used to help improve overall kidney function to maintain optimum health.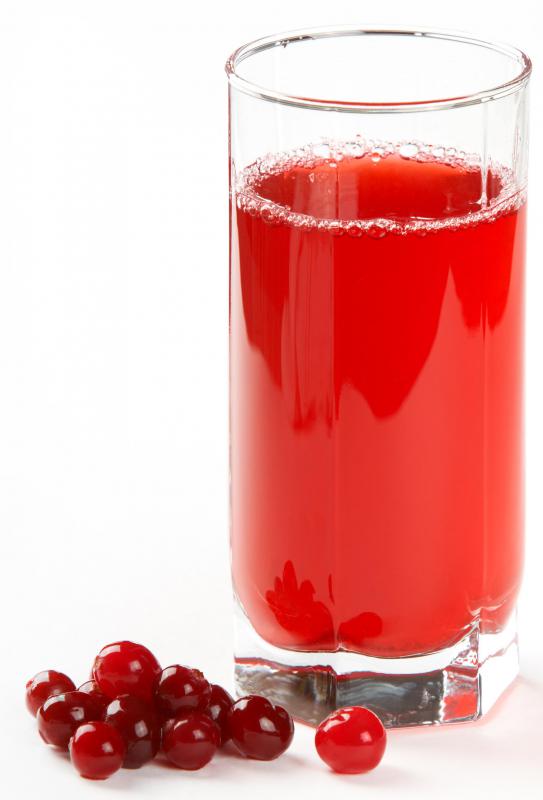 In most cases, a kidney detox involves eating and drinking foods that help flush toxins from the urinary tract to reduce the toxic strain being put on the kidneys. During this time, no potentially harmful or stressful substances can be consumed. Since the kidneys help remove toxins and excess wastes from the body regularly, they are especially prone to toxin overload when high levels of these substances are entering the body. Examples of toxins the kidneys help remove are sodium, wastes from metabolism and digestion, alcohol, and phosphates.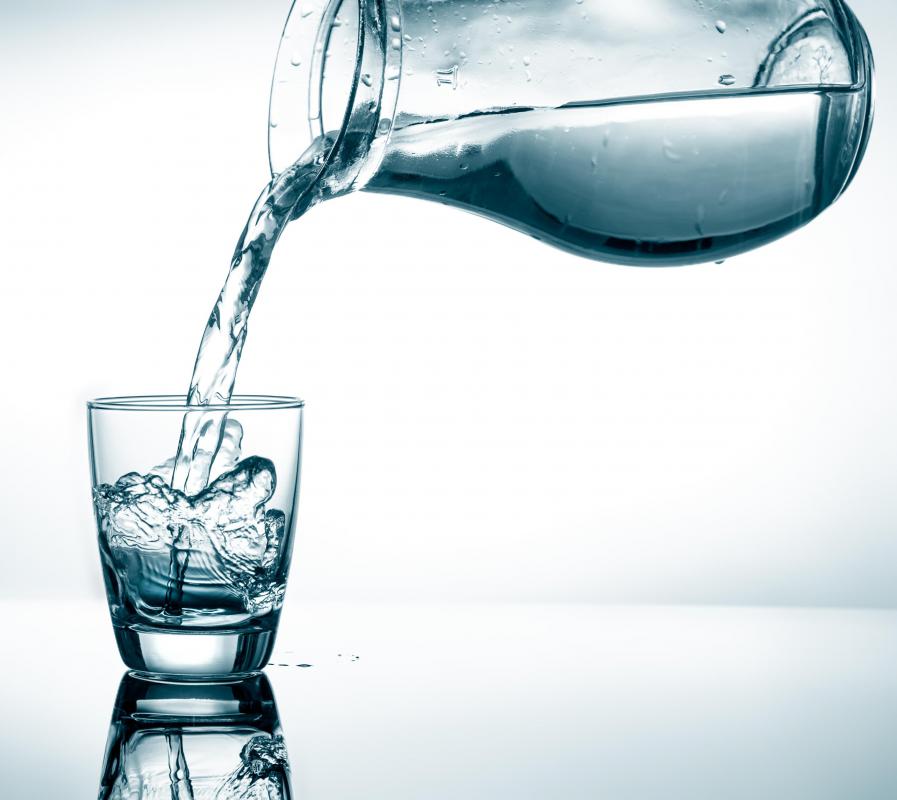 The most important part of any kidney detox is to drink adequate amounts of water. For most individuals, this amounts to 8 to 10 servings per day. More or less may be acceptable depending on a person's weight, height, and overall activity level. Those who exercise frequently and release moisture in the form of sweat will need to drink more water than those who live a more sedentary lifestyle.
Another important component of a kidney detox is to eat plenty of fruits and vegetables. Fresh is best, although frozen options are also acceptable as long as there is no added salt. Canned vegetables are not recommended for a kidney detox because they often contain high levels of sodium, which may put a strain on the kidneys. Fruits and vegetables have a cleansing effect on the kidneys and help clear out toxins while providing the body with beneficial antioxidants. Excellent choices for a detox include grapes, cranberries, and dandelion root or extract.
In some cases, a kidney detox fast may be performed. This is where food is not consumed for at least one day in order to rid the body of waste materials and toxins. Most times, water is consumed at higher than normal levels, sometimes along with fresh juices. Cranberry juice with no added sugar is especially beneficial to the kidneys and urinary tract.
Those with existing kidney conditions should speak with a doctor before performing any type of kidney detox. Fasts should be monitored by a doctor even in healthy individuals. Patients who are suffering from certain kidney or blood sugar disorders should avoid high levels of protein, as this may cause certain complications related to these conditions during a detox.