What is a House Investor?
A house investor is an individual who specifically invests in real estate, generally single-family homes, in order to turn a profit. The individual could realize a profit in several different ways. First, the house investor may simply wait until housing prices in an area appreciate and then sell. Second, the individual may actually work on the house, taking it from a state of disrepair to a more livable condition. Others may buy properties and use them as income properties, renting them out to individuals for residual income each month.
Often, a house investor will solicit desperate homeowners for sales. Some may advertise with signs on the side of a road or at a local supermarket, offering to possibly even pay cash for houses. These individuals entice those who need to sell quickly to do so for less than the full market value. The tradeoff is that the seller has a willing buyer and there is often no worry about dealing with a bank for financing. The process can often be handled relatively quickly.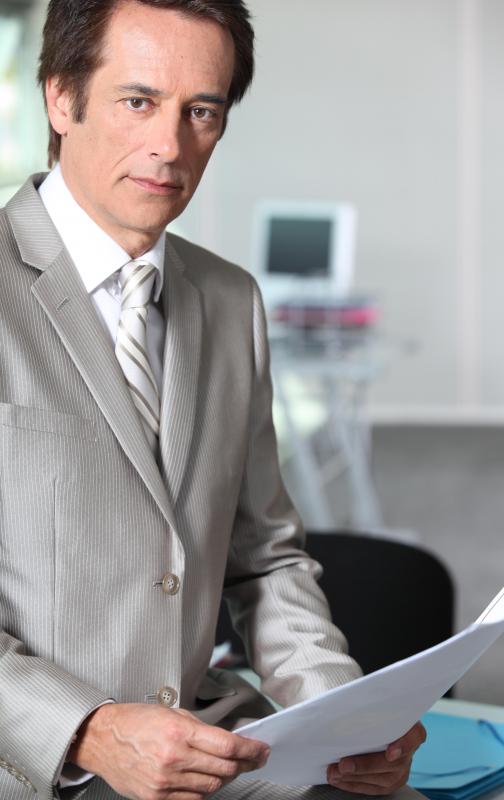 The practice of a house investor buying homes at reduced rates, making some repairs and then reselling is called "flipping" houses. Typically, the investor will buy a home from a seller in as-is condition, which means the seller will make no repairs. In some cases, the home may even be bought without an inspection. The main risk to the investor is that the needed improvements in the home may cost more to repair than the price of the home would bring on the market. This could especially be true if there are structural issues.
Renting homes can also be a good way for a house investor to turn a profit on the home. Even if the home is financed, rents often are higher than the repayment terms of the mortgage, but that may not be the case in all geographical areas. The risk in renting a home as an investment is when the home sits vacant, and when repairs to the home are needed. In the end, the return on investment may be very little.
One of the riskiest strategies for a house investor to pursue is the practice of squatting. Much like flipping, the goal is to buy low and sell high, but unlike flipping very little work is done to the home. Rather, an investor may feel a certain area is on the verge of experiencing a rapid increase in home prices. Buying before the bubble helps the investor realize a profit, as long as the home is sold at the right time, but this is more easily said than done.
A house investor might repair a house and then sell it.

House investors may rent properties to earn residual income.

Investors may choose to purchase land in areas that will become more developed years in the future and then resell for profit.