What is a Fitness Retreat?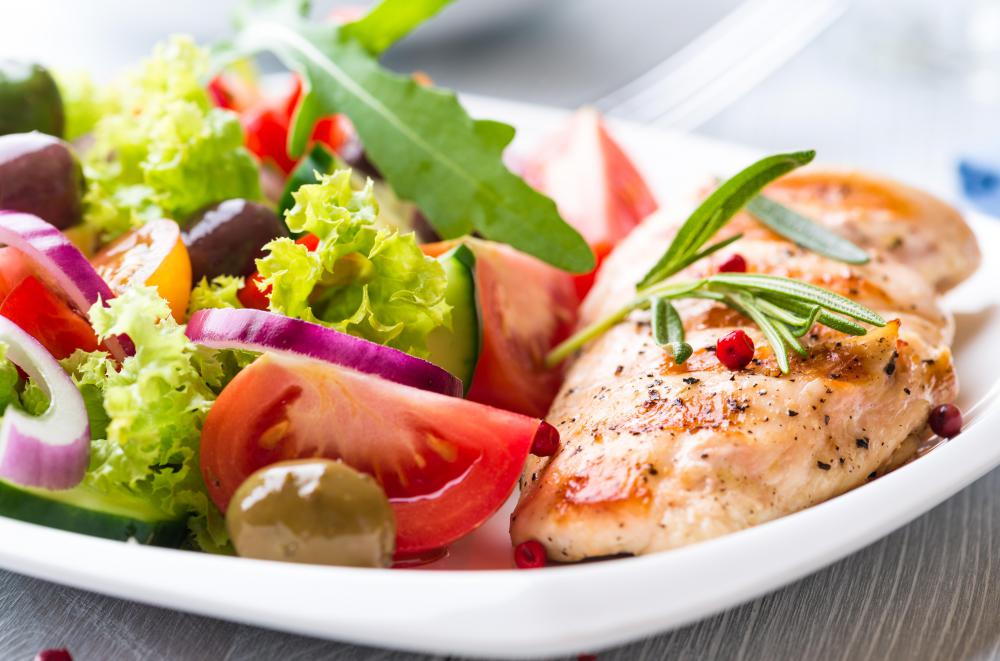 After years of living sedentary lifestyles, many people have difficulties making healthy changes to their eating and exercise patterns. Some people opt to kick-start a new healthy living program by traveling to a fitness retreat. There are many types of these programs available, including spa fitness retreats, detox fitness retreats, weight loss retreats and health retreats. No matter what kind of program is chosen, a fitness retreat is a place where people go to learn how to make healthy eating choices and begin extensive workout programs under the supervision of a team of health experts.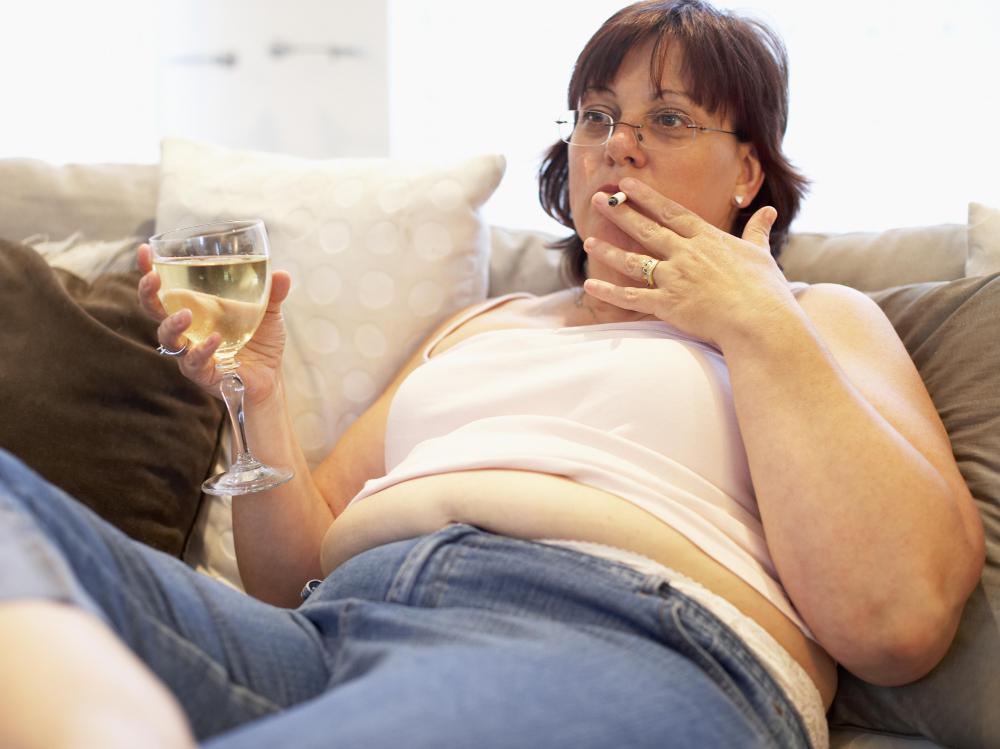 Some people prefer to go to a fitness retreat rather than beginning new workout programs at home, because it gives them a chance to get away from their day-to-day lives and responsibilities. This allows them to focus on their overall fitness goals without interruptions and bad habit triggers, such as television programs or a pantry stocked with junk food. Fitness retreats might be short-term programs that last one weekend or long vacations that last as long as a month. Depending on the person's needs and budget, there are several types of fitness retreats from which to choose.
Many fitness retreats are located in paradise venues, such as beach and mountain resorts, and offer spa treatments and meditation opportunities. Others are a boot camp style, which means that all luxuries are eliminated and the focus is on exercise from sunrise to sunset. Most of the programs incorporate nutrition and meal plans. Some offer cooking classes and teach guests how to make healthy-yet-delicious meals. The main goal of a fitness retreat is to halt all current unhealthy behaviors and implement new healthy habits in order for the client to begin a healthy lifestyle.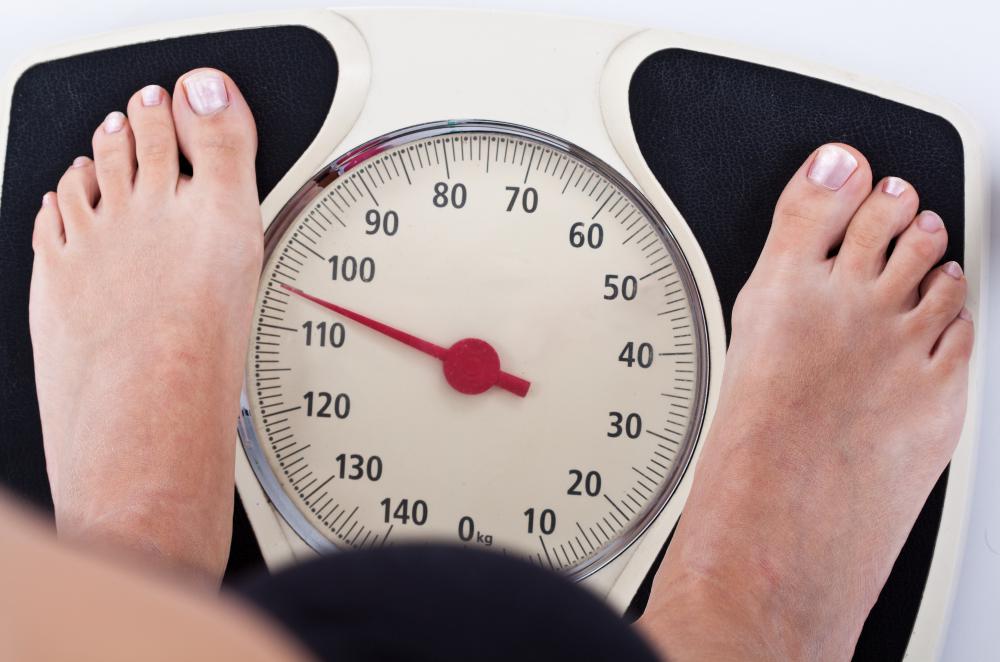 Most fitness retreats are designed to give clients tools for weight loss. These tools include fitness testing, personalized nutrition plans, personalized fitness workouts and wellness and lifestyle screening. Another type of fitness retreat aims to improve a client's physical fitness level for a specific sport and includes strength training, core exercises and agility and flexibility exercises. Holistic fitness retreats focus on stress reduction through mind, body and spirit exercises and teach clients how to do stress-relieving techniques at home.
There are many benefits of attending a fitness retreat. Most people can lose a large amount of excess weight at a retreat, which motivates them to continue the program when they return home. Others enjoy the benefits of having someone else cook their healthy meals, and eating healthy for a week allows the body to rid itself of toxins. Many clients feel more confident and prepared to make major lifestyle changes after attending a retreat, because they have the necessary tools to truly change.
People attending a fitness retreat will learn how to make healthy eating choices.

The main goal of a fitness retreat is to stop all unhealthy behaviors.

Fitness retreats are often found in paradise venues, such as beach settings.

Many fitness retreats are designed to promote weight loss.

Many fitness retreats are at beach locations and offer meditation opportunities.

Fitness retreats often have different exercise equipment for use.

Jogging trails may be part of a fitness retreat.