What is a Drug Counselor?
A drug counselor, often referred to as a substance abuse counselor, is an individual who helps addicts or former addicts recover. The individuals who seek assistance from drug counselors often need a wide range of help. Many do not have the skills or resources to maintain a daily life that does not include indulging in substance abuse. A drug counselor may, therefore, be required to provide emotional, psychological, and social assistance. Tasks she may perform include helping individuals obtain basic necessities, helping individuals secure employment, and helping addicts reconnect with their families.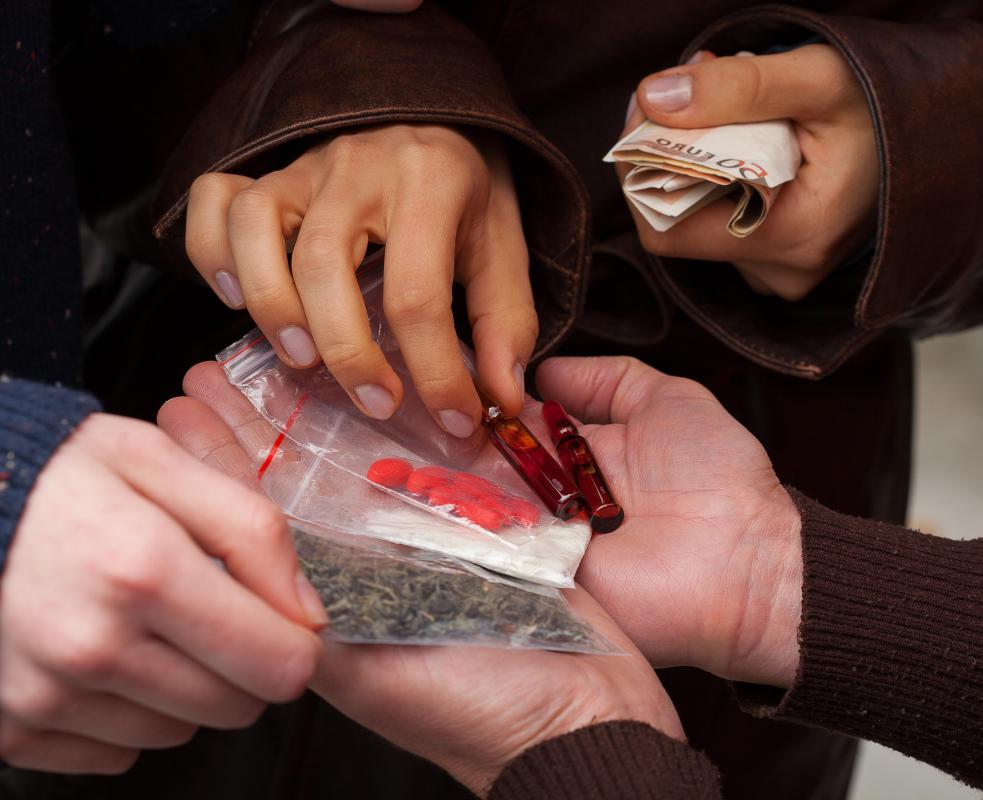 There are a number of facilities that may employ a drug counselor. These include correctional departments, clinics, and rehabilitation centers. Substance abuse counselors can play an important role in society. In many places, the addiction statistics are high, which can cause numerous effects on society. The drug counselor is, therefore, directly involved in improving societal conditions.
Drug counselors generally employ a number of techniques to help their clients. Some services these professionals offer are personalized and, therefore, must be handled on a case by case basis. Some of a counselor's assistance, however, such as group counseling, may involve helping numerous people at once.
A drug abuse counselor may need to get involved in many aspects of a person's life. With regard to addicts' social lives, the counselor may have to help these individuals learn to identify people and situations that put them at risk of relapse. The counselor may then have to help these individuals deal with strategies to cope or avoid these risky elements.
Providing support and encouragement is a major part of a drug counselor's job. Substance abuse commonly causes people to make a number of poor decisions or to develop numerous unsavory habits. As those individuals try to recover, they often experience emotions such as guilt, shame, and anger, which can jeopardize their chances of overcoming their addictions. A drug counselor tries to help these individuals cope with those feelings.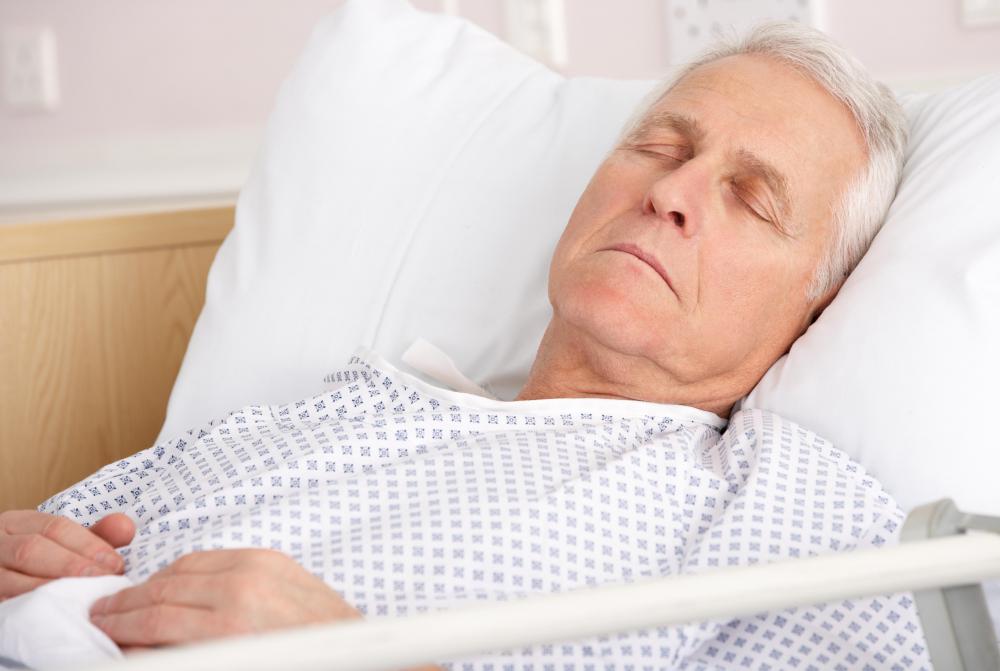 Overcoming substance abuse can be very difficult. Many people are not successful on the first attempt. Instead, it is often a process that involves a number of relapses, which can aggravate the perception and attitude an addict has toward herself. Although counselors do not generally condone relapses, it is part of their job to help clients deal with such situations in a positive manner.
Psychological problems are often an underlying cause of substance abuse. When a drug counselor is qualified, part of her duties may include addressing such problems. When she is not qualified, she may help a client get the mental health care he needs.
Drug counselors might help individuals progress through recovery.

Drug counselors attempt to equip addicts with a daily routine that does not leave room for substance abuse.

Drug counselors may help people with an addiction to prescription drugs.

Drug counselors may try to zero in on when drug abuse began.

Some residential drug abuse treatments are conducted in hospital settings.