What is a Disaster Course?
A disaster course is a course which is designed to prepare people for a disaster such as an earthquake, bombing, hurricane, flood, or train crash. Such courses are offered in communities all over the world on a regular basis, with coursework tailored to a wide range of people, from doctors to casual citizens who would like to be better prepared in the event of a disaster. Organizations such as the Red Cross often coordinate such courses and provide information about local courses to interested members of the public who would like to take a disaster course.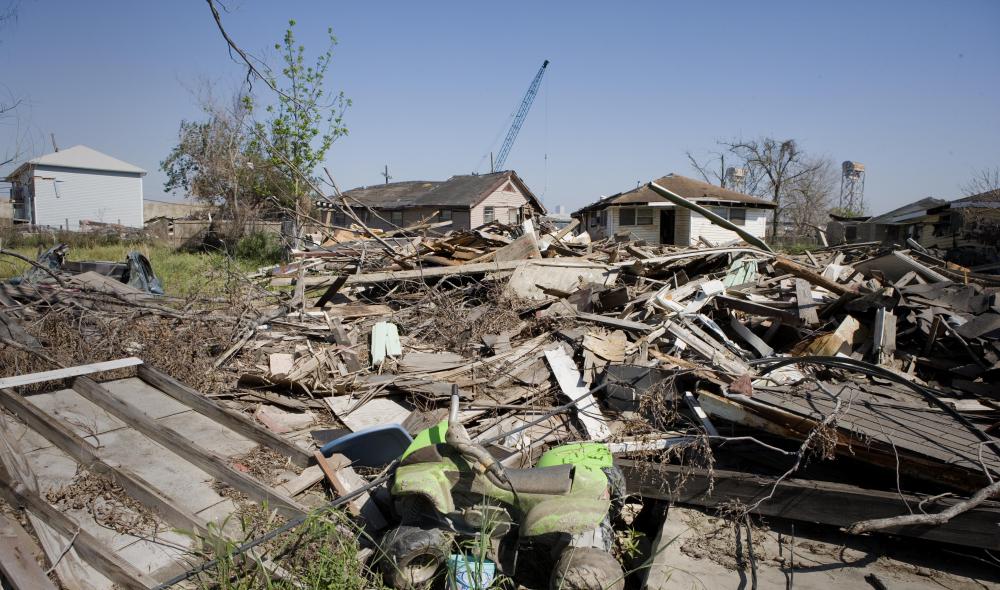 Many disaster courses are aimed at people who will be mobilized in the event of a disaster, so that those people can get comfortable with the situations they may encounter, and learn about disaster protocol so that they will be able to work confidently in a disaster. These types of courses may focus on a particular group of people, such as veterinarians, aid workers, police officers, firefighters, and so forth, or they may be run as a group course so that responders can learn to work together; veterinarians and animal aid organizations, for example, might benefit from working with first responders like fire fighters so that they can learn about how buildings are secured and when it will be safe to enter to help animals.
Depending on the level of the disaster course and the organization offering it, the class may take place in the classroom or out in the field. Many disaster courses are designed in a modular format, allowing people to take several days to complete each module. This format is also useful for people who may not be able to take an extended period to work through a whole disaster course; instead, they can take modules periodically to build up their skills.
Classroom work in a disaster course often includes familiarization with basic disaster protocol, risks which people can encounter in a disaster, and for local responders, a discussion of local disaster resources, how long it might take for non-local responders to arrive, and the local area in general. People who travel to disaster sites to assist with response and recovery may learn about coordinating with local agencies and groups. Field work can include practice scenarios in which people get an opportunity to experience a simulated disaster and put their skills to work, along with an opportunity to work with vehicles which may be used in disaster response, and to explore the various tools available so that course participants will know how to use them in a disaster.
Most courses start with a basic introduction to disasters and the topics which will be covered, working through everything from advance planning for a forecast disaster to the end stages of recovery, such as helping families rebuild their homes after they have destroyed. People who have already received basic disaster training can attend course modules which cover more advanced topics.