What is a Deep Discount Broker?
A deep discount broker offers very low prices on investment trades. These types of investment brokers typically are more suited for experienced traders, as they usually offer minimal services in comparison to full-service and traditional brokers. Investors can expect to pay a flat rate for each trade and usually will need to make transactions over the phone or through an Internet site.
When choosing a deep discount broker, an investor needs to consider his own knowledge level and experience. A deep discount broker is usually for investors who want to rely on their own market research for trading decisions. These types of investors typically are heavy traders who prefer a hands-on approach when it comes to their investments. A deep discount brokerage is for people who simply want transactions carried out at the lowest possible fees.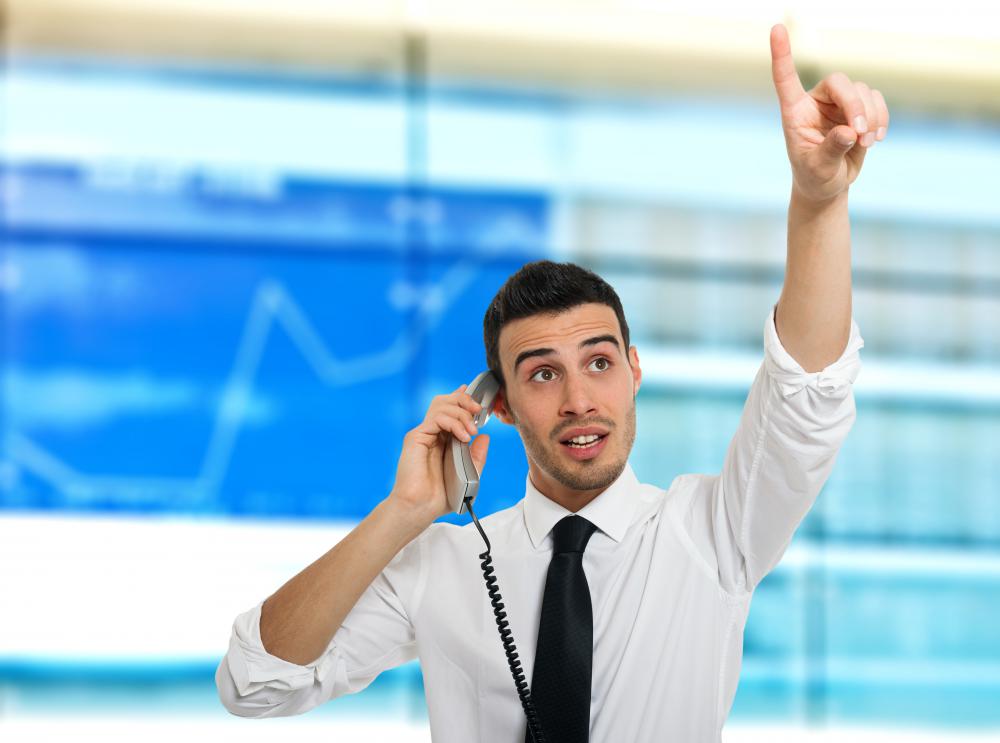 There are many deep discount brokerage firms that offer online trading. Traditionally, online trading with a broker allows clients to trade securities with the lowest possible fees. This is because investors gain basic mechanical access to the market without personalized service. Investors who feel that they do not need personal advice and have a reliable internet connection could benefit from online trading with a deep discount broker.
In contrast, a full service broker usually offers a wide range of financial services including research, advice and portfolio management. They often charge the highest fees and commissions while providing the most customer service. Investors who have limited knowledge of the market and desire personal service would benefit from this type of broker.
A traditional discount broker is for investors who have basic knowledge of the financial markets and do not need the advice of a personal broker for their investment decisions. They offer substantial discounts in commission compared to a full-service firm. However, they generally do not have the lowest fees when compared to a deep discount broker. An investor willing to put in a little of his own market research and do the legwork can save even more money by choosing a deep discount broker.
Of course, it's critical to make an informed decision when choosing any broker. One should consider his knowledge level and experience whether choosing a full-service broker, traditional discount broker, or a deep discount broker. Deciding on the right brokerage firm can make the difference between a profit and a loss when making important investment decisions.