A garage, whether attached to or detached from a house, serves many purposes to homeowners. From parking cars to storing boxes to a full-fledged workshop area, a garage is valuable space. A custom garage is the term applied to a garage that is built according to a homeowner's specifications either during construction of a home or after construction is completed as an added feature. A custom garage can also be created from an existing structure or built as an addition to an existing house.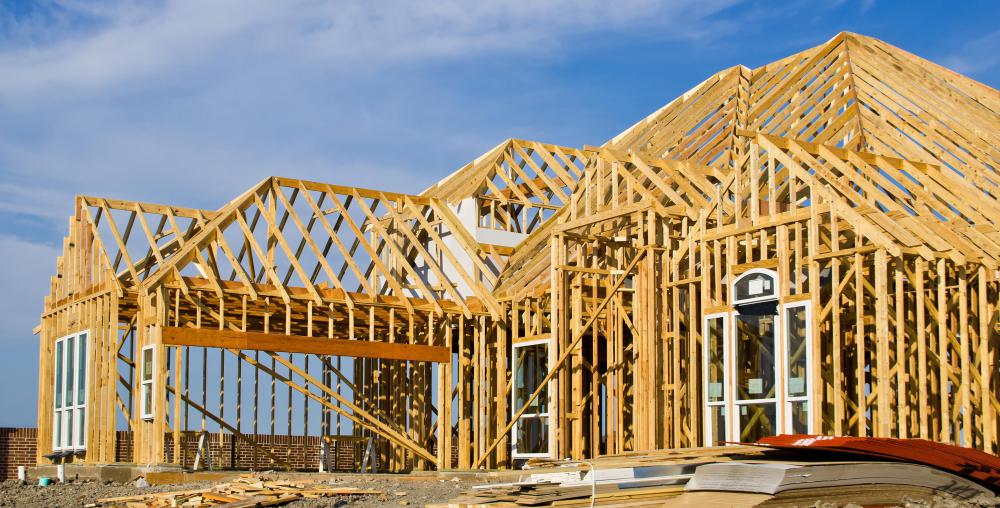 When a custom garage is built from the ground up, homeowners choose a plan just like they would for the construction of a house. Choices are essentially limitless with the right budget, but many options are commonly available. Customizing begins by selecting the placement and size of the structure, whether one-car, two-car, or more, and the material it is constructed from. Other options, such as adding attic or loft space, workshop space, heating and other wiring elements are also selected based on need.
A custom garage can also be created by converting existing garage space with customized options based on specific needs. Examples include custom shelving, flooring options, wiring, and so forth. The custom options available are plenty and can meet most any need. For example, a garage can be turned into a music recording studio, a woodworking shop, machine shop, or even a home office or business space.
Homeowners can create custom garages from their existing garages by purchasing various elements, such as cabinetry, shelving, flooring, and other products from home improvement stores. For more extensive projects that may require electrical wiring, climate control, or similar upgrades, a contractor may be necessary. To complete a custom garage from the ground up, a contractor will be essential.
Contractors specializing in custom garages typically offer services ranging from complete construction to partial renovation, including wiring, plumbing, and ventilation. A garage contractor will likely specialize in garages as well as barns, sheds, and other outbuildings. To create a custom garage specific to a homeowner's need, a contractor will review architectural plans, window and door types, floor plans, fixtures, wiring, and storage and shelving options with the homeowner. The cost of a custom garage will vary with the type of material used, size of the structure, and labor involved. However, a custom garage with a fairly broad range of uses can add considerable value to a home.