What Is a Credit Card Bailout?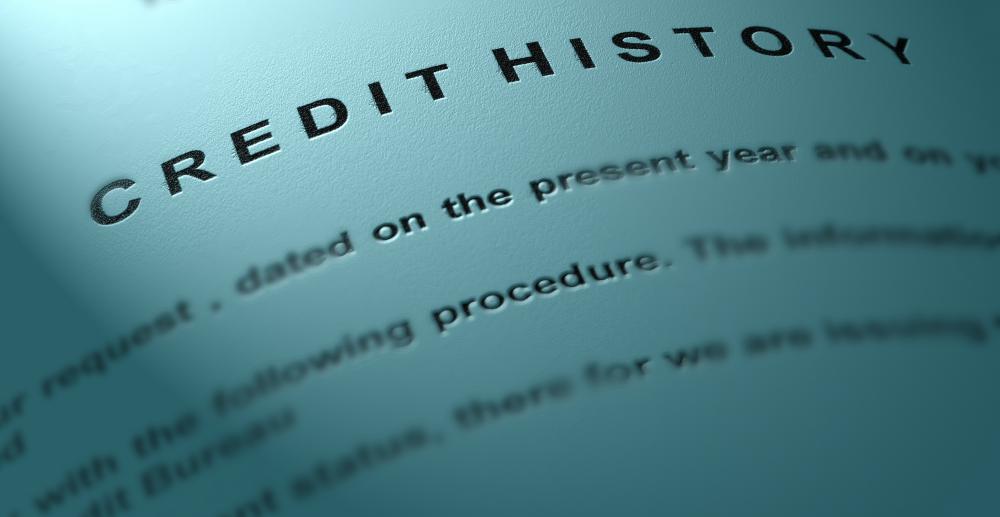 The term credit card bailout is used by some companies to market credit card debt relief and debt consolidation services. Some consumer advocates have warned debtors that, although there are legitimate options for managing and in some cases even eliminating credit card debt, the term bailout can be misleading. Typically, when an individual takes advantage of debt relief options, he must still pay a substantial portion of his debt or even file for bankruptcy. In many cases, he may also suffer negative tax and credit history consequences as a result of his so-called credit card bailout. Credit card holders should be particularly suspicious of advertising that implies that there are government programs other than bankruptcy or insolvency proceedings that provide credit card debt relief.
Many individuals are faced with unmanageable credit card bills and may believe that they need outside assistance to bring these debts under control, making them vulnerable to suspect offers of a credit card bailout. In some countries, there are several legitimate debt management options for credit card holders. For example, many jurisdictions offer the option of filing for bankruptcy when a debtor's obligations become more than she could ever hope to repay. Credit counseling services also exist to help debtors responsibly manage their money and work out payment agreements with creditors. In some places, debt consolidation companies allow consumers to lump all of their debt together in a reduced interest rate loan for ease of repayment. It is also possible to work with an organization that settles debt for less than actually owed as an alternative to bankruptcy.
None of these options is an actual credit card bailout, however, though some unscrupulous providers of debt settlement and consolidation loan services may advertise as such. In many cases, if a consumer works with a debt relief service that offers to negotiate debt settlements, he may have to pay taxes on any forgiven debt amount, and his creditors may report the debt settlement to credit bureaus, which can lower the debtor's credit score. A debt consolidation loan does not actually reduce the amount of debt a person has to pay, though it may reduce her monthly payments or interest rate. Bankruptcy, which can actually eliminate debt without tax consequences, can have significant implications for a debtor's financial future. For example, in the United States, bankruptcy can remain on a credit report for up to 10 years, and in some cases a previous bankruptcy may affect an individual's ability to get a security clearance necessary to perform some jobs.
An individual may suffer credit history problems as a result of a credit card bailout.