What is a Closed-End Investment Company?
Closed-end investment companies are businesses that are devoted to the managing of investments that involve a limited issue of shares for sale and distribution. Often, the management investment company will also deal in senior securities as well. Generally, the closed-end investment company does not redeem any outstanding shares.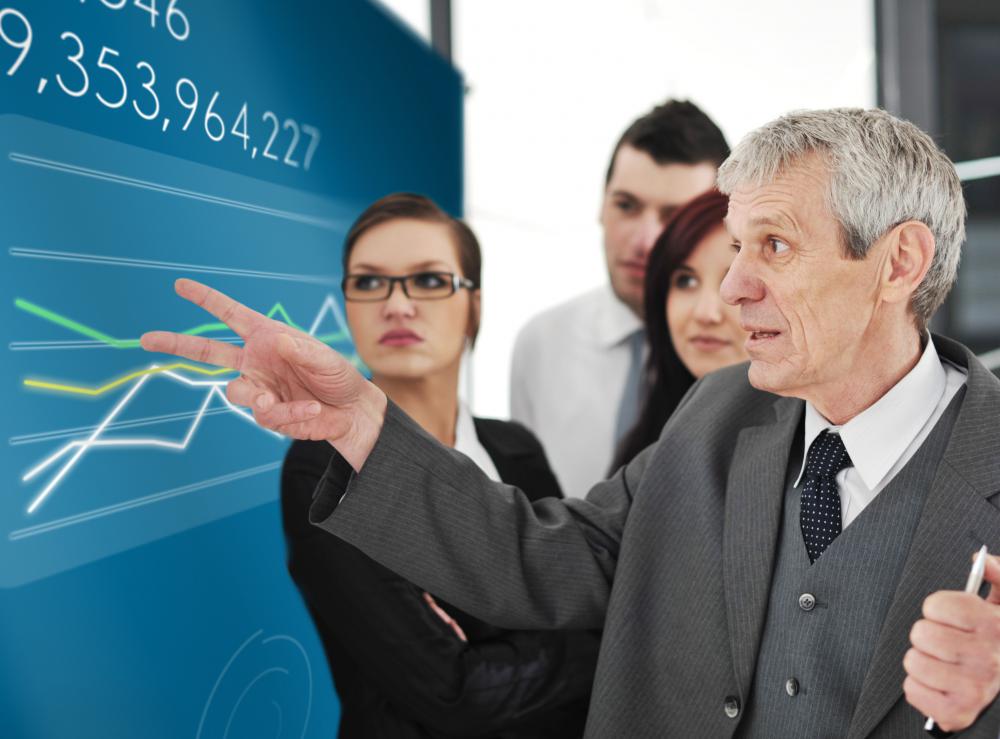 The process for issuing shares for sale is simple. The closed-end investment company will buy and sell the limited number of shares in a secondary market, rather than serving as the primary market. Different classes of shares may be considered for acquisition and sale. Often, the sale price for the shares is based more on the current rate of supply and demand rather than the net asset value associated with the shares.
Typically, a closed-end investment company will choose to utilize a secondary exchange or an over the counter market. Investors often choose to do business with a closed-end investment company because it is possible to come across a great offer. This is because the sale price may be more or less than the current book value of the shares.
Working with a closed-end investment company can be beneficial for an investor. In the event that the shares are offered for a price lower than the book value and the investor has reason to believe the shares will either hold their value or begin to rise, the transaction presents a chance to realize a substantial return. At the same time, purchasing the shares at greater than book value may also be ultimately profitable. This will be true if the investor cannot find shares for the same stock elsewhere, and the stock is anticipated to rise in the short term.
Like any investment firm, a closed-end investment company will operate within federal regulations that govern trading activities conducted by all types of investment companies. The opportunity to secure shares of stock at competitive prices cause many investors to consider working through a closed-end investment company. At the same time, reliable and efficient handling of the transactions also help the company to secure repeat business with a number of investors.