A Clear® card is a security measure developed for airports designed to make it easier and faster for travelers to get through security. Similar in appearance to a credit card, a Clear® card contains biometric data for one user. The Clear® card provides other benefits to its members as well.
A Clear® card can be purchased directly from Clear®, a company operated by Verified Identity Pass, Inc. To receive the card, an application must be completed. The application is in two parts; the first part may be completed online, and the second part must be completed in person at an enrollment center or enrollment kiosk. Kiosks are found at certain American airports; the Clear® website provides a search function to find an enrollment center in your area.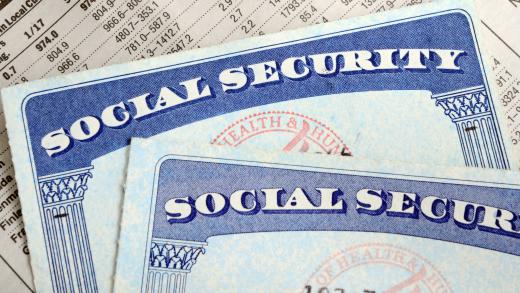 To complete the online portion of the application, you will need a driver's license, social security card, alien registration card if applicable, a valid credit card and your home address for the past five years. When you arrive in person, your identity will be verified by the Transportation Security Administration (TSA), and your biometric data will be collected. This includes fingerprints of at least four fingers and an image of the iris. The data is then stored on the Clear® card. A yearly membership fee of $199 US Dollars (USD) is required.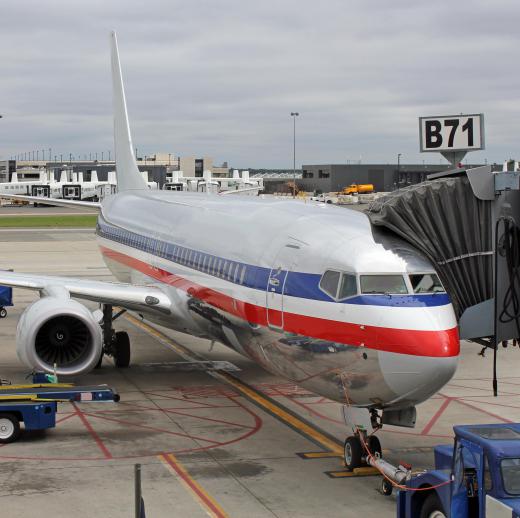 When you arrive at the airport, you will be able to pass through an express security line with your Clear® card, where your identity will again be verified. Attendants at this line are also available to help you pass through security and to help scan your carry-on items. For frequent travelers, using a Clear® card can be a significant time saver, preventing you from waiting in long security lines.
Though some users might be concerned about the safety and security of the Clear® card, Clear® promises to protect your personal data. Express security lines that accept Clear® cards are not currently available at every American airport, but the company continues to expand and plans to add these security lines, called Clear® lanes, at airports all over the country.
Businesses and families may also use the Clear® card. Children under 12 are not permitted to have a card, but they may go through the Clear® lane with their family. Once children are over the age of 12, they may receive their own card. A company might also wish to purchase Clear® cards for their employees to speed the process at the airport if business travel is frequent.
AS FEATURED ON:
AS FEATURED ON:






By: JohnKwan

When applying for a Clear®, Card, an individual must provide his or her Social Security card.

By: Shutterbas

Air travel can be made easier with the Clear Card, a type of ID card.

By: HappyAlex

At the airport, passengers with a Clear card are able to pass through an express security line.