What is a Child Custody Modification?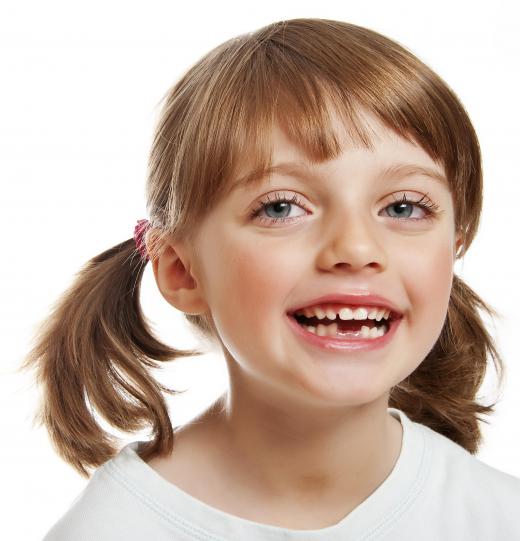 A child custody modification is a change in the terms of a child custody agreement. One or both parents can request a modification. Depending on the circumstances, it can be worked out in a private arrangement and submitted to the court for approval, or a parent can take the other parent to court to request a modification. Changes to child custody agreements must be overseen by a judge to be legally binding and it is in the best interests of parents, even people on amicable terms, to have modifications legally recognized to prevent confusion or conflicts in the future.
There are a number of reasons to need a child custody modification, ranging from one parent moving out of the area to a child's expressed wish to change custody arrangements. Modifications can also be ordered in response to situations like violation of the terms of the original agreement. When a modification is done, the parties involved consider the best interests of the child and any special concerns, such as ease of access to after school activities, that might play a role in reaching an equitable agreement.
If one parent is deemed to be a threat to a child, an immediate child custody modification can be made to revoke custody for that parent. People may also request modifications if the other parent is overstaying visits or violating other terms of the agreement. Modifications are performed with care to avoid situations where parents attempt to use custody as a weapon to punish each other and complaints about violations of custody agreements are weighed carefully before any modifications will be made.
Many child custody modifications are amicable. As a child grows up and parents spend time apart, needs may change. People can move out of the area, a child may take up new activities, and other issues can arise. When all the parties involved feel that a child custody modification is necessary, they can usually submit a request with a minimum of fuss and have it approved by a judge.
When custody disputes are acrimonious, the child custody modification process can take longer and may become more fraught for the various parties. It may be necessary to appear in court and a judge could request testimony from the parents and potentially the child as well, in addition to other parties like law enforcement officers, friends, and family. This can be a costly process, as the parents will need legal representation.


By: Vera Kuttelvaserova

A young girl.

By: Tatyana Gladskih

A parent may request a child custody modification if the other parent is violating terms of the child custody agreement.

By: Pictures news

There are a number of reasons to need a child custody modification.