What is a Child Abuse Charge?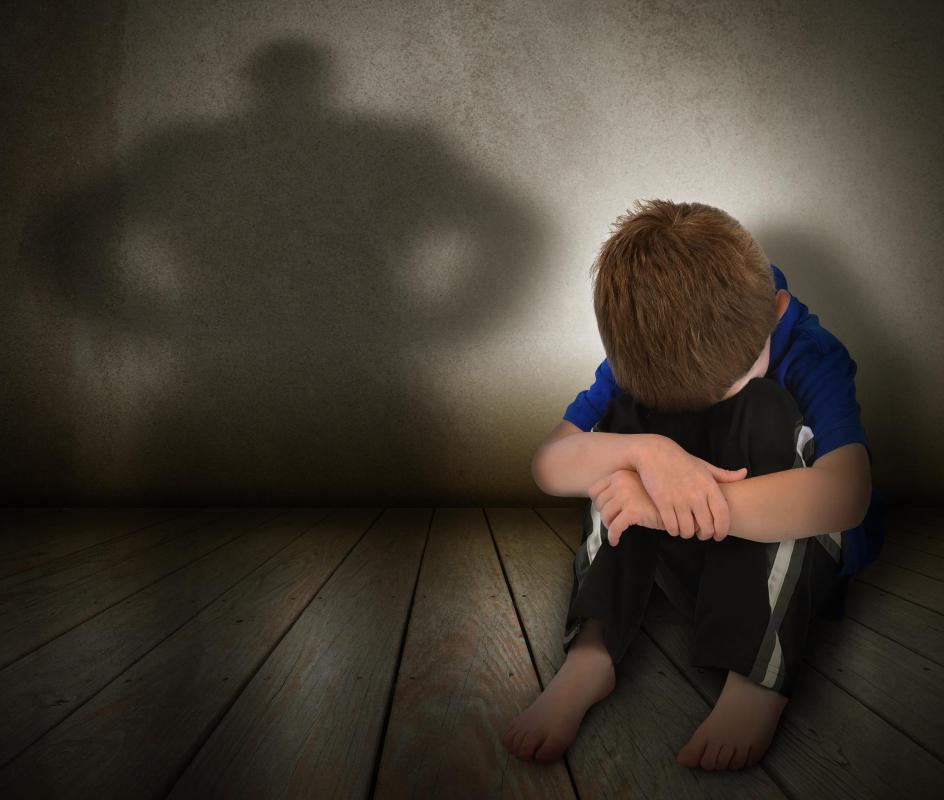 A child abuse charge is a legal accusation of the mistreatment or neglect of a child. There are several different kinds of abuse charges that relate to children, depending on the type of abuse alleged. Common types of child abuse charges include neglect, psychological mistreatment, and physical or sexual abuse. Since many societies view children as a particularly vulnerable or defenseless group, criminal penalties for child abuse can be severe.
A child abuse charge is usually the result of an investigation after accusations of abuse have been made to authorities, such as the police or a child protection agency. Some professionals, such as school teachers or therapists, may be legally required to report suspicion of abuse. Experts often stress the importance of reporting suspected abuse, as children being abused are frequently too frightened or ashamed to come forward. After a formal complaint is made, authorities in charge of child welfare may conduct interviews and investigate the matter further according to applicable legal procedure. If evidence points to abuse, charges may then be filed.
There are several associated charges that may be filed by prosecutors depending on the circumstances of the case. If evidence of physical abuse is found, the alleged abuser may be charged with assault. Sexual abuse charges may be compounded or added to depending on the specific acts performed. Neglect charges are often due to the refusal or failure to provide a child with basic needs such as food, medical care, and shelter.
Penalties for a child abuse charge depend on the type of charge, the severity of the crime, and the applicable laws of the region. Possible consequences include family monitoring by authorities, seizure of the children by the state or region, enforced parenting or anger management classes, fines, jail time, and permanent registry as a child offender. Sexual, physical and cases of severe neglect often bring the stiffest penalties. Emotional or psychological abuse is often difficult to prove on its own, and is often an associated accusation with a more evident form of abuse.
Legal experts recommend seeking counsel if a child abuse charge is filed. Although it is extremely important that every accusation be seriously considered, a false child abuse charge can do serious damage to the reputation and the life of the accused. Since abuse is often an extremely emotionally disturbing issue, it may be best to seek legal help from experts who are personally uninvolved in the case and have considerable experience dealing with child welfare issues.
Common types of child abuse charges include neglect, psychological mistreatment, and physical abuse.

Child abuse refers to harm that is done to a minor, be it physical, mental, verbal or emotional.