What Is a Biochemical Recurrence?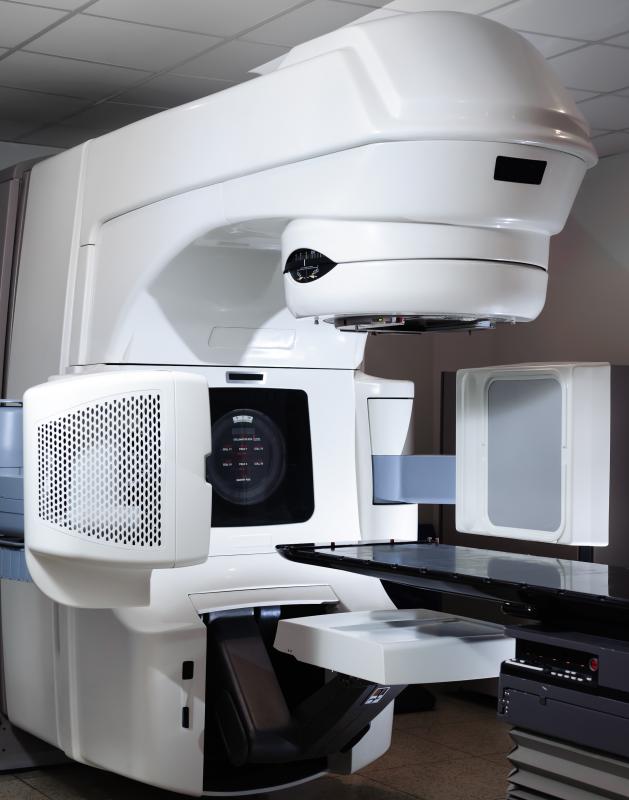 A substance known as prostate-specific antigen (PSA) is found at higher than normal levels in the blood of people with prostate cancer. After prostate cancer has been treated, PSA levels would be expected to return to normal. Biochemical recurrence means that the amount of PSA in the blood has risen again after cancer treatment. This could mean that the disease is returning. Biochemical recurrence is also known as biochemical relapse and PSA failure.
In the US, around a third of those men who have their prostates surgically removed due to prostate cancer will have a biochemical recurrence inside ten years. When the rise in PSA levels is only very small, it is less likely that the cancer has returned. More significant rises generally mean that the disease is recurring. Usually, more than one test of PSA blood levels will be taken to rule out errors and make sure that the amount of PSA has definitely increased. If it has, the patient's oncology specialist is likely to recommend further treatment.
Following the discovery of a biochemical recurrence, the most common forms of treatment involve using hormones. Hormone drugs act against the patient's own testosterone, making less of it available. As testosterone encourages prostate cancer to grow, this type of treatment causes tumor shrinkage. Other types of treatment include radiotherapy and surgery. Sometimes, PSA levels are raised but there are no signs of new tumor growth, in which case doctors may decide to monitor a patient closely rather than starting treatment.
Research is ongoing into the best specific treatment for a biochemical recurrence, and it could be that individual management plans for each patient might provide the best results. This is because patients can have different forms of prostate cancer, some more aggressive than others. Tumors will also have progressed to different extents, and some patients may have other diseases in addition to their cancer. As treatments typically have side effects, which can be unpleasant, doctors usually aim for a plan which will offer the patient the best quality of life. This could also depend on how long the patient is expected to live, and whether there is any hope of a cure.
When a biochemical recurrence takes place soon after prostate cancer treatment, this is associated with a worse outlook than a biochemical recurrence that occurs after a couple of years or more. Even when biochemical recurrence takes place after a patient's prostate has been removed, it can take years before new tumors develop in the body. This means that older patients may not live long enough to see their cancer recur.
Radiotherapy, such as with a linear accelerator, might be used to help treat a biochemical recurrence.

Biochemical recurrence means the level of prostate-specific antigen has risen after treatment for prostate cancer.