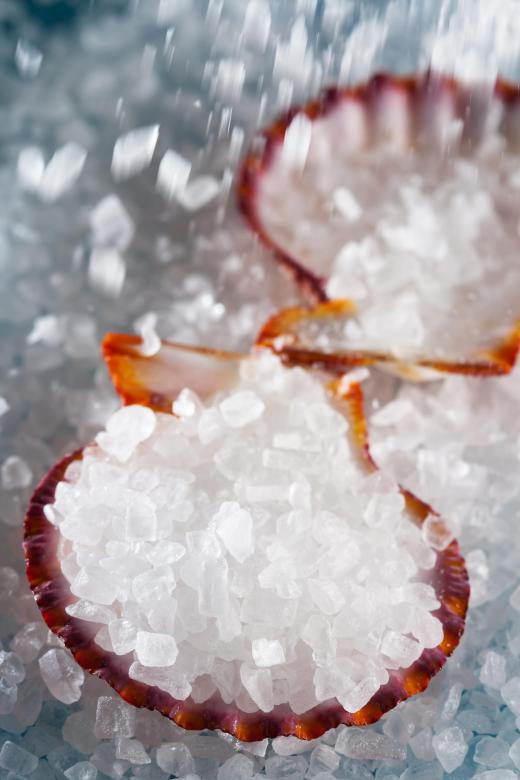 Botanically known as Cardiospermum halicababum, the balloon vine is climbing plant with circular, balloon-like fruits. The vine also grows small, clustered white flowers. In the United States, where the balloon vine can be found throughout the Midwest, Northeast, and Southeast areas, the plant is considered to be a noxious garden pest or weed.
As climbing garden plants, balloon vines can grow up to 10 to 12 feet (3 to 3.6 m) in height. Flowers typically bloom in the summer months and feature four petals and four sepals. Leaves are grouped in threes and feature a long, indented appearance. The vine's bladder-like fruits may grow up to 1 inch (2.5 cm) in diameter.
In addition to the United States, the woody plant is known to grown in tropical areas of Africa and India. Members of the soapberry family, balloon vines grow best in wild areas, such as near ponds or lakes. They can also often be found growing on roadsides.
Other names the plant may be known as include Heartseed, Love in a Puff, or Heart Pea. These climbers may be classified as both annual or perennial plants. When grown from a seed, they are generally considered annual plants. When propagated from a cutting, however, the plants may feature perennial characteristics. Though many gardeners consider the balloon vine a pest, some people grow it as an ornamental addition to their gardens.
If planting these vines, recommended spacing is usually at 3 to 6 inches (7 to 15 cm) apart. Regular watering and full sunlight are typically needed for the balloon vine's growth. Over watering can cause harm to the vine. It should be kept in mind that the plant is considered potentially invasive, and that it may kill other native plants if not controlled, which can be difficult to do.
The leaves of the balloon vine are sometimes used in herbal remedies. Some people use it as a diuretic, while others employ the herbal remedy as a stimulant. The leaves may be helpful in soothing upset stomach and inflammation. Some recommend the leaves as a treatment for gout. They are also sometimes used by some in treating cough, bronchitis, diarrhea, and other ailments, though one should consult a the opinion of a medical professional first.
Balloon vine leaves dosa are prepared as a type of Indian pancake or crepe. To prepare the batter, the plant's leaves are combined with brown rice flour, cumin seeds, Asafoetida, wheat flour, and rock salt. Prior to cooking the batter, it is typically mixed with ghee, or clarified Indian butter.


By: Elena Moiseeva

Rock salt, which is used in cooking balloon vine leave dosa.