What Factors Affect Lisinopril Dosage?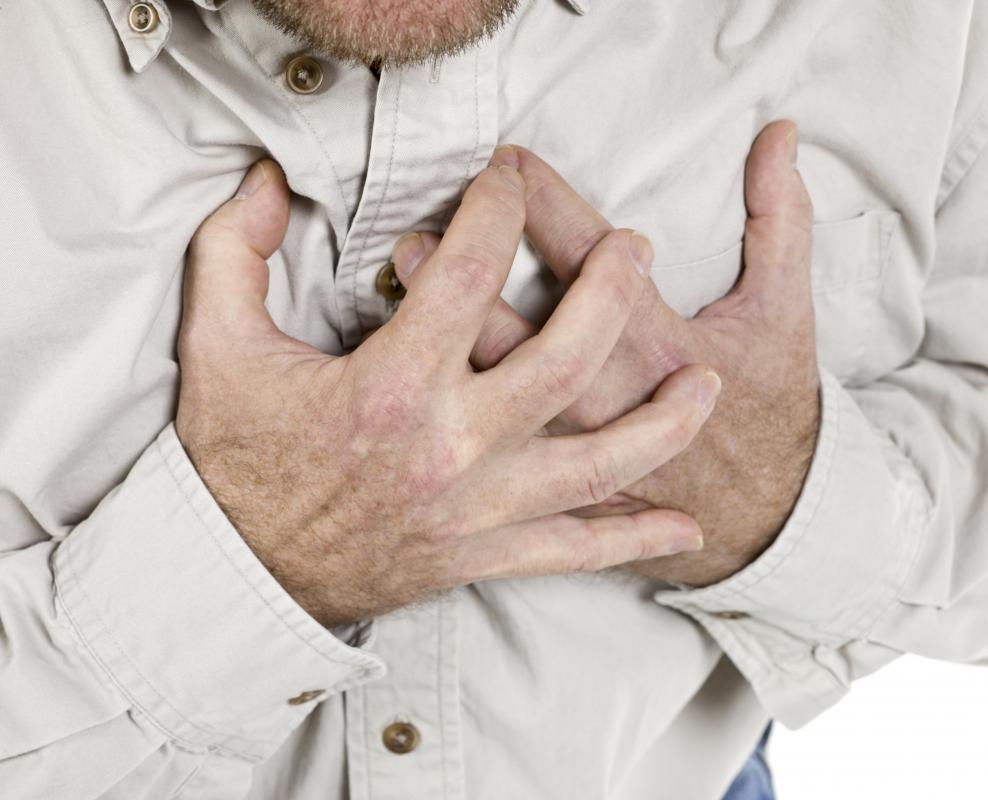 The factors that affect lisinopril dosage most are the medical condition being treated and patient response. Consideration is also given to the patient's age. In addition, other health conditions and medications used may be important to lisinopril dosage.
Lisinopril is an angiotensin converting enzyme, or ACE, inhibitor that treats hypertension and congestive heart failure. It is also used during the acute phase of heart attack recovery. The lisinopril dosage for each condition is different.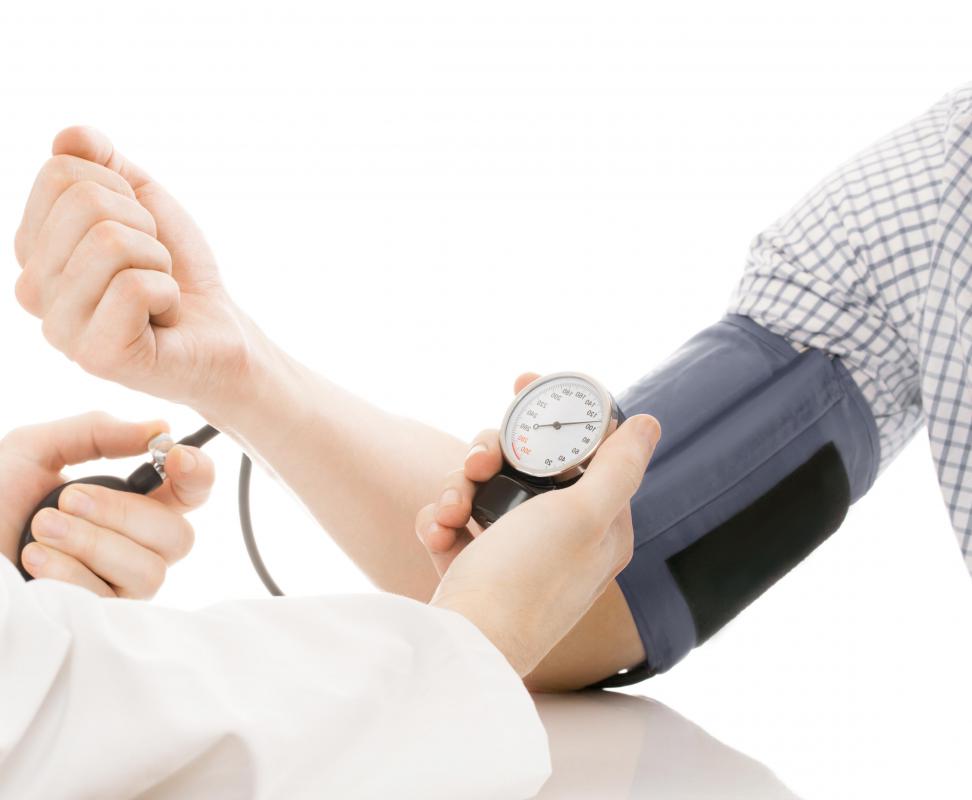 For hypertension, initial doses start at 10 milligrams (mg) and can steadily increase to 40 mg. With congestive heart failure the initial amount is five milligrams and may reach a maximum of 20 mg. Five milligrams of the drug are often given within 24 hours of a heart attack. The amount then increases to 10 mg over several days, and therapy with the drug is usually discontinued six weeks later.
While the condition being treated is an important consideration for lisinopril dosage, it's not a complete evaluation of the issue. The patient's response to the drug indicates how often and how many increases are required. A person with congestive heart failure could remain at a five-milligram dose if heart function is satisfactorily improved. Alternately, someone with hypertension might need to keep increasing the amount of the drug, up to 40 mg, to adequately lower blood pressure. Careful monitoring of blood pressure, side effects, and cardiac function all help to determine the right dose.
There are other factors that affect lisinopril dosage, like a patient's age or health condition. Elderly people are more likely to have adverse reactions to this medication and may need smaller initiation doses and more gradual increases. Children will use much smaller amounts of the drug than adults. People with kidney failure require adjustments, too. In addition, black patients often necessitate larger levels of the medication because their conditions don't tend to respond as well to ACE inhibitors.
Interactions between lisinopril and other medications may influence dosage amounts. The combination of diuretics and ACE inhibitors can cause hypotension. To avoid this, doctors may recommend temporarily discontinuing the diuretic or using a lower initial lisinopril dosage. This medicine combination can also lower potassium levels, which may result in extreme vomiting and dizziness.
Other drugs that may affect lisinopril include some non-steroidal anti-inflammatory drugs (NSAIDs), medications used to treat diabetes, and lithium. NSAIDs may slightly reduce the effectiveness of lisinopril. Drugs like insulin combine with ACE inhibitors to lower blood sugar too far and introduce the risk of hypoglycemia. Lithium levels increase in the presence of lisinopril. This means patients using this antimanic drug should be regularly screened for lithium toxicity.
Lisinopril is used during the acute phase of heart attack recovery.

Careful monitoring of blood pressure helps determine lisinopril dosage.