What Does an Emergency Care Specialist Do?
An emergency care specialist is usually one of the first points of contact for individuals seeking treatment for life-threatening injuries or illnesses. Specialists are in charge of assessing a patient's immediate needs, performing life-sustaining procedures, and documenting patient information and initial treatment responses. Some types of emergency care specialists respond to accident and injury scenes, while others respond to patients' physical and psychological needs in a hospital's emergency room.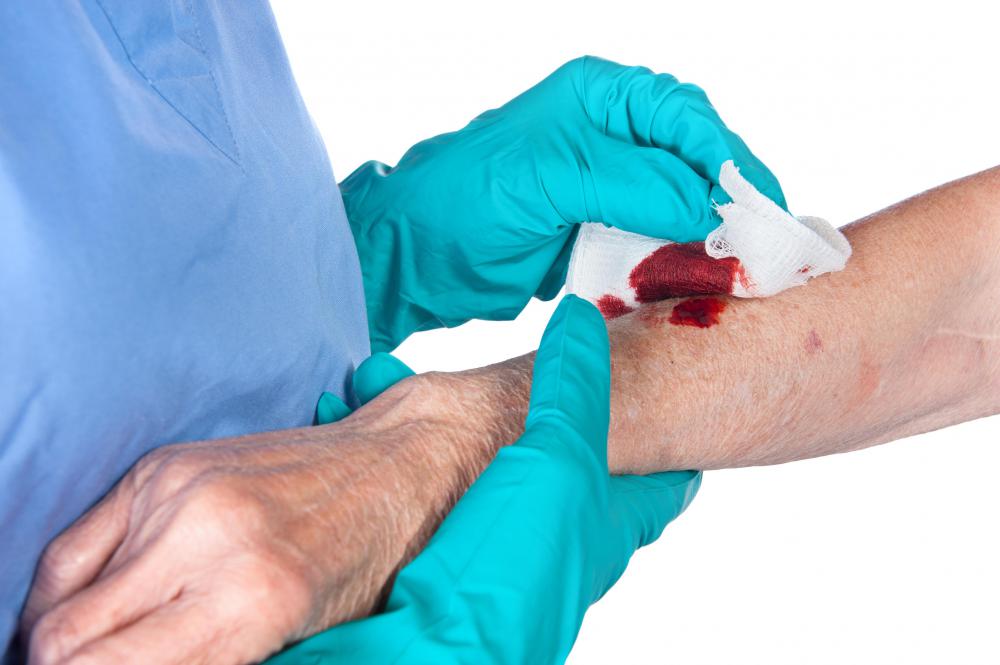 Patients utilize emergency care services when they are uncertain of the severity of their injuries or when they sustain injuries that need immediate treatment. Emergency care facilities are staffed with physicians, nurses, and technicians who help diagnose and treat those injuries. The job of an emergency care specialist involves gathering information about the nature of the illness or injury by means of questions, visual assessments and preliminary diagnostic tests.
An emergency medical technician (EMT) — one type of emergency care specialist — is responsible for responding to dispatch calls for emergency services. In most cases, the dispatch request is made to transfer accident victims or severely ill patients to a nearby hospital for treatment. When they reach the location of the emergency, EMTs may have to administer some forms of medical treatment, including CPR, resuscitation, temporary bandaging, and intravenous fluids. EMTs may communicate and coordinate information about the patient with law enforcement agencies and other emergency responders.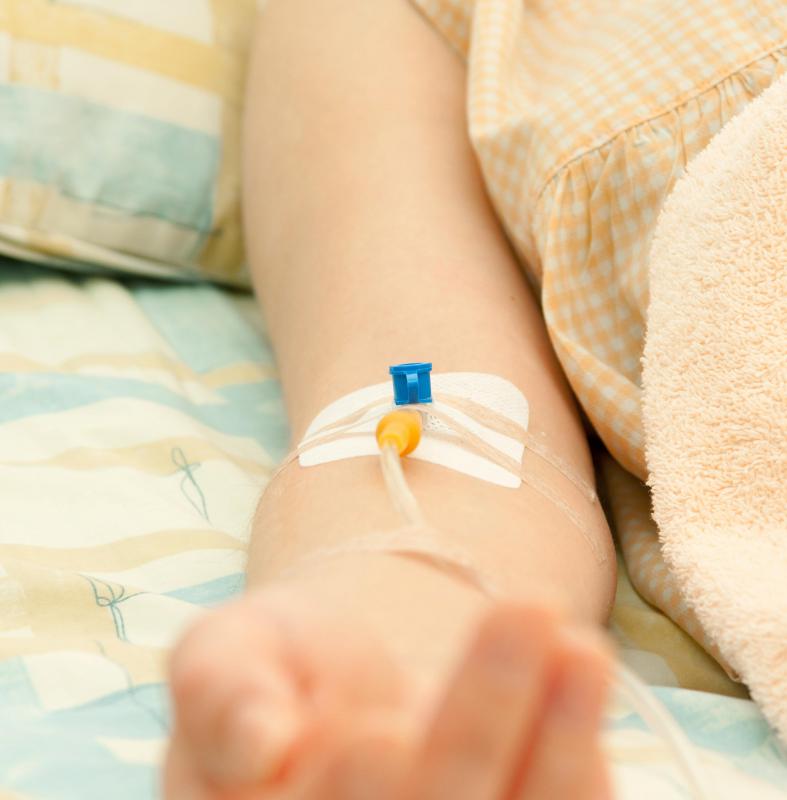 Nurses and nursing assistants may perform work as an emergency care specialist on a rotating basis. They will typically help admit patients to emergency rooms and assess whether they need further treatment from hospital staff. The specialist may gather insurance and personal information from those who are able to think and speak clearly. At times they might gather this information from EMTs or other individuals who bring the injured person into the emergency room.
Minor procedures such as wound cleanings, stitches, administering approved medications, and monitoring vital signs are typically performed by an emergency care specialist. Diagnostic tests such as collecting fluid samples and oxygen levels may also be administered by those who work in emergency care. As the specialist gains experience, he might be involved in documenting and recommending care procedures and protocols. Documenting what care was given to patients, the types of injuries sustained, and procedures completed to sustain life are part of the specialist's responsibilities.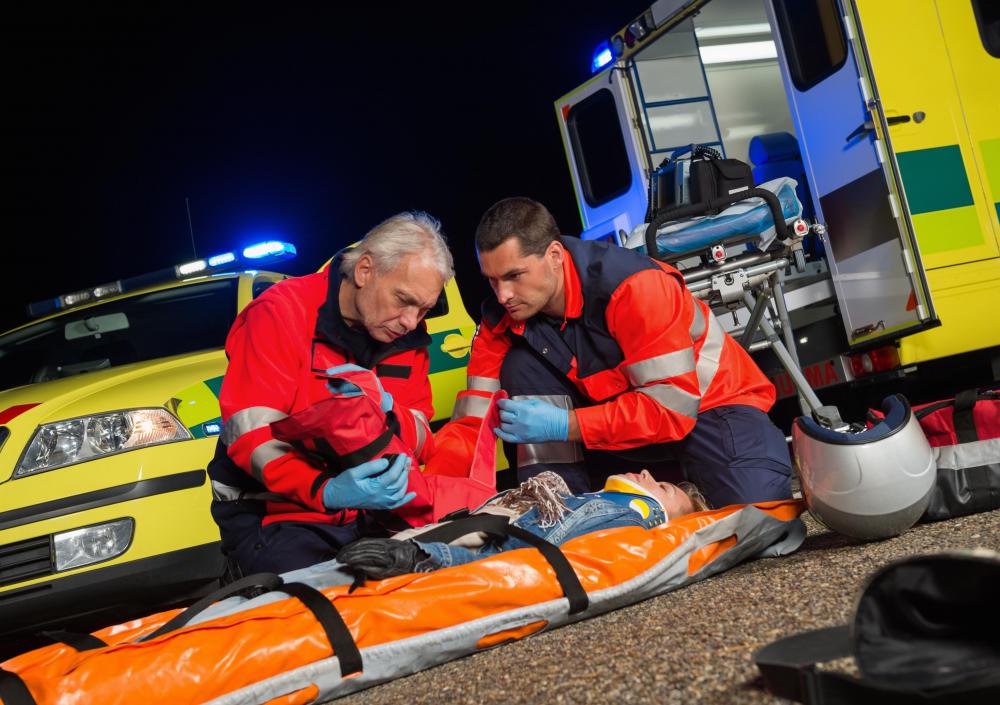 Since the specialist may be the first person patients make contact with, he is often responsible for communicating important details to them. He may attempt to calm them down and let them know what types of treatments are going to be provided. A specialist will also inform the patient of any follow-up treatments that might be needed.
Emergency departments employ emergency care specialists.

An emergency care specialist may respond to accident and injury scenes.

An emergency care specialist must know how to perform CPR.

An emergency care specialist may administer intravenous fluids to a patient.

Emergency medical technicians treat patients while en route to the hospital.

As the first on the scene of an incident, EMTs may be responsible for communicating crucial information back to medical personnel at a hospital.