What does a Workers' Compensation Service do?
A workers' compensation service helps businesses manage every aspect of their workers' compensation systems from insurance to mediation. One type of workers' compensation service might make sure the company complies with all workers' compensation laws, and a workers' compensation specialist can also audit a company's insurance to help cut costs. A service that specializes in workers' compensation issues might also help raise awareness of workers' compensation rights within the company, perform mediation between the employer and employees, as well as offer free training to management and employees. These services are available to small businesses, large corporations, and heath care providers who manage care for individuals who are using workers' compensation benefits.
Injured employees can find workers' compensation services that will put them in touch with attorneys who specialize in workers' compensation law. These kinds of lawyers can help employees manage their claims and represent them to their employers and their local workers' compensation board. Referral services are distinct from workers' compensation services available to businesses and employers.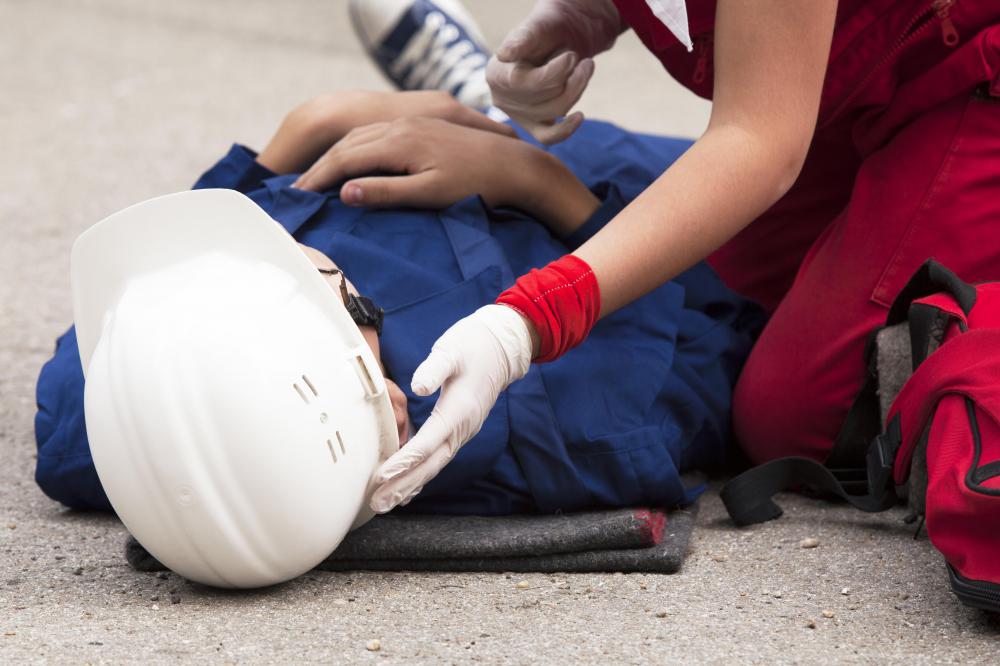 Get started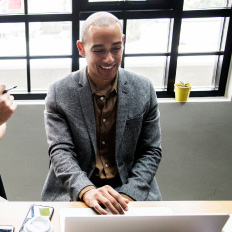 Wikibuy compensates us when you install Wikibuy using the links we provided.
While employees can retain the services of a workers' compensation lawyer to help them file a claim, the employer can turn to a workers' compensation service for help. The service can provide advice to the employer about how to handle a claim while also complying with local and national workers' compensation laws. It might also be able to set up arbitration between the employee and the employer so that the courts do not have to get involved.
Before a claim is ever filed, managers or business owners can contact a workers' compensation service to help them manage workers' comp insurance costs within their company. Even though it is required by law, workers' compensation insurance can be a major drain on a company's resources, and overcharges in insurance are common. An experienced workers' comp service will be able to conduct an independent review of the company's insurance policies to make sure the company isn't overpaying.
A workers' compensation service can also help companies reduce their costs by offering free safety and workers' compensation training to employees. These services understand that more safety training means less accidents and fewer workers' compensation claims, so they do everything they can to make sure employees are safe on the job. Raising awareness within a company about workers' compensation issues can be a low-cost way for companies to reduce costs.